Due to the recent success of Elon Musk's SpaceX space and aviation company, a private company from Russia designed a special phone for Musk.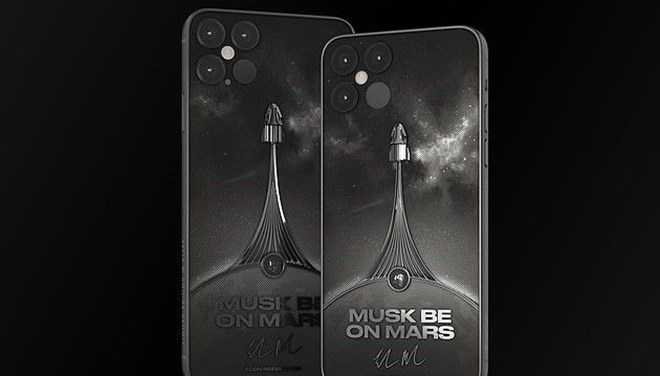 A private company in Russia designed a special phone for Musk due to the recent success of SpaceX, of which US billionaire Elon Musk is the CEO.
The Dragon capsule, which successfully brought NASA astronauts into space and back, became part of the design.
A company that redesigned luxury smartphones personally, introduced the phone it designed for Elon Musk.
The company announced that they wanted to reflect Elon Musk's success in space technology to the phone and reflected the Dragon capsule carrying NASA astronauts onto the phone.
A detailed image of the billionaire's signature and the spacecraft ascending towards the red planet Mars was engraved on the titanium back panel of the phone, which was released in a limited number with the name Musk must be on Mars.
It was stated that the value of the phone will be about 6 thousand dollars.