The famous singer Rihanna, who did not appear in the middle during the Coronavirus outbreak. She caught the with bruises on her face. In its final form, terrifying your fans. Suspected of violence, Rihanna's counselor explained the cause of the bruises.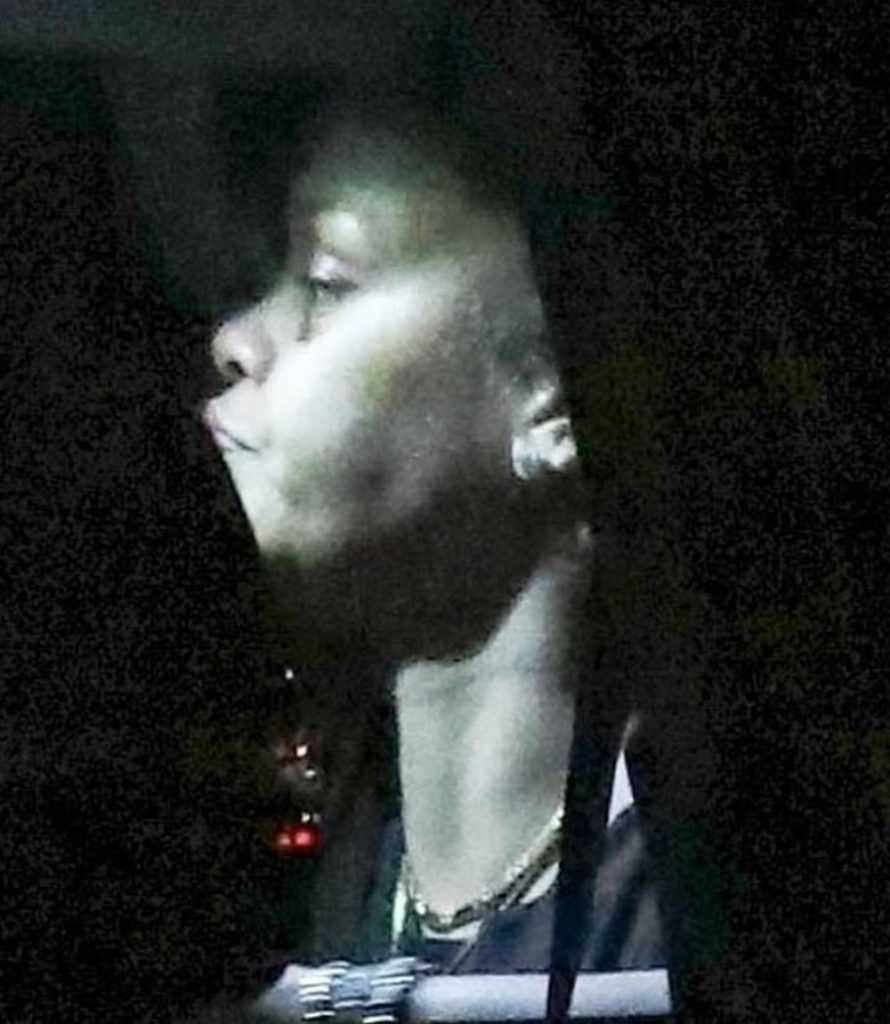 Postponing the new album for a while and focusing on its own brand. Receiving the title of Britain's richest female musician, Rihanna surprised with her final form.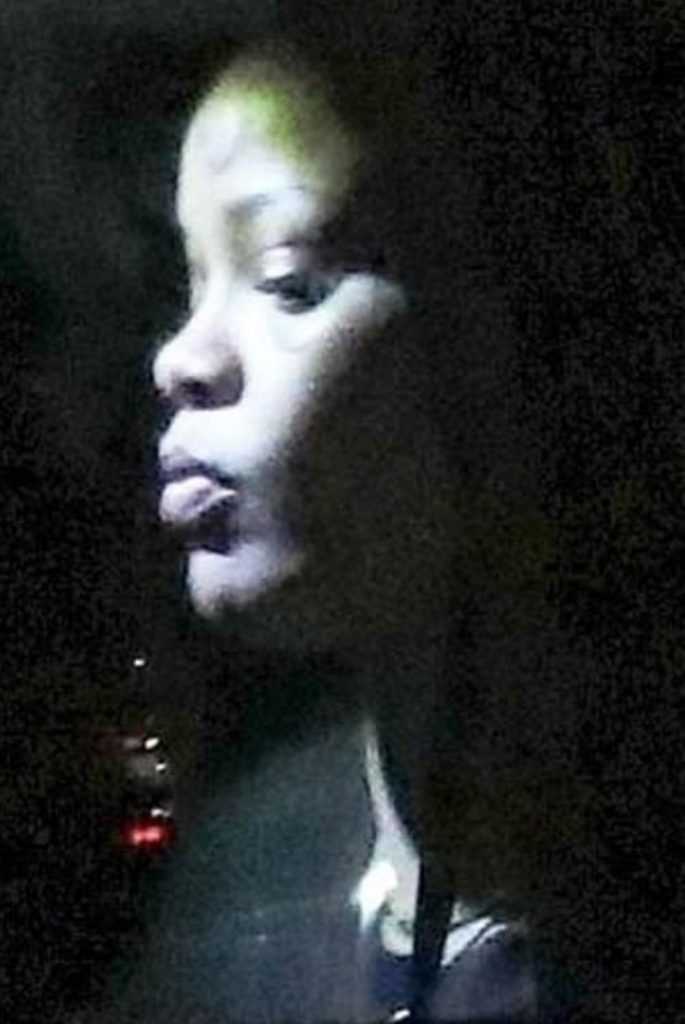 Rihanna was spotted with a bruise on her face in the state of Santa Monica, USA, last night.
It was seen that Rihanna, who did not appear in the middle for fear of coronavirus, was wearing glasses to avoid attention.
Rihanna's adviser said on the matter;
She said that the singer fell off the electric scooter a few days ago and had a bruise on her face due to the impact.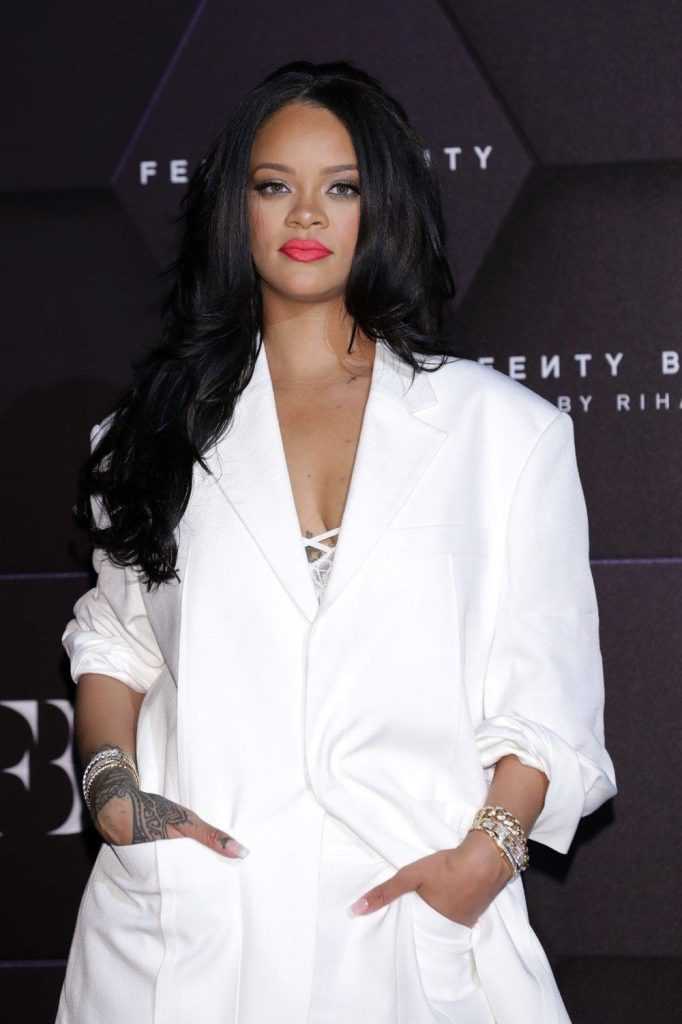 Rihanna was beaten by then-girlfriend Chris Brown in 2009. Her photographs revealing the bruises on her face appeared in the press.
The appearance of the 32-year-old Barbadian singer with bruises on her face brought a new suspicion of violence to mind.
American singer Chris Brown in the documentary Welcome to My Life, shot about his own life in 2017. He described how she attacked her colleague and ex-girlfriend Rihanna.
Brown, who punched Rihanna and bit his arm, said that he felt like a 'monster' after the incident, the fight would haunt him forever.