Rihanna is on Forbes' list of women who are wealthy through her own initiatives. The world-famous singer Rihanna entered Forbes' women's list for the first time to become rich with her own initiatives.
Rihanna's income from music and cosmetics, Forbes' salary, sponsor income. She ranked 33rd in the list prepared by taking into account her profit shares, with her $ 600 million fortune.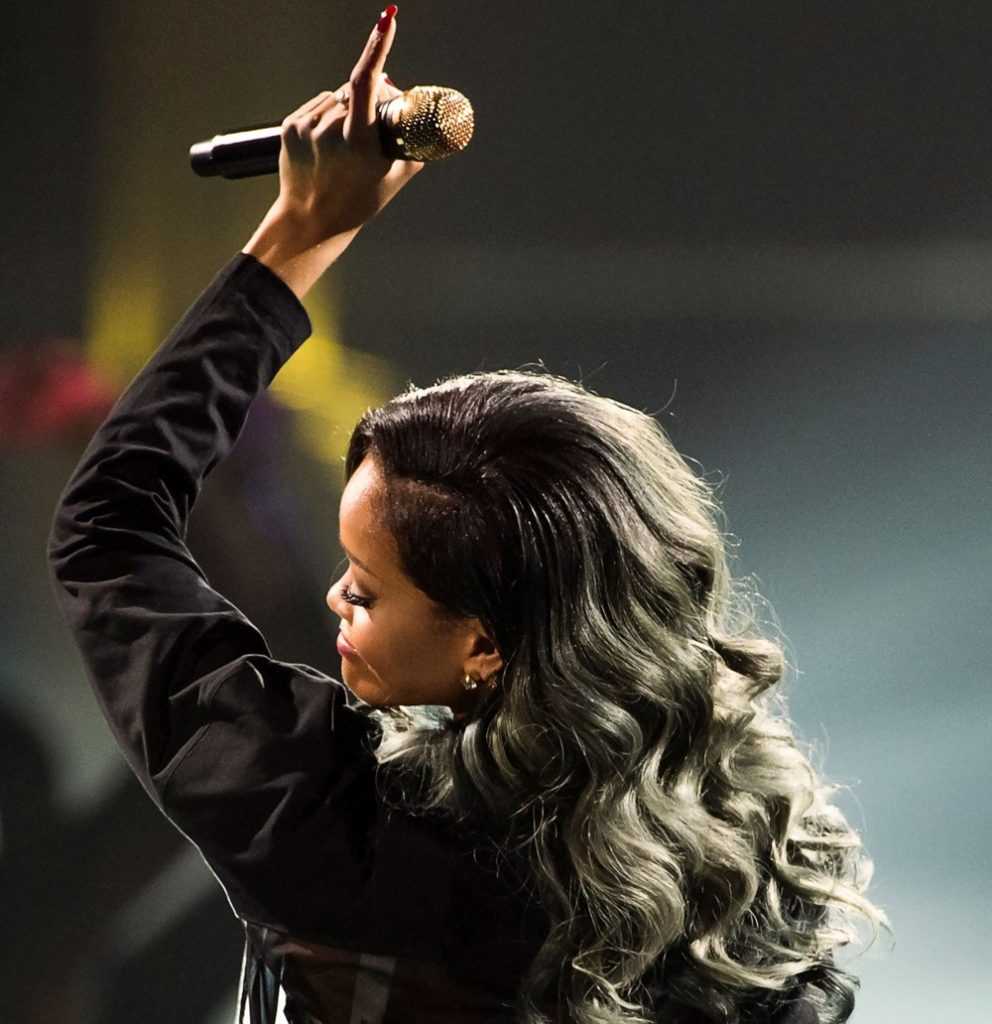 The 32-year-old musician one of the most charitable celebrities who donated more than $ 8 million to efforts to fight the pandemic.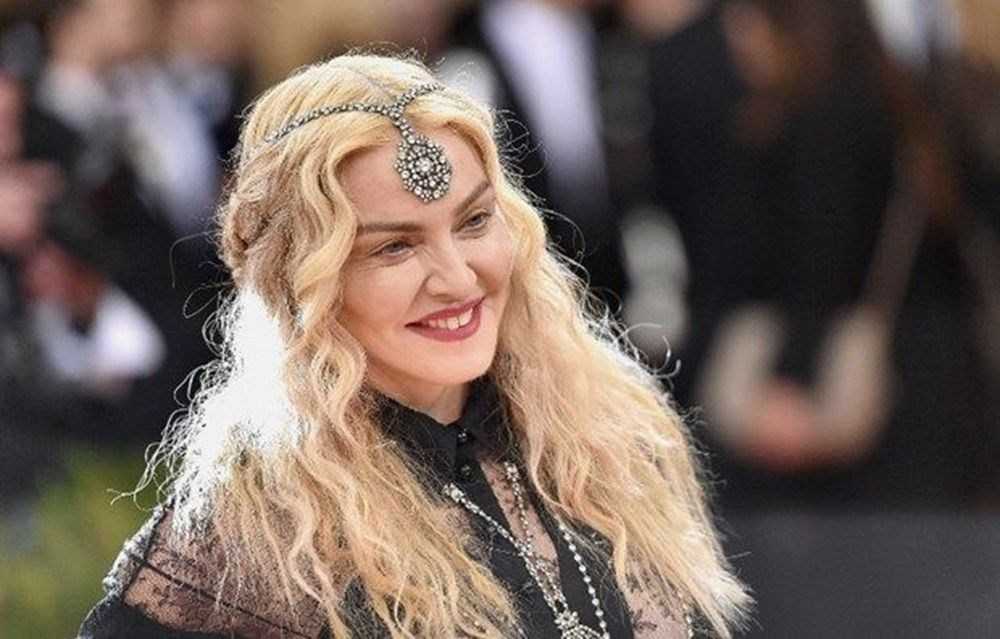 On the list of women who got rich by their own initiatives. Besides Rihanna, other world-famous artists include:
Madonna ($ 550 million)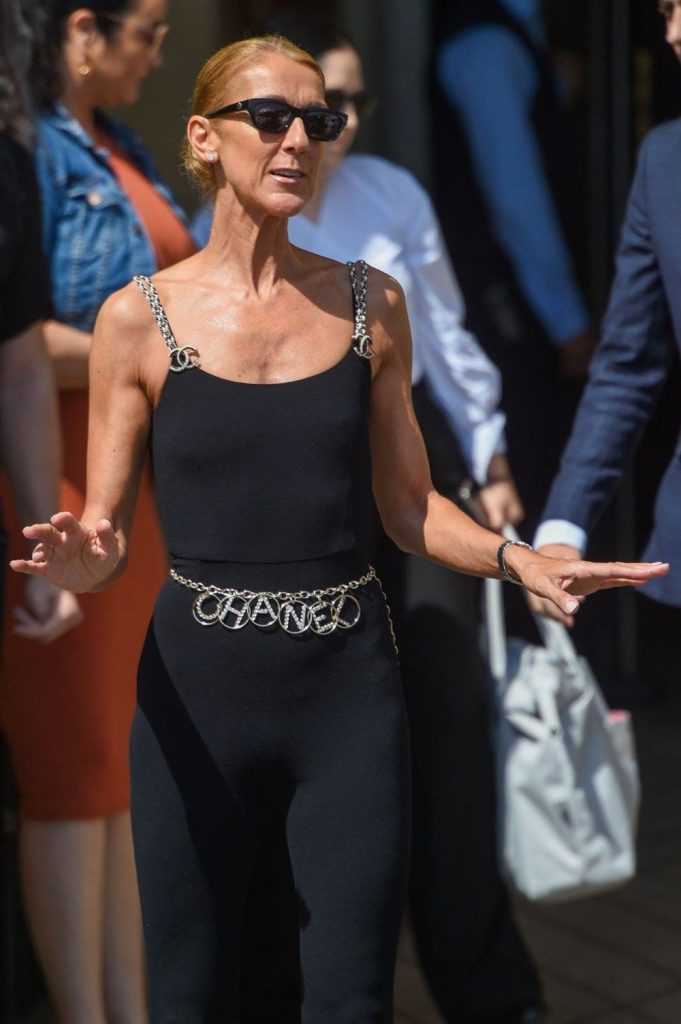 Celine Dion ($ 455 million)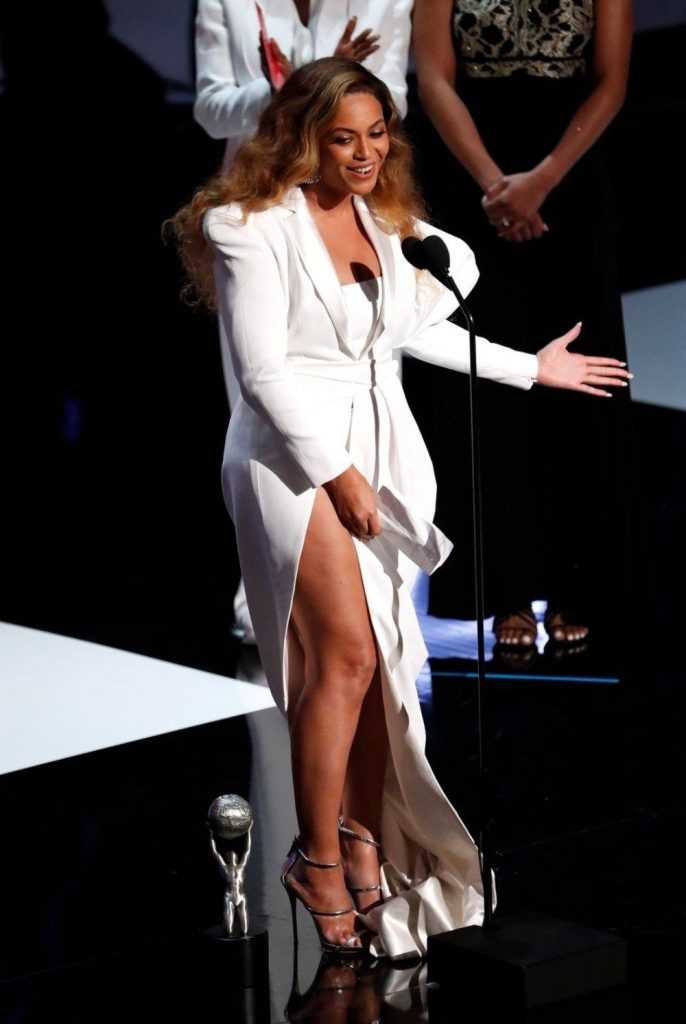 Beyonce ($ 420 million)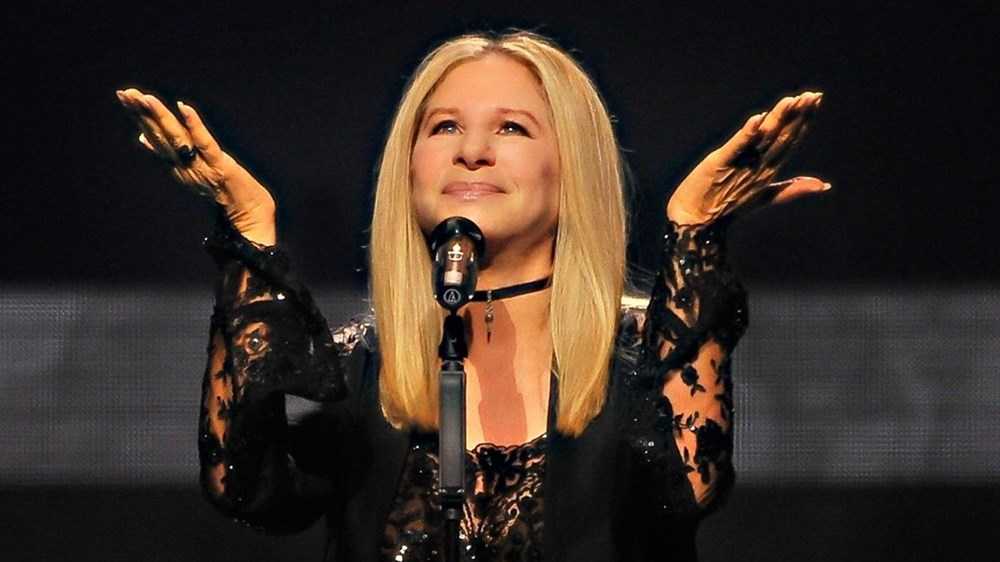 Barbra Streisand (400 million)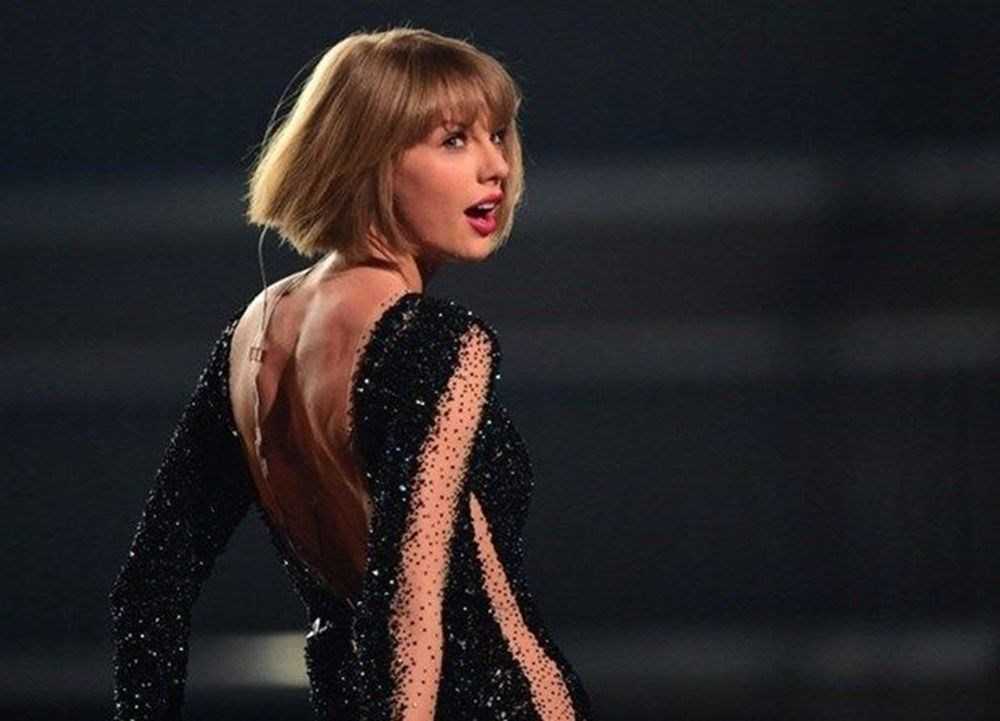 Taylor Swift (365 million)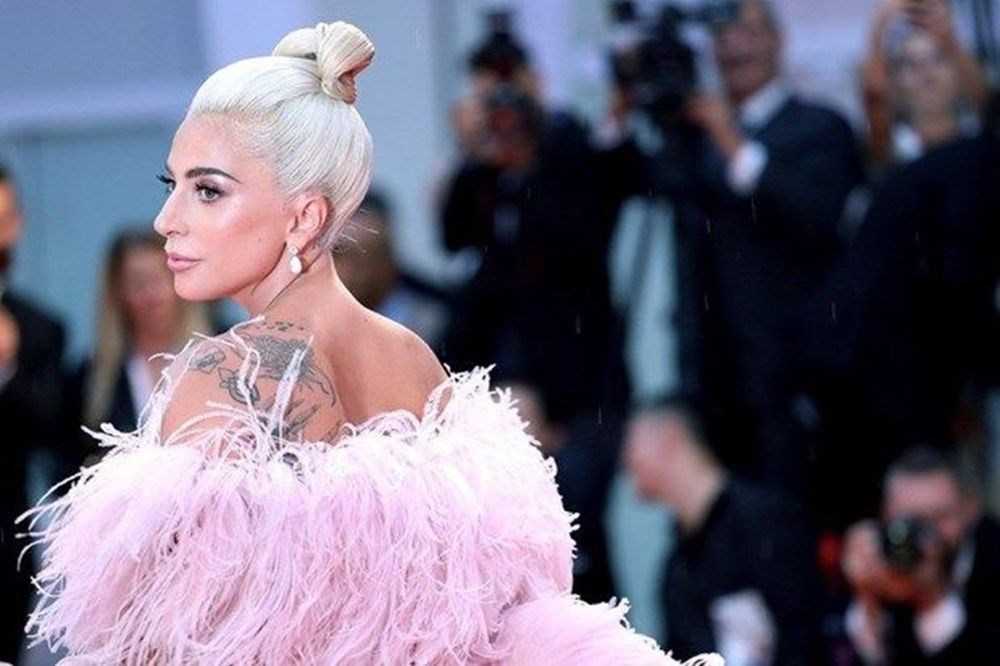 Lady Gaga
Jennifer Lopez ($ 150 million)