In Italy, violence against women was called stop in football. Football players appeared with red paint on their faces during the weekend matches.
Cristiano Ronaldo, Zlatan Ibrahimovic and many other stars said stop violence against women.
Footballers appeared in matches in Serie A by applying red paint to their faces.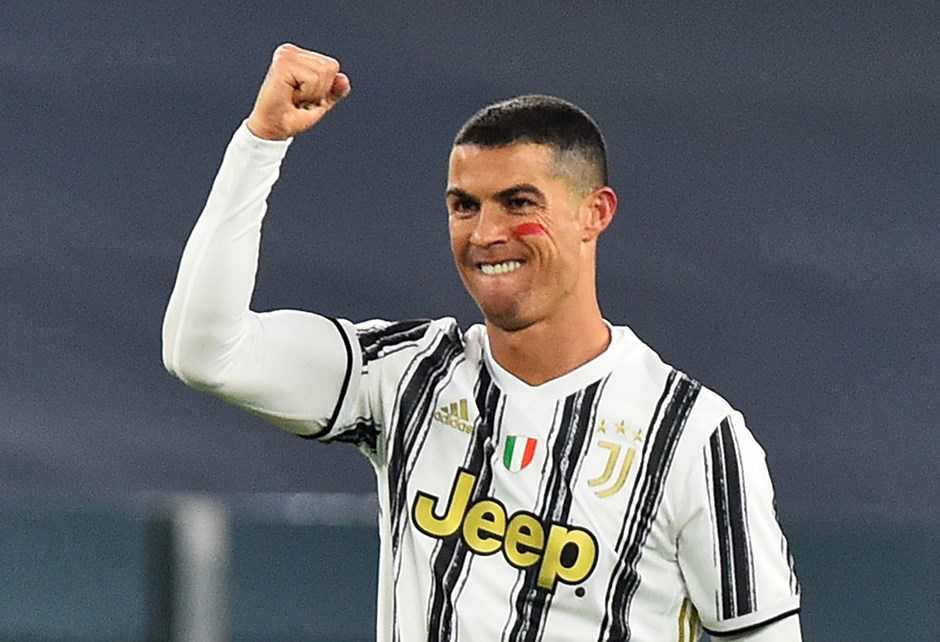 Not only the players, but also the referees who led the matches had red paint on their faces.
"Violence against women, red card" messages were shared on the social media accounts of both Serie A and the clubs.
In the Italian League, there was a similar reaction against women in the past.