Due to the new type of coronavirus (Covid-19), 948 people died in India, 758 in Brazil, and 673 in Mexico in the last 24 hours.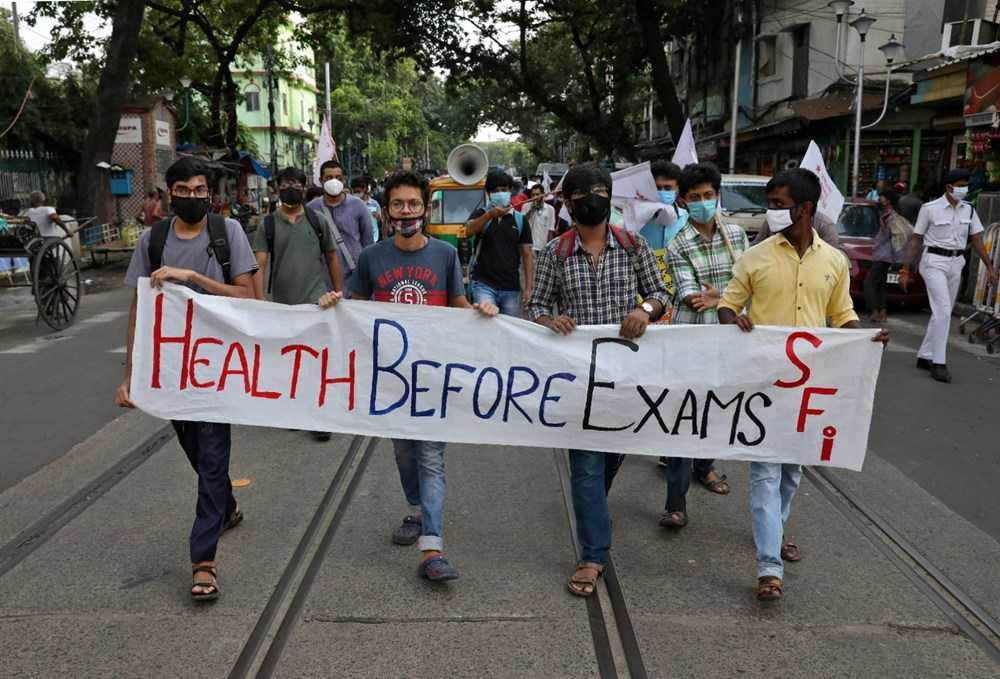 According to the statement made by the Ministry of Health of India, the number of deaths from Covid-19 rose to 63,498 with the death of 948 more in the country.
78 thousand 761 new Covid-19 cases detected in the last 24 hours in India, the total number of cases increased to 3 million 542 thousand 733.
In the country, 2 million 713 thousand 933 people have recovered with the virus so far.
India is the "third country in the world with the highest number of cases".