One of the bodyguards of Queen Elizabeth of England was arrested on charges of drug abuse. It was reported that the guard kept nine bags of drugs in his room and car at Buckingham Palace.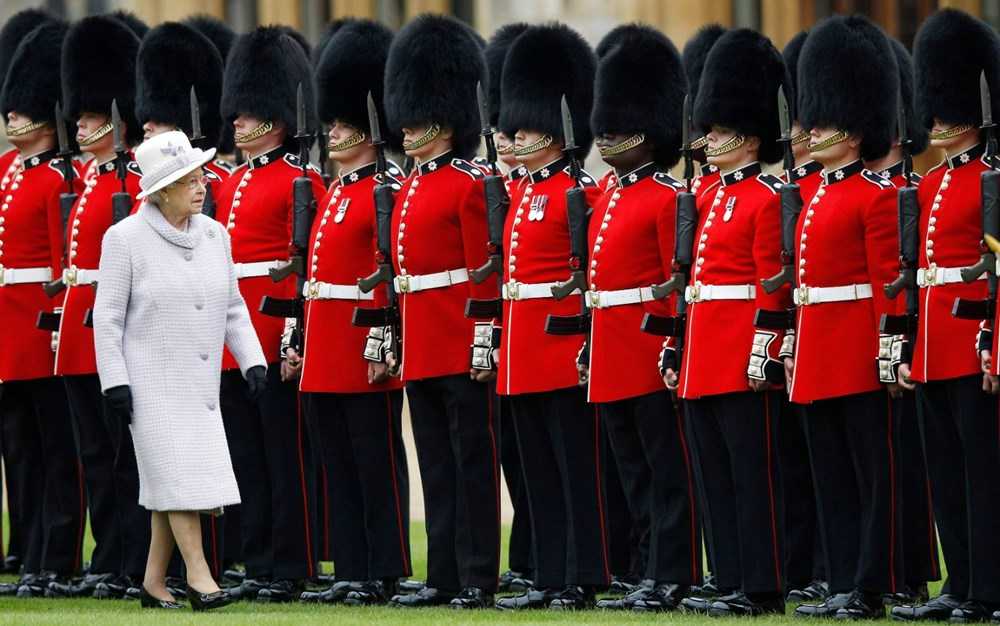 One of the bodyguards of Queen Elizabeth, England, was arrested for possessing drugs.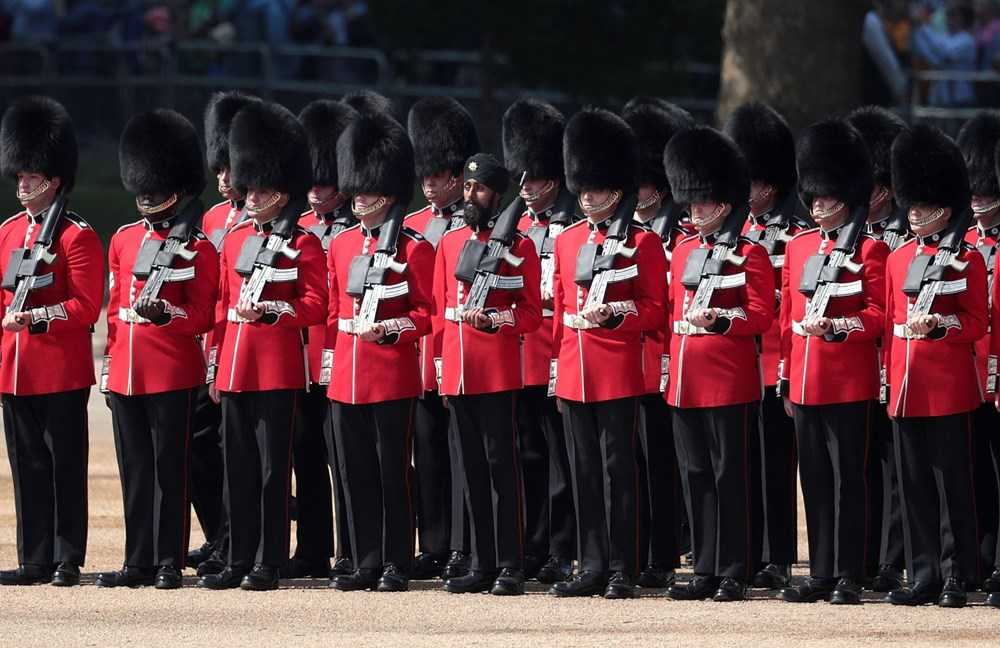 NINE BAG DRUGS
It was determined that a total of nine bags of drugs were found in the room and car of the guard who stayed in the Wellington Barracks section of Buckingham Palace used by public officials.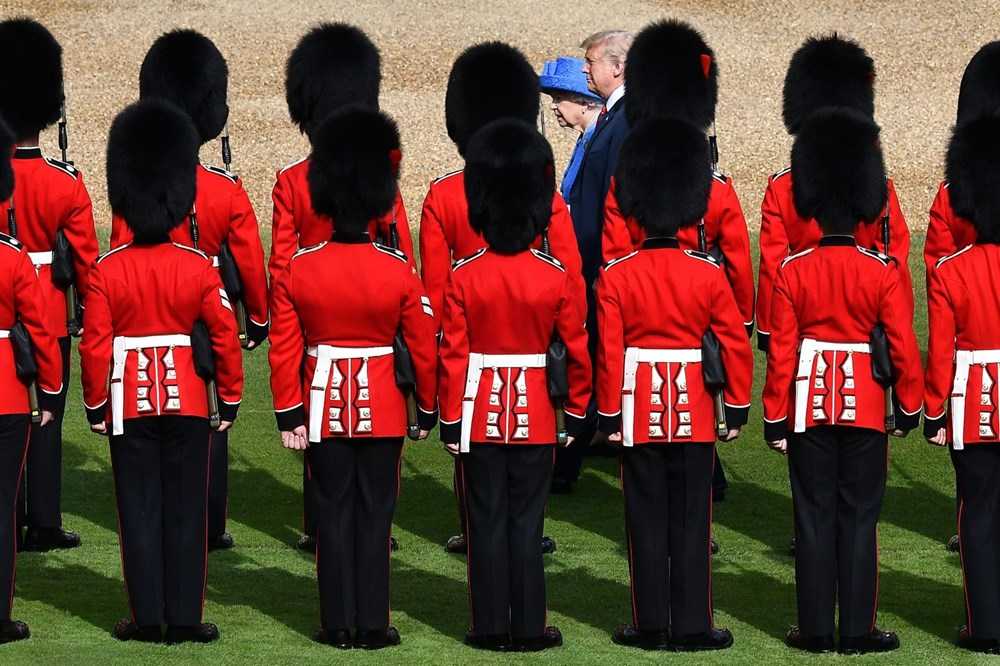 REMOVED FROM THE CEREMONY
The soldier, who was among the Coldstream Guards, was dismissed from the parade until the investigation ended after his arrest by the Royal Military Police.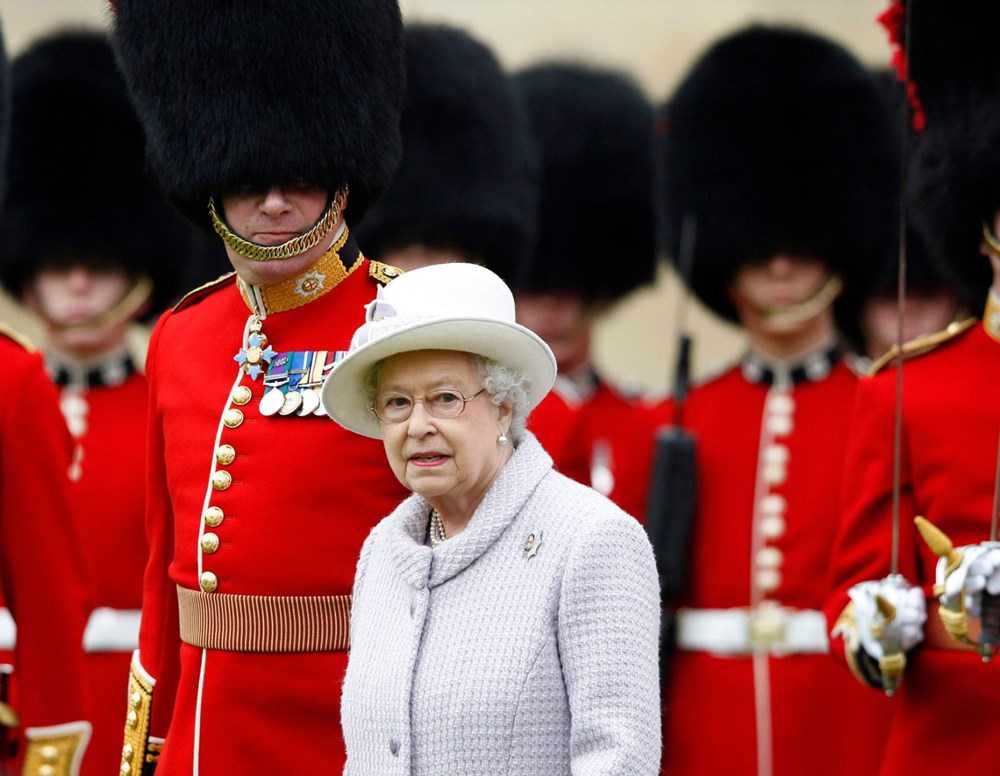 Military police launched an investigation after drugs were found in the toilets used by the guards, The Sun reported.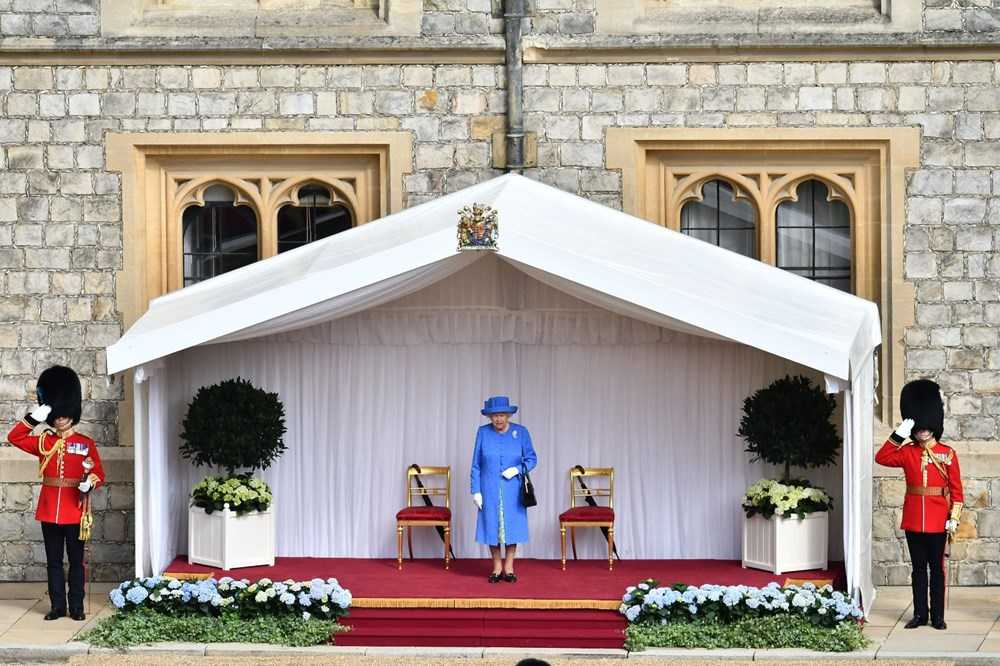 "We can confirm that a soldier from the Coldstream Guards has been arrested for drug crime," said the military police official. It would not be appropriate to make any other comments "
made the explanation.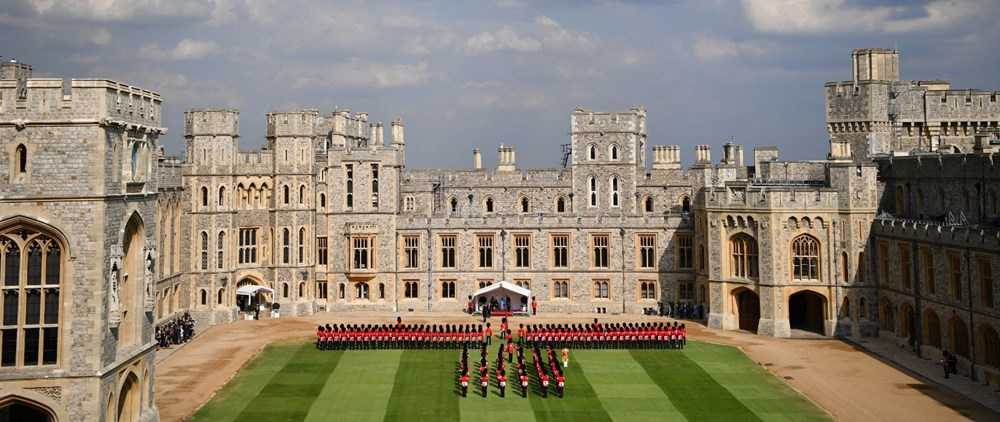 The Coldstream Guard regiment, part of the British Army, was founded in 1650. The Guardian regiment is best known for their involvement in royal ceremonies.