In the donation campaign he started in the UK epidemic, Captain Tom Moore, who raised over £ 32 million for the National Health Service (NHS), was declared a knight by Queen Elizabeth.
The ex-soldier Tom Moore, who won the appreciation of the British people with his aid campaign for healthcare workers during the pandemic period, was declared knight by Queen Elizabet. For this, a ceremony was held in the garden of Windsor Castle.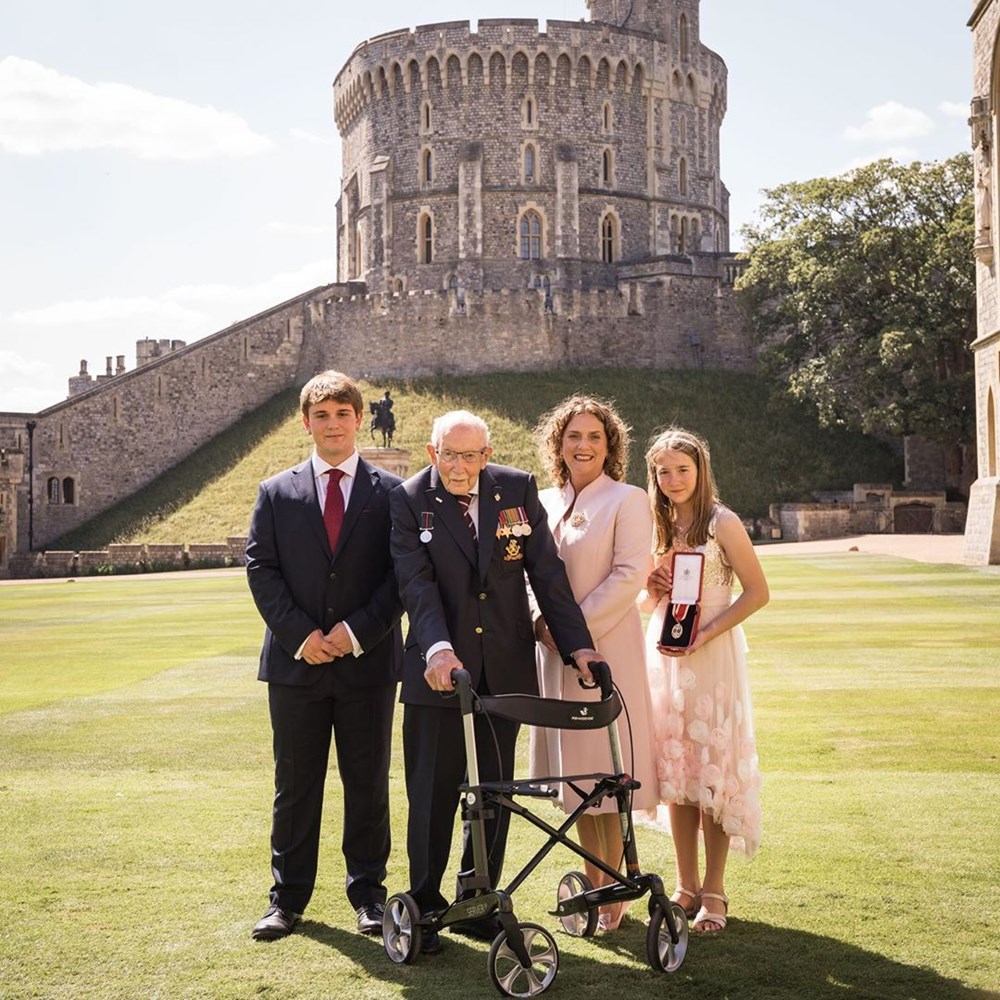 This was the first event that the 94-year-old Queen attended after virus isolation. Queen Elizabeth 2 declared Tom Moore a knight with her father's sword.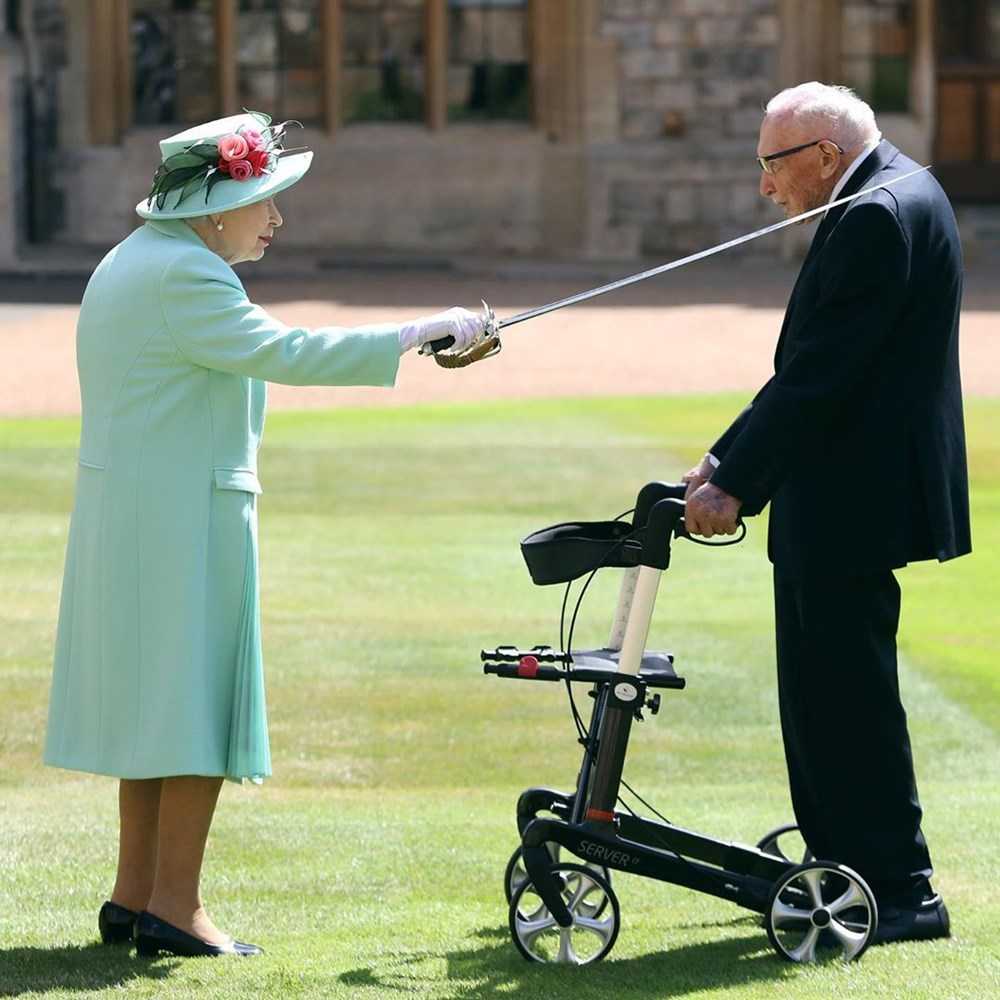 For 100-year-old ex-soldier Tom Moore, traditions are destroyed. Moore, using a walker due to a hip fracture, was not bowed in front of the Queen while being declared the knight.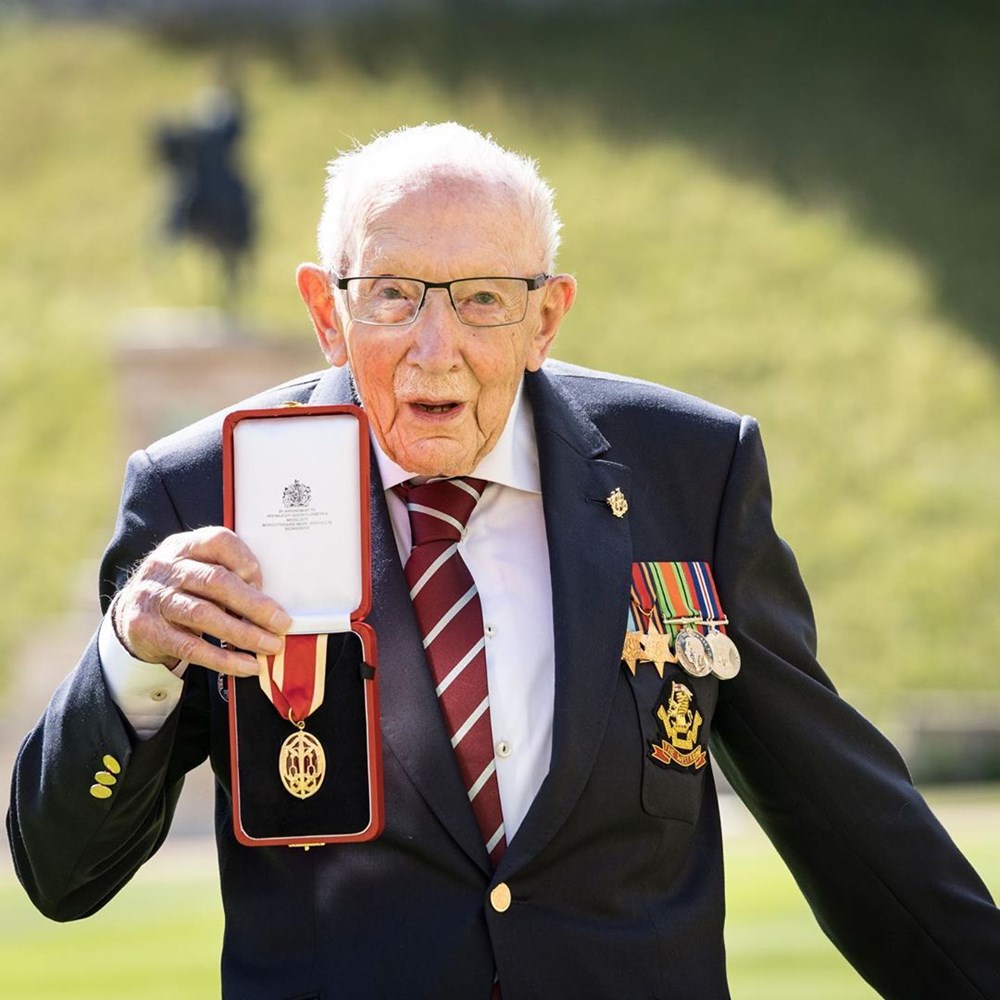 Captain Moore, who participated in the Second World War, became a public hero with the campaign he started for healthcare workers during the pandemic period.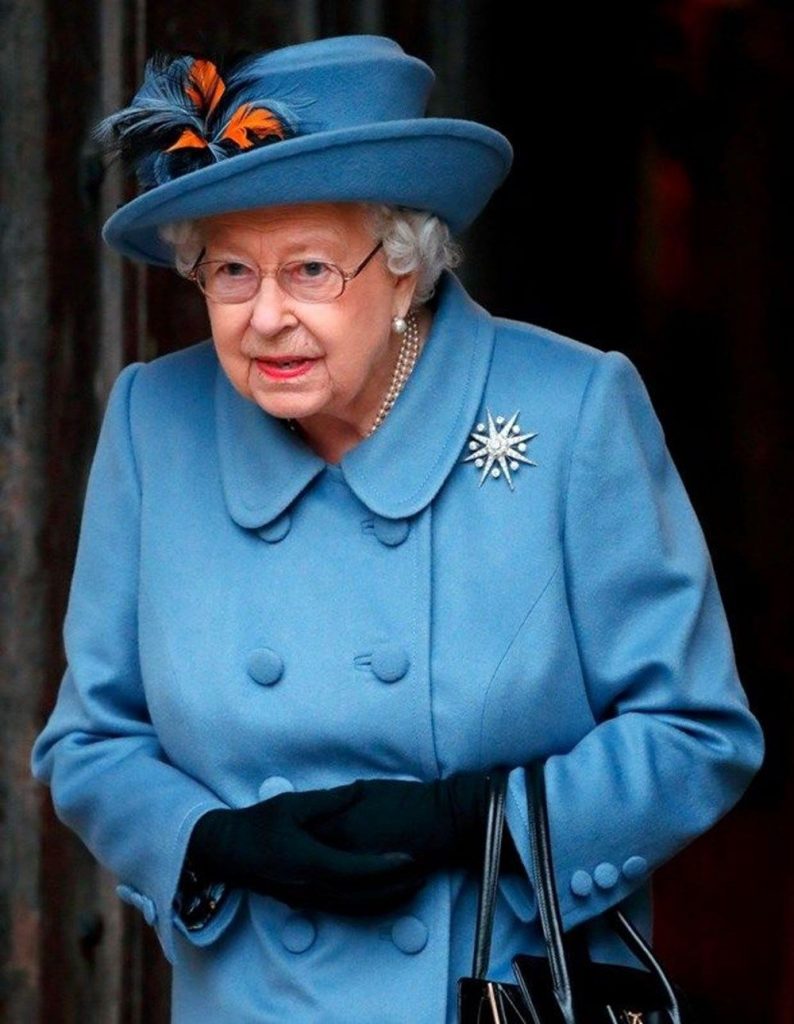 Moore promised to walk 100 turns with a walker in her garden and asked the public to support her online. This call by Moore had a wide echo, with 33 million pounds of donations collected.