Russian President Vladimir Putin, US withdrawal from anti-ballistic missile deal in 2002. He said he had forced them to develop hypersonic weapons.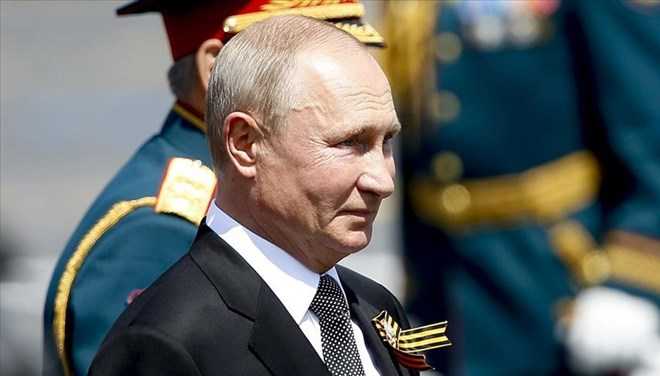 Russian President Vladimir Putin made statements about the weapons they developed on the Arms Manufacturer's Day, celebrated across the country.
Expressing that they used to try to catch up with foreign countries in arms production, Putin.
"Russia has the most modern weapon types for the first time in its modern history. These weapons surpass existing ones in power, speed, and most importantly, sharpness. Nobody in the world has such weapons for now. "
Reminding that they also developed the "avant-garde" intercontinental hypersonic missile, Putin. He pointed out that the missile moved 27 times faster than sound and changed direction vertically and horizontally.
Reminding that the USA withdrew from the anti-ballistic missile deal in 2002, Putin.
"The USA's withdrawal from this agreement forced Russia to develop hypersonic weapons. We had to produce this weapon against the missile defense systems of the USA."