It has been announced that Russian President Vladimir Putin earned an income of 9.7 million rubles in 2019, when his salary increased.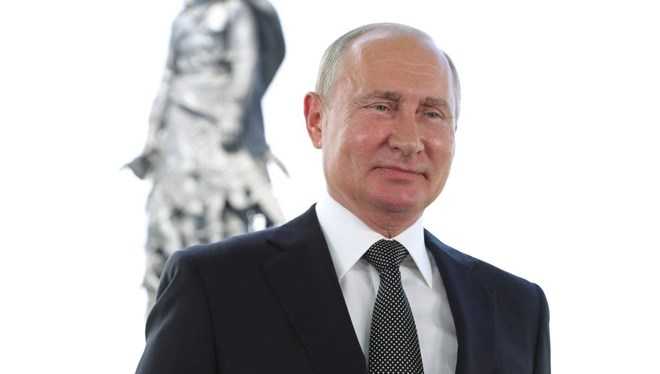 Putin's income rose to 9.7 million rubles last year, earning 8.6 million rubles in 2018, according to asset information released by the Kremlin on people at the upper echelons of the state.
Russian Prime Minister Mikhail Mishustin earned 18.2 million rubles last year, while Kremlin Spokesperson Dmitriy Peskov earned 14.6 million rubles.
According to the statement, Putin has 2 apartments, 2 car garages and 3 cars in Russia.
According to the decree signed by Puti last year, the salaries paid for the posts of president and prime minister in Russia were increased by 4.3 percent.