An interesting claim made about Prince Harry and Prince William, whose tension was rising between them. Both are wives, according to royal family expert Ingrid Seward. Unless they broke up with Kate Middleton and Meghan Markle or something happened to them. It is not possible to repair this crack between them.
Seward, who is the editor-in-chief of the magazine Majesty Magazine, was the guest of the talk show Pod Save The Queen. Seward said that the tension between Prince William and Prince Harry. He argued that the younger brother took an even more irreparable form after he left the country with his wife, Meghan Markle.
In Seward's view, there must be a great tragedy in the family for the two brothers to come together and be together again as before.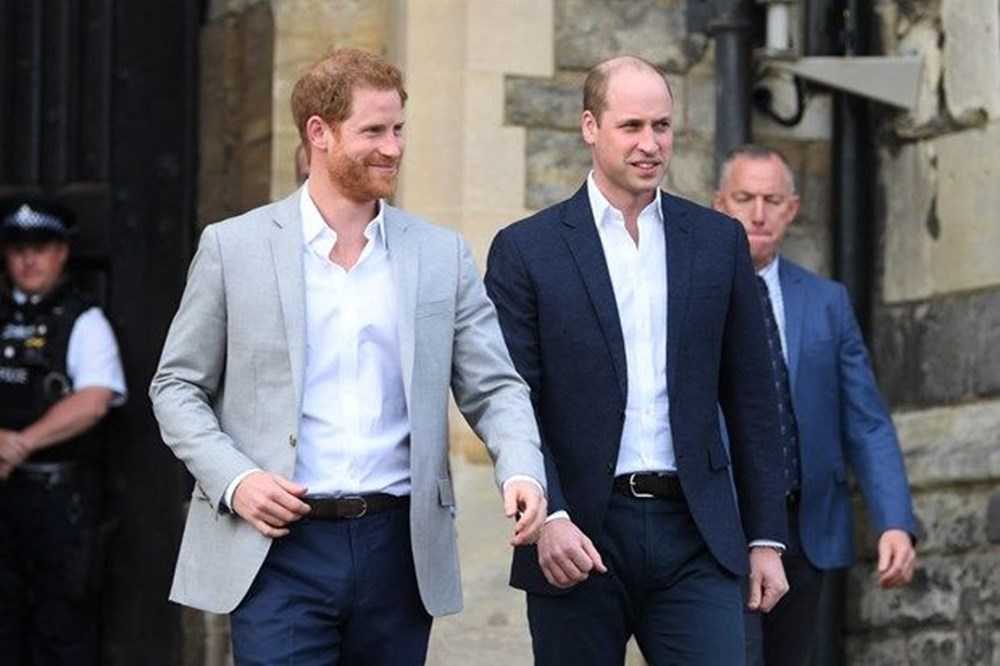 According to Ingrid Seward, the siblings can reunite only if something bad happens to their spouse Kate Middleton or Meghan Markle. "If a terrible tragedy strikes, the two brothers may get together. Otherwise, I don't think this broken relationship can be repaired." "Of course this is my personal opinion, I might be wrong."
It is alleged that the tension between Prince Harry and Prince William started just before Meghan Markle joined the family.