The flagship Mercedes-Maybach S580, which has been on the agenda for a long time, has finally appeared.
The vehicle stands out with its retro design and long wheelbase.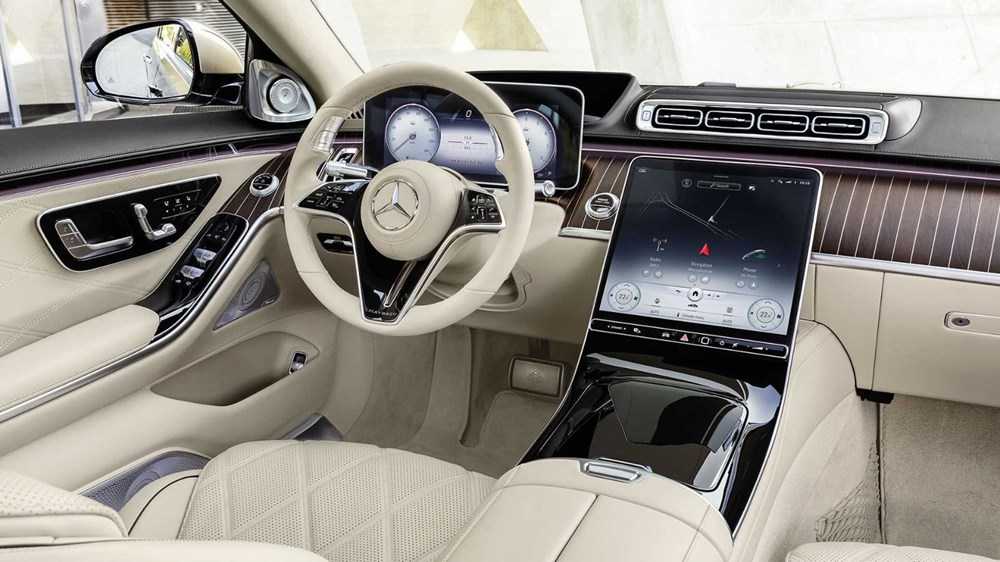 The S580 has electrically opening doors. These doors work integrated with the vehicle's blind spot control systems.
The Maybach S580 has five digital displays. The largest 12.3-inch screen is located in the middle of the dashboard. There are two 11.6-inch screens in the rear seats and a touch screen that can used as a tablet on the rear console.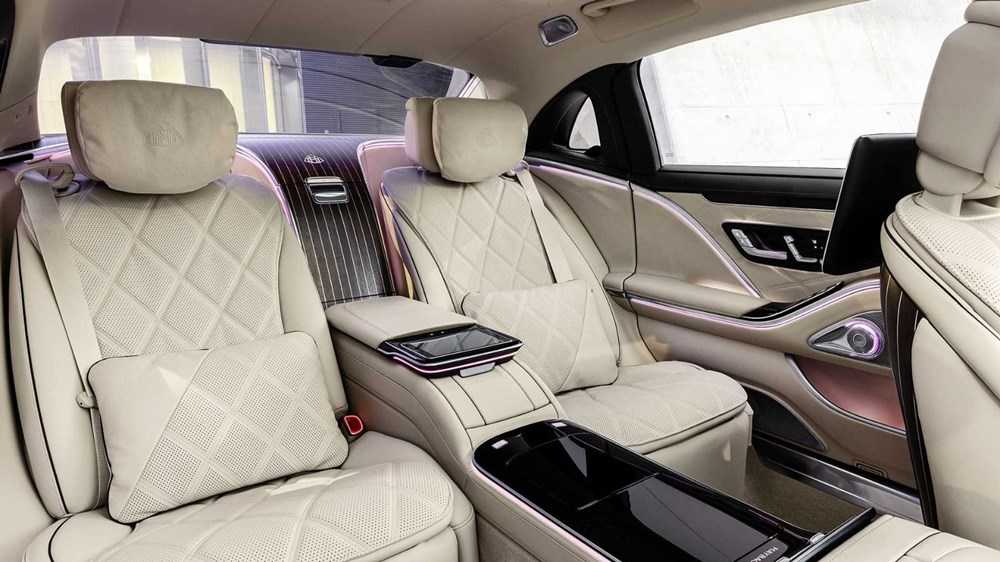 The single seats offered as standard in the rear seats offer foot rest that can be opened automatically.
Maybach's special seats provide heating, cooling and massage support. While there are heated door and armrests, the support you extend your feet also offers a wrist massage feature.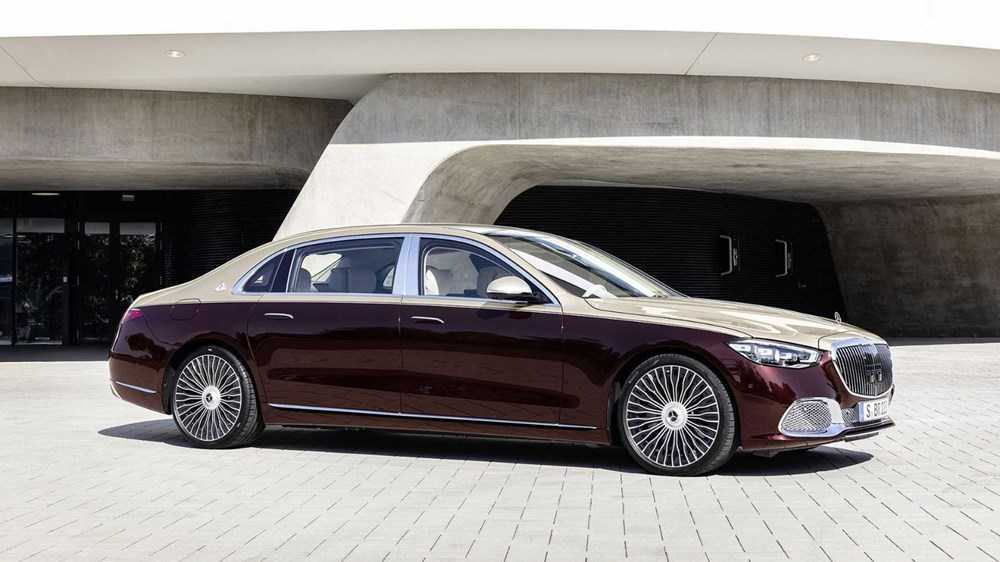 The model, which uses a 4.0-liter biturbo V8 engine, also has a mild hybrid technology called EQ Boost.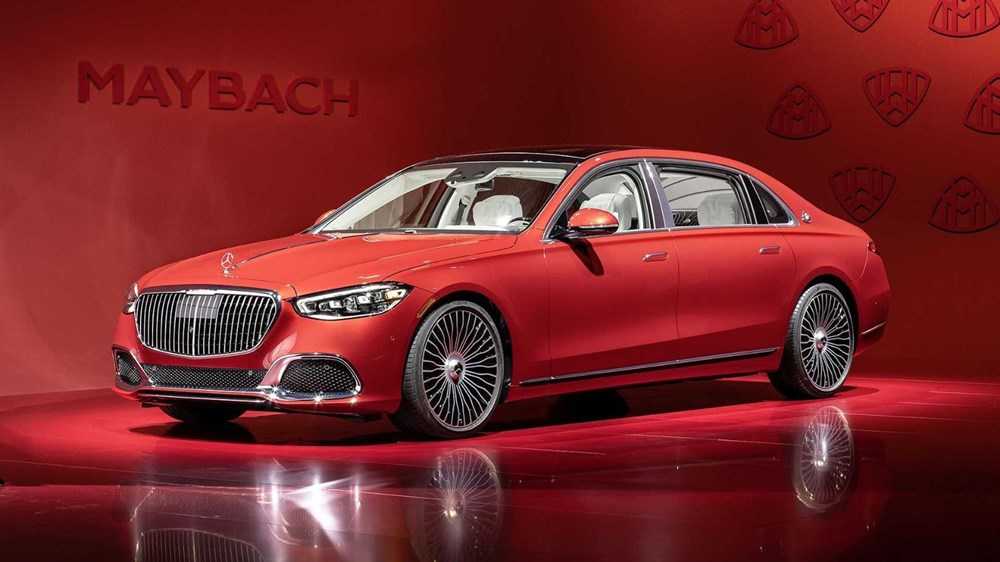 No price announcement has yet made by Mercedes for the new S-Class members.