The famous singer, who went for a morning walk in her comfortable clothes, spent the first hours of the morning in this way.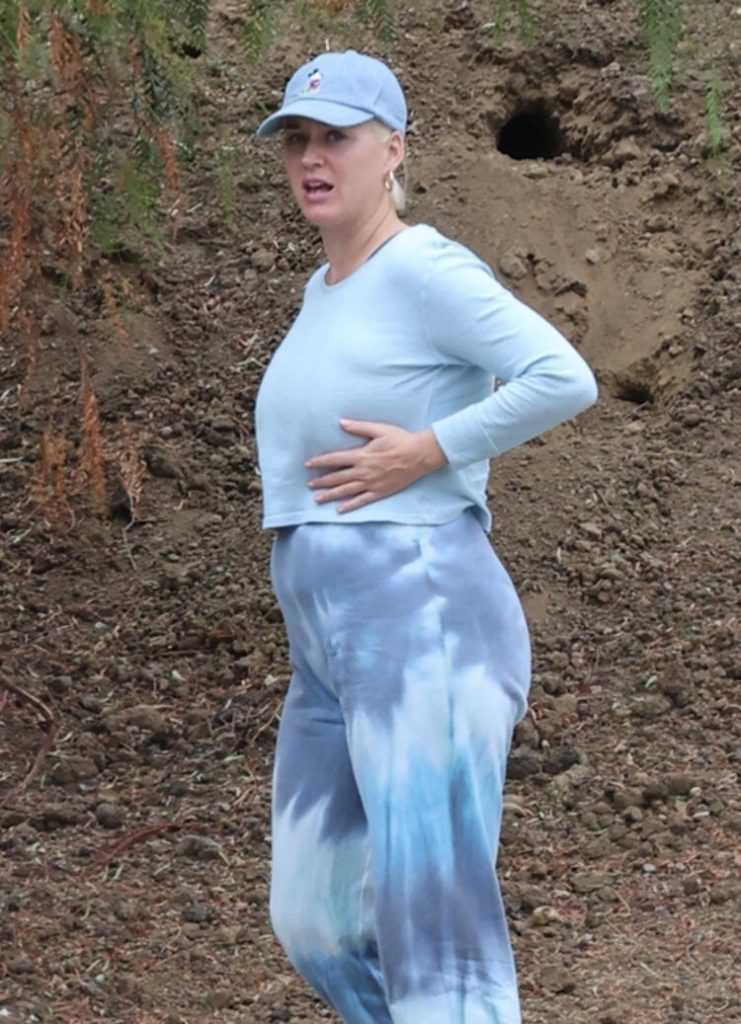 Orlando Bloom and Katy Perry, who recently had their first baby. Are allegedly preparing for the wedding.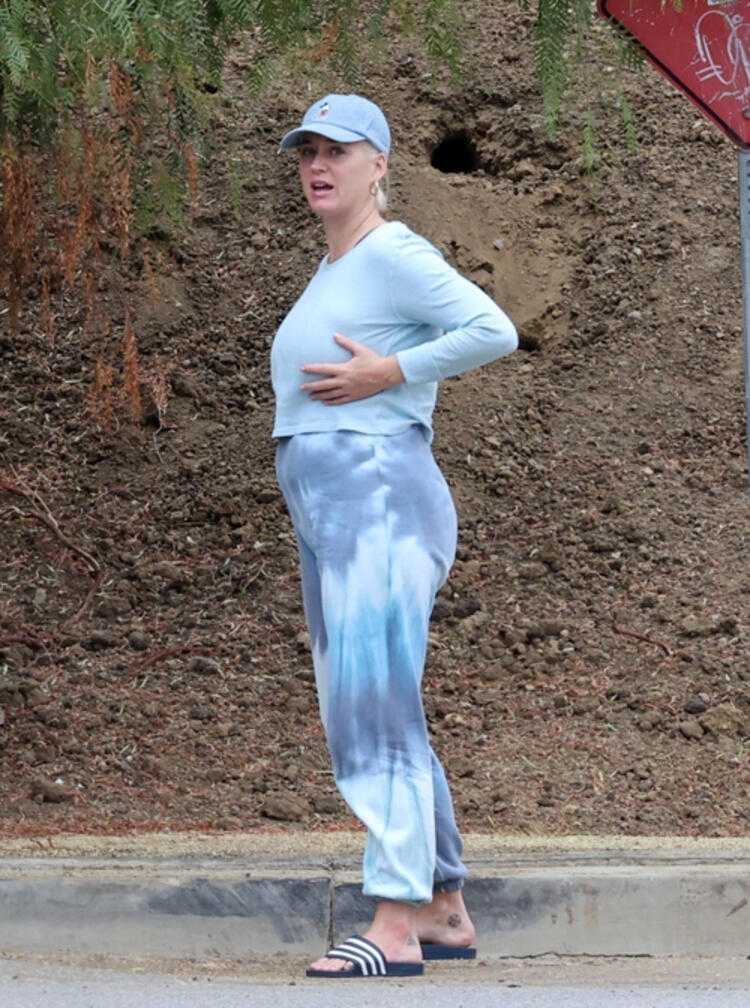 Katy Perry, who turned 36 on October 25, spotted on her morning walk near her Los Angeles home that morning.
Perry, accompanied by her little dog, preferred a comfortable outfit for walking. Perry wore a baseball cap and comfortable slippers on her feet.
It did not go unnoticed that the famous singer did not completely lose the weight she gained during pregnancy.
Perry noticed that she was being screened, but continued her walk without breaking her pace.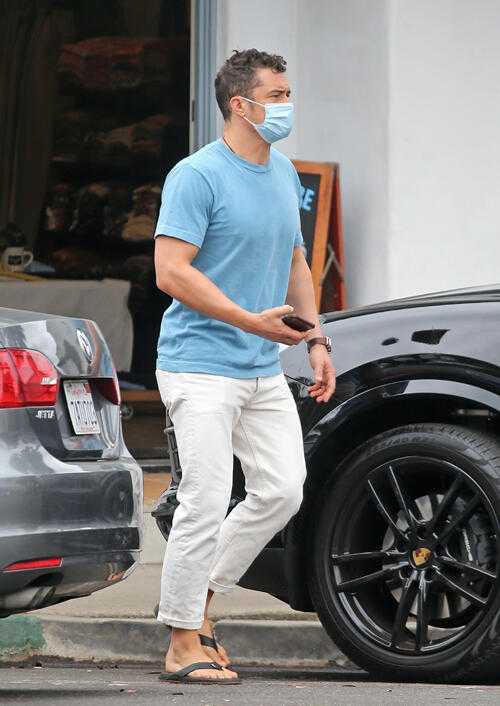 By the way, Orlando Bloom was spotted shopping in Montecito the day before. The actress in comfortable clothes entered a jewelry store.