Mocking comments to Paris Hilton's claim that "We invented Selfie".
Paris Hilton, who shared an old photo with the famous singer Britney Spears, became a mockery on social media when she commented that "Britney Spears and I invented Selfie".
Paris Hilton made an interesting claim by sharing a photo of her with Britney Spears on Twitter in 2006.
39-year-old DJ and businesswoman Hilton, below her photo taken at the party with 38-year-old singer Spears. "14 years ago, Britney Spears and I invented the selfie," she wrote.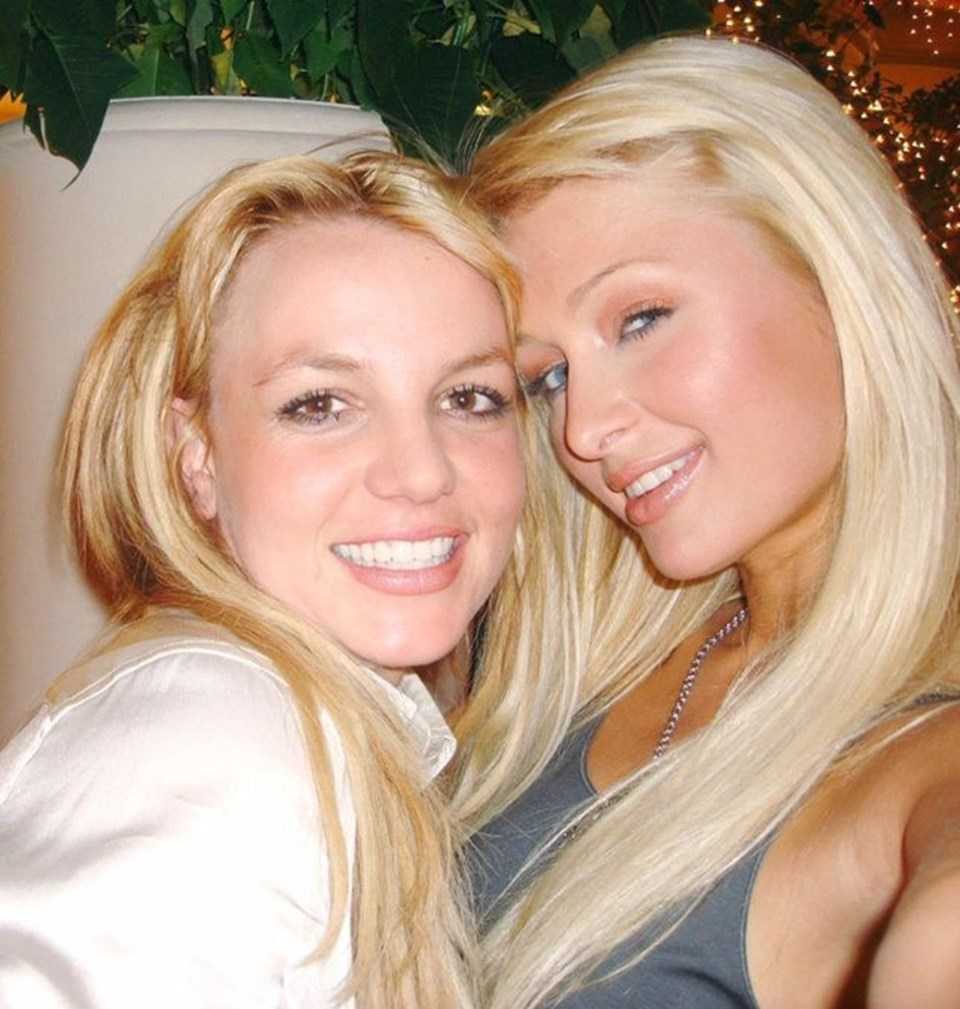 Selfie of Paris Hilton and Britney Spears from 14 years ago.
American Robert Cornelius, one of the pioneers of photography, took his own photograph for the first time in 1839. Back then there was no such concept as "selfie", but the first example emerged. In the 1900's, a woman whose name was unknown went in front of the mirror and took a photograph of herself. In 2005, photographer Jim Krause coined the term selfie.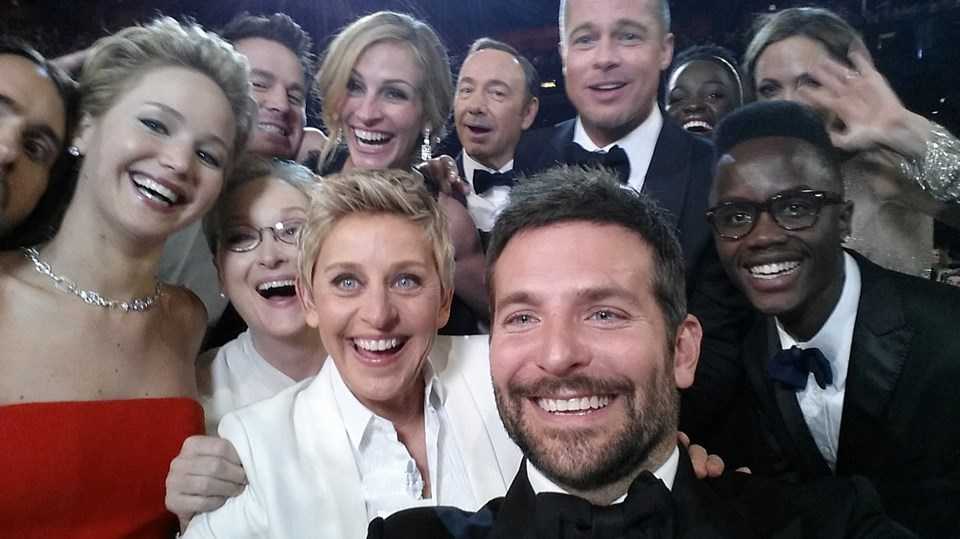 Selfie by Ellen DeGeneres at the 86th Oscar Awards.
The peak of the popularity of the term selfie, which is now in use. The host of the 86th Academy Awards Ceremony in 2014 was Ellen DeGeneres' selfie with celebrities. This selfie pose, which broke the all-time record on Twitter, had a share in the further increase in the use of front cameras.