Paris Hilton documentary; This is Paris will be aired on the YouTube channel on September 14th. "I'm used to playing a character. Everyone thinks they know me but nobody really knows who I am. " "I'm finally ready to show the world who I really am," she said, talking about her documentary.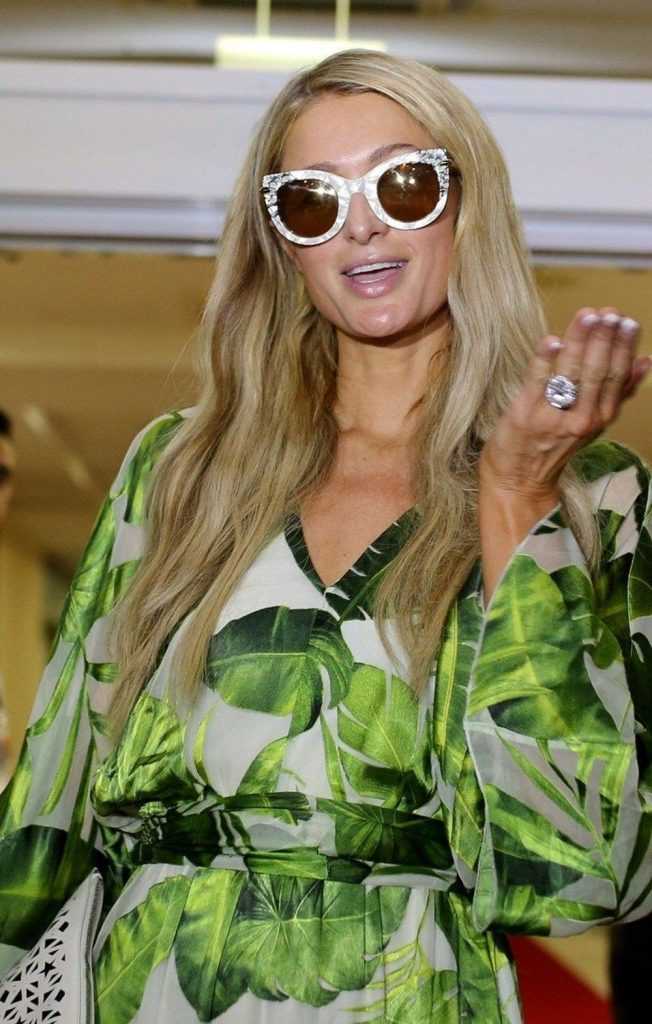 The Paris Hilton documentary This is Paris will air on the YouTube channel on September 14th. Emmy-winning director Alexandra Dean and her team worked on the documentary.
Paris also told very special secrets about her life for the production.
The world premiere of the documentary was to be held at the 2020 Tribeca Film Festival but the event canceled due to the Covid-19 outbreak.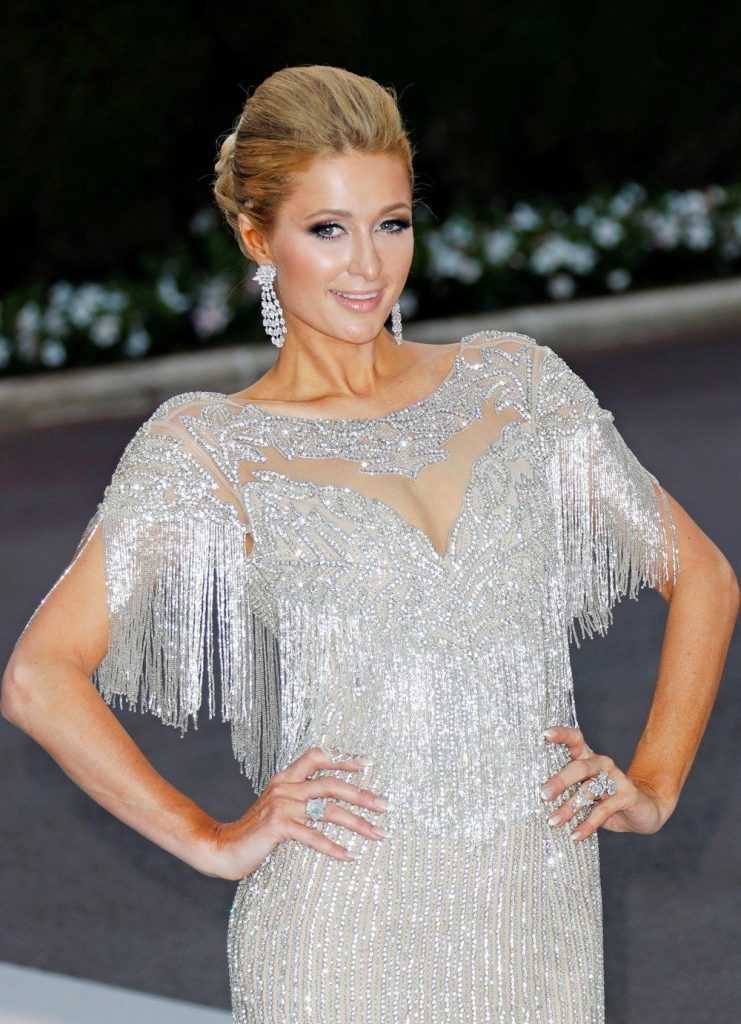 "I feel like I'm living not one, but several lives. We couldn't even fit my entire life into a single movie. We had to make 10 films to fit them all. For years, production companies have been calling my team and sharing their ideas. My answer was 'no' every time. When the IPC came up with this idea, my answer was again 'no'. Then they wanted to meet face to face. I went. I listened to them visions, what they thought of me. I came home, thought what you said. I watched all of their projects. I was impressed by what I watched and said 'Yes, let's do it'."
The basis of the documentary would be my businesswoman, my family and my splendid life. We had not planned to talk about my secrets and traumas that I had kept for years in front of the camera.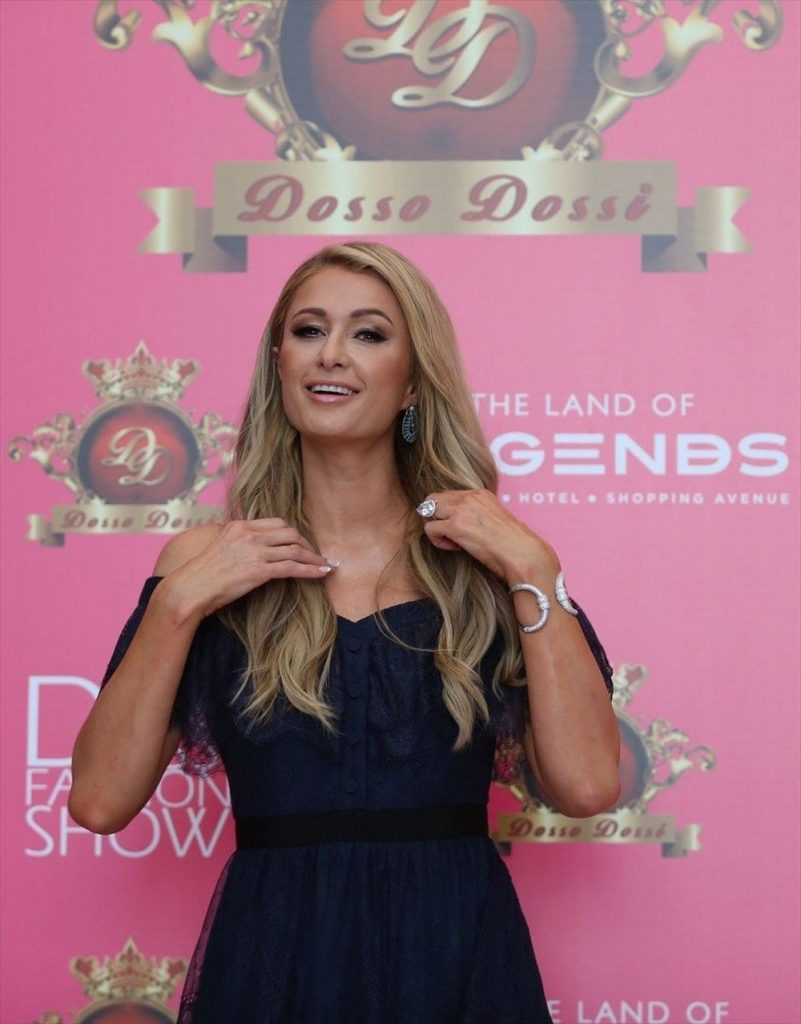 Everyone thinks they know me, but nobody really knows who I am. Sometimes I don't even know.
Finally I know who I am. Before I was lost. I thought I had to play the Paris character that everyone seen.