Paris Hilton says physical and mental abuse experienced during adolescence at boarding school. Explained how devastating effect on her life.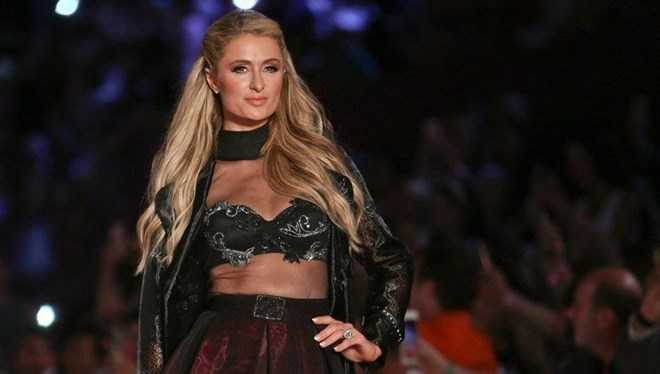 Paris Hilton: I feeling like a prisoner
Paris Hilton reveals the unknown aspects of her life by opening the veil of fame in the documentary This is Paris.
She explains the abuse she faced at Provo Canyon School, the boarding school she enrolled in the Utah.
I kept the truth for too long. But I am proud of the strong woman I have transformed into. People may think everything in my life is easy for me but I really want to show the world who I am.
Hilton had spent 11 months in Provo Canyon.
I knew it would be worse than anywhere … It was supposed to be a school, but the classes were not at all the focus. From the moment I woke up to the moment I went to bed, they were shouting on my face, scolding me and torturing me all day. The employees there said terrible things. They were constantly making me feel bad and bullying me. I think their purpose was to destroy us spiritually. They physically abused, shot and suffocated. Children were instilled in fear so that we might be afraid of disobeying.You couldn't trust anyone over there. She stated that she was isolated as a punishment and said, "Sometimes 20 hours a day they would use it as punishment."
Hilton's three friends from school appear in the documentary, and they make similar claims. I was having panic attacks and crying every day. I was very unhappy.