Explaining that she was receiving IVF treatment, Paris Hilton admitted that she was preparing for her twins.
Participating in the podcast program of US journalist Mara Schiavocampo, Paris Hilton spoke about her marriage plans and her fiancee Carter Reum.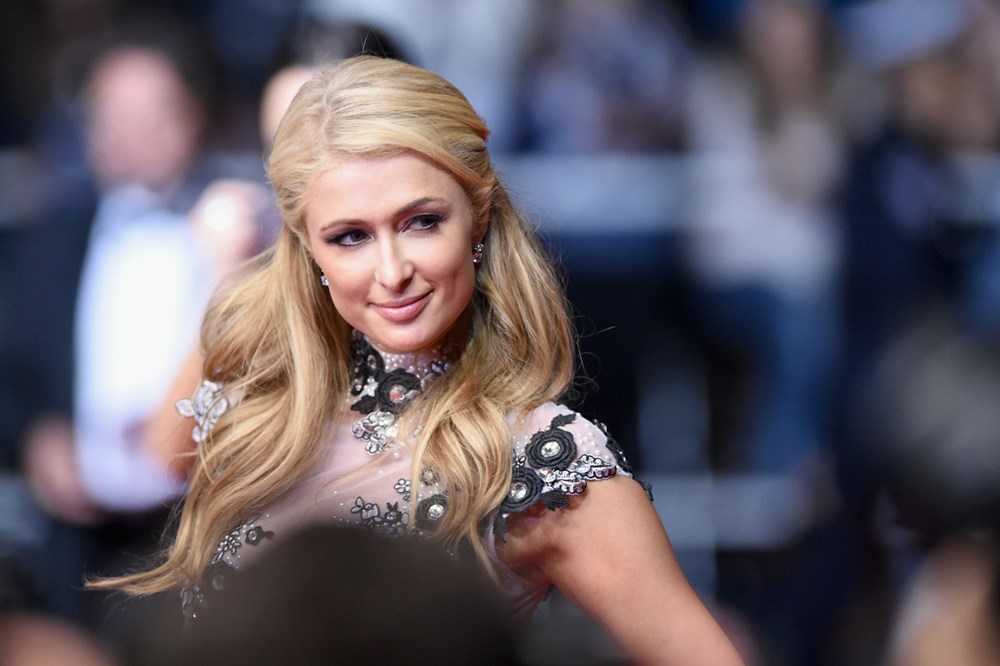 Regarding her fiancee, Hilton said, "I'm one hundred percent sure the man in my dreams. We are constantly talking about wedding plans, the names of our children. I am very excited for the next step in my life. I finally feel like I have a real life, " she said.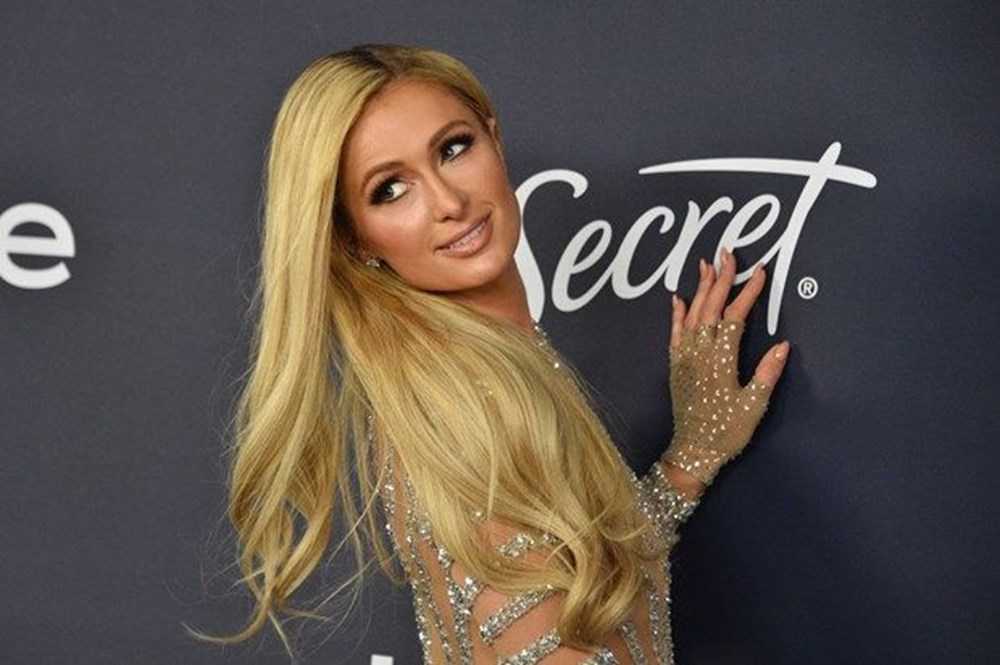 Stating that he started IVF treatment, Hilton said, "Thanks to this treatment, I can choose to have twins if I want. Actually, I didn't know much about it, but Kim Kardashian said I might have twins. I am very happy that he gave me this advice and introduced me to his doctor, "she said.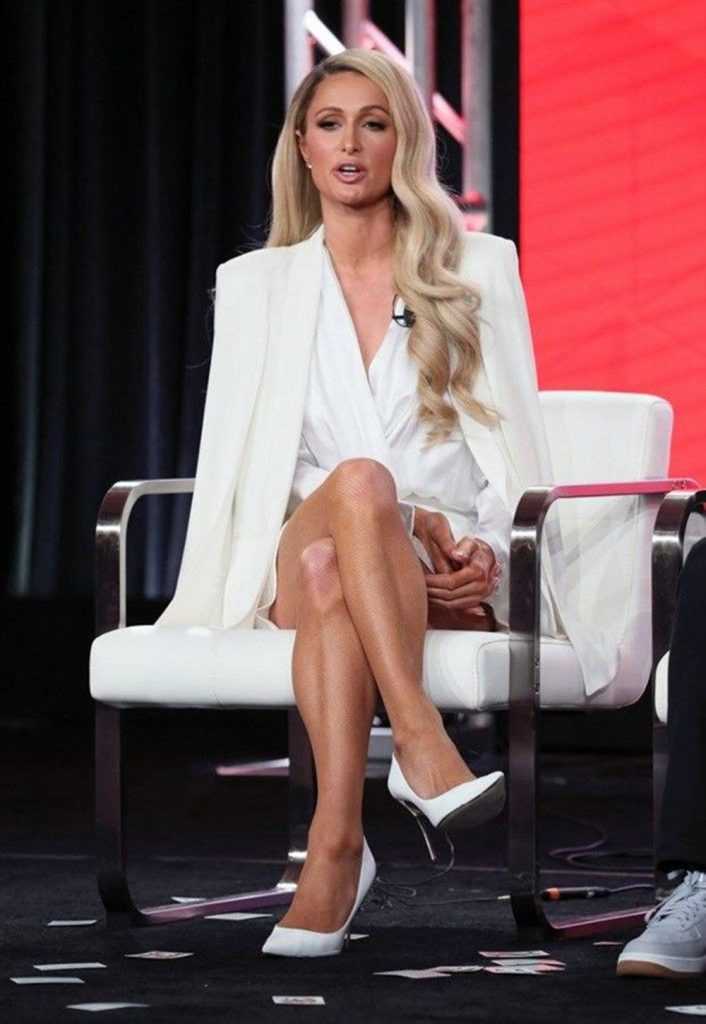 Hilton, who will turn 40 in February, also explained her anti-aging secrets. Claiming to be completely natural, Hilton said, "I always look the same because I didn't do anything. I feel very proud about this, " she said.
"I am 100% natural. I have never had botox, aesthetics or fillers. The only advice my mother has given me since I was seven is to stay away from the sun."