30,000 liters of coke was used for the new James Bond movie No Time to Die.
For filming a dangerous scene of the new James Bond movie No Time to Die, to reduce the slippery road. It turned out that more than 30 thousand liters of cola were used.
Previous James Bond films used numerous acrobatics and dramatic events to keep the audience excited and keep Bond out of danger. James Bond (Daniel Craig) confronts Safin (Rami Malek), a new villain from Madeline Swann's (Lea Seydoux) past. It seems that No Time to Die will not go astray either.
One of the death-defying acrobatics that Bond tackled in the movie. Cobblestone involves riding a lightning-fast motorcycle on a road in Matera, Italy.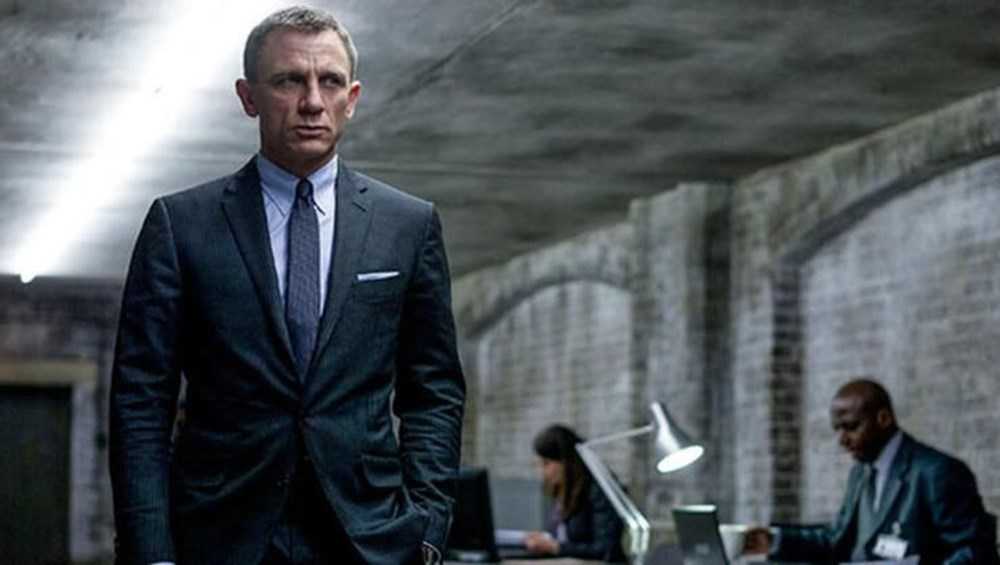 In the acrobatics Craig seems to have planned, Bond will cross an 8-meter ramp at a speed of over 90 kilometers per hour.
The secret agent will leap over a wall and land on a cobblestone street. The secret agent will accelerate away to a safer place.
Unfortunately for the production crew, the road was extremely slippery. That's why stage director Lee Morrison announced that they gave the road a more sticky texture to keep the rider safe.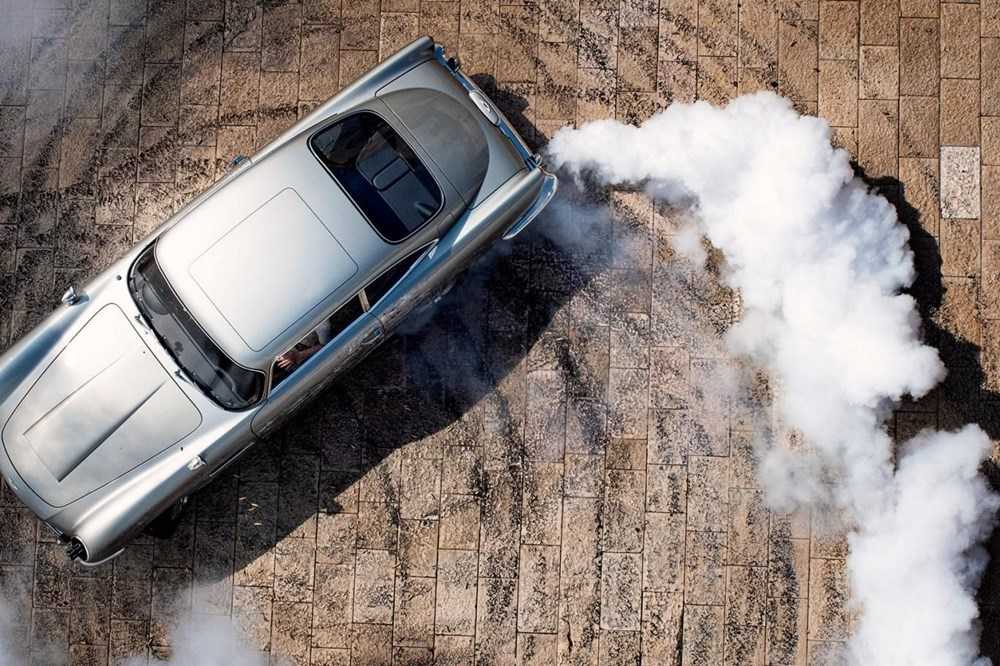 Morrison said they wet the street with ease. Considering the length of the street, the team had to use approximately 32,000 liters of coke.
Morrison said the soft drink left a sticky residue when it dries, which will give the motorcycle more grip for aerobatics.
Morrison explained: "I spent about 60,000 euros pouring coke around Matera. I've been pouring coke on slippery floors for a long time."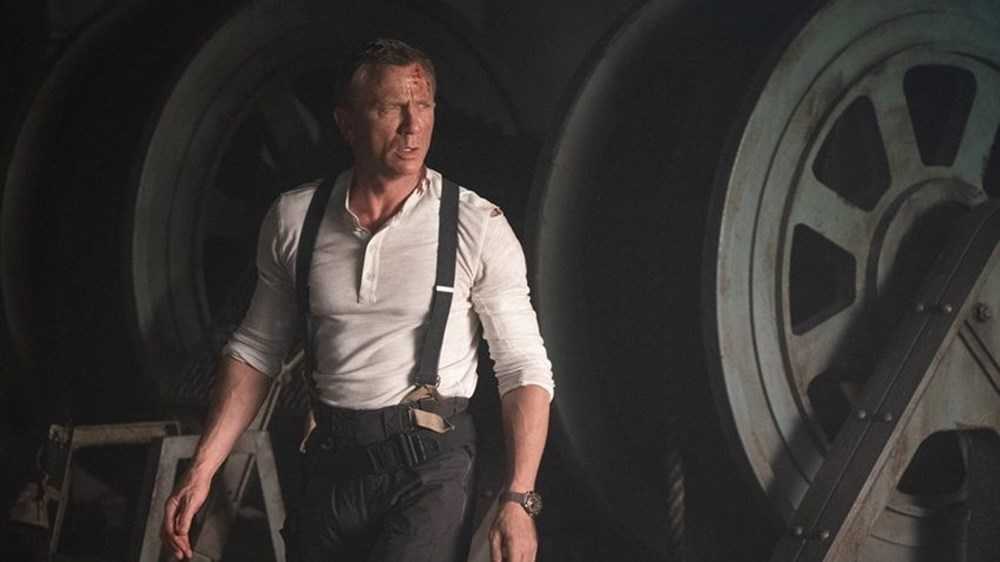 Apparently, the chosen item has just done what it was planned. When your movie launches in April next year. There to be no doubt that it present an exceptional acrobatics to the audience.