A public opinion survey in Canada revealed that the majority of the public did not support Prime Minister Justin Trudeau's foreign policy.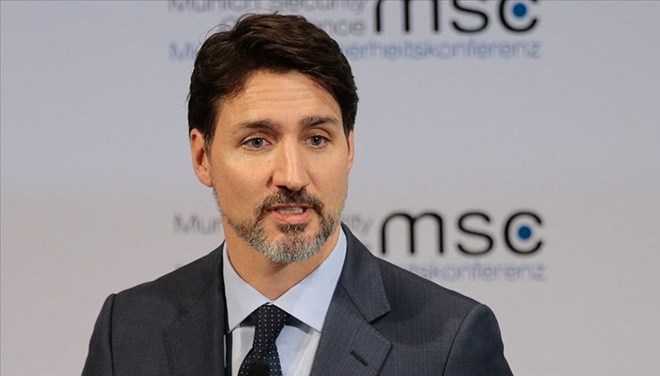 The majority of the participants in the public survey conducted by EKOS Research company by Canadians for Justice and Peace in the Middle East (CJPME), Voice of Independent Jews (IJV) Canada Unit and United Justice and Peace Network in Palestine-Israel (UNJPPI), Justin Trudeau government Israel He wanted to oppose plans to annex certain parts of the West Bank.
Canada's Foreign Policy Disconnected from Canadian Opinions Questionnaire was conducted to determine the public's approach to foreign policy issues.
In the survey, 1009 participants were asked about their views on international issues such as Canada's response to Israel's intention to annex the new Palestinian territories, the fight against climate change, Canada's membership in the UN Security Council, and Canada's efforts to protect peace.
While 74 percent of the respondents asked the federal government to explain that it was against Israel's annexation policies, 42 percent argued that Canada should apply economic and diplomatic sanctions to Israel.
Among the political party supporters, the percentage of those who want sanctions against Israel was determined as 68% in the New Democratic Party, 68% in the Green Party, 54% in the Block Quebecois and 42% in the Liberal Party.
In the statement made about the research on CJPM's website, pointing out that the results reveal that Canadian foreign policy does not match Canadian preferences, "These results show that if the Trudeau government wants to take concrete steps beyond simple expressions of opposition to Israel's annexation in Palestine, it will receive the majority support from the Canadian public as well as the opposition parties."