Australian tennis player Kyrgios will not join the US Open due to the outbreak.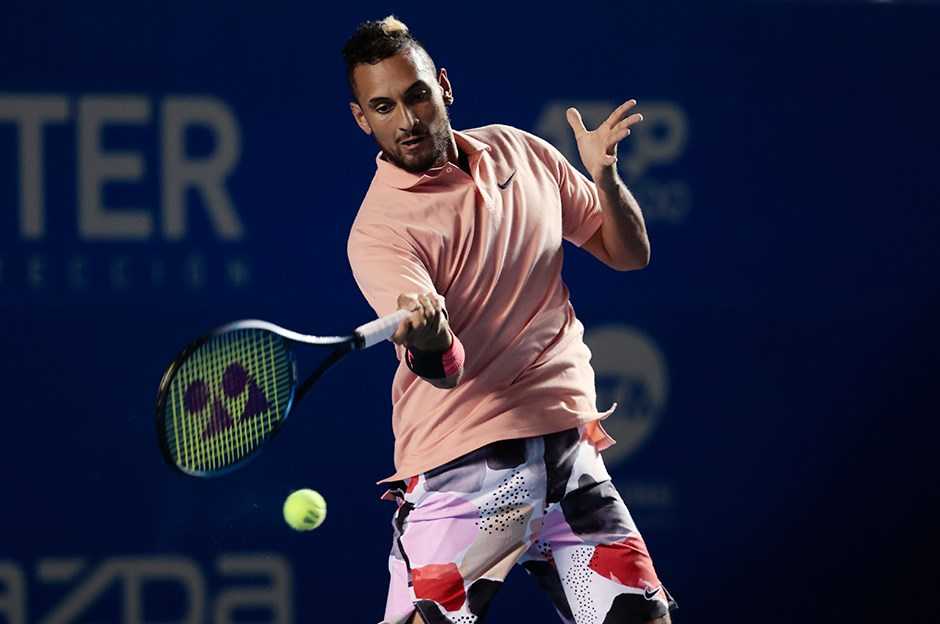 Australian tennis player Nick Kyrgios has announced that he will not participate in the US Open tournament due to the new type of corona virus (Covid-19) outbreak.
25-year-old tennis player announced his decision by sharing a video from his social media account said, "I will not be at the US Open this year. I cannot fight at Arthur Ashe Stadium, one of the most beautiful sports arenas in the world, it hurt me a lot." said.
Kyrgios is at the 40th stage of the Professional Tennis Players Association (ATP) world rankings, said, "During the pandemic, thousands of US citizens lost their lives and this situation continues. I respect the US Tennis Federation's desire to continue the tournament, but security comes first." found the assessment.
Australian number one in the women's world ranking, Ashleigh Barty, also announced that she will not participate in the tournament, which is planned to be held under the strict restrictions between August 31 and September 13, hosted by the city of New York, during the week.