The new residents of the White House, Joe Biden and his wife Dr. Jill Biden, In addition to, they will have two dogs, Champ and Major. Adopted by the Biden couple at the age of three months 12 years ago, Major attracts attention as the first rescue dog ever living in the White House.
Although no official results were announced in the US presidential election, Democrat candidate Joe Biden was the winner. So the White House's new hosts Joe Biden and his wife Dr. Jill Biden It will be. Both dogs will accompany them.
After the election victory, the Biden couple will move to the White House after the inauguration ceremony in January 2021, while they will be accompanied by two German shepherds Champ and Major.
Major will be the first rescue dog ever to live in the White House. When Joe Biden elected as Obama's vice president in 2008, he and his wife took Champ from a shelter in Pennsylvania when he was three months old. The Biden couple bought the dog they named Major from the Delaware Humane Association in November 2018.
The day the Biden couple owned Major, from the association's Facebook account, "Today is Major's lucky day. Major not only found his home, but Vice President Joe Biden & Dr. Jill Biden Owned by. The Biden recognized Major when they became a foster family and are now ready to officially own them "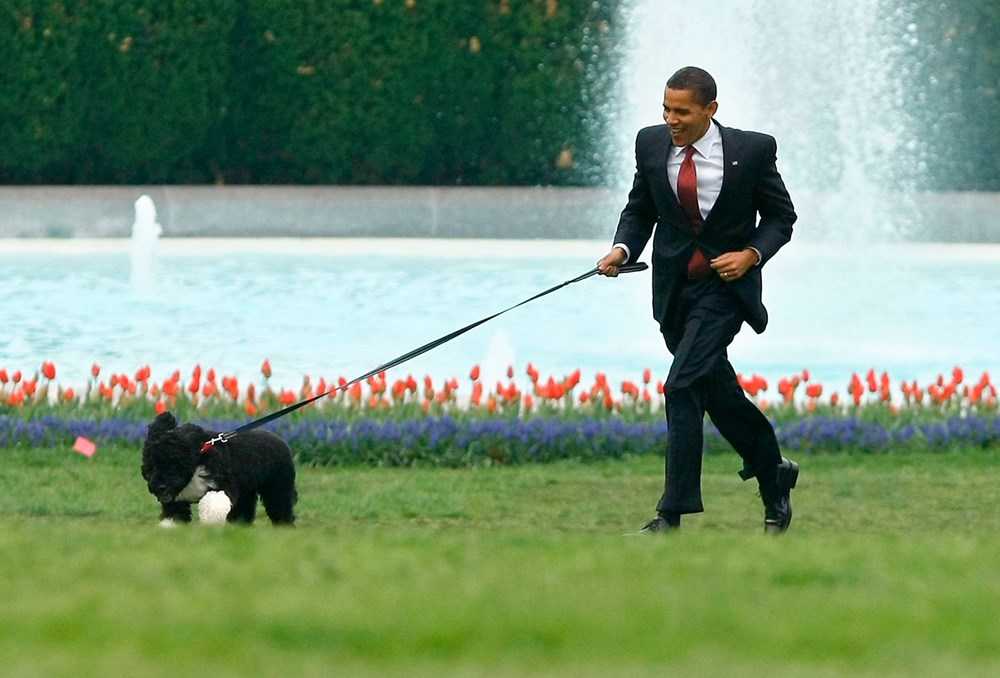 Since President William McKinley took office in 1897, every president and his family have had a dog at the White House. Donald Trump was the only president without a dog.