Those who come to England from 6 countries, including France, the Netherlands and Malta, will have to quarantine themselves for 14 days.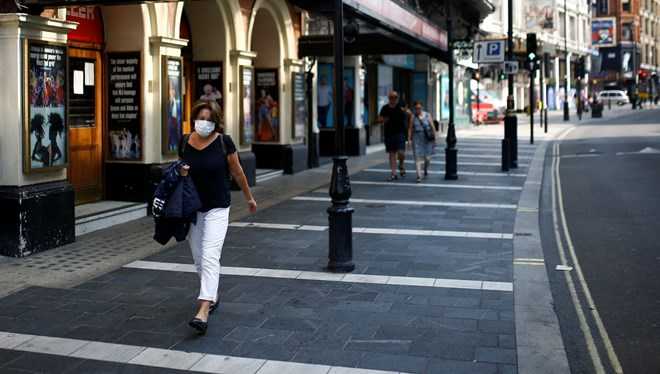 United Kingdom, which saw the most casualties in the coronavirus pandemic in Europe, decided to apply a new quarantine to those who came to the country from abroad.
The British Transport Minister announced the quarantine decision on Grant Shapps Twitter account.
The British Minister said that those who will come to England from France, Netherlands, Monaco, Malta, Turks and Caicos Islands and Aruba will have to quarantine themselves for 14 days from Saturday. He stated that the decision was taken as a result of the increase in the infection rate in these countries.
The reaction from France to Britain's quarantine decision was not delayed.
French Transport Minister Baptist Cebbari said they would respond in the same way to Britain's decision.
Stating that he had met with his British counterpart, the French Minister said that they wanted to bring the protection measures to the highest level for both sides by mutually putting all the necessary health protocols into action.