North Korean leader Kim Jong-un was recently in a coma. It alleged that he handed over power to his sister Kim Yo-jong.
Footage of Kim Jong meeting with officials at the party convention released.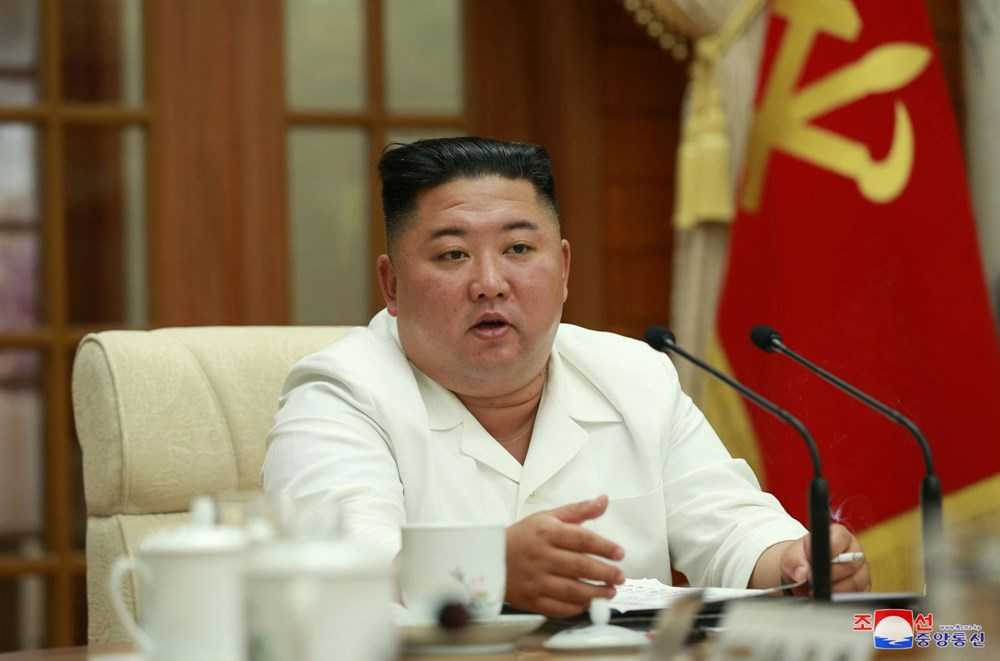 Chang Song-min, an adviser to Kim Dae-jung, one of the former presidents of South Korea. In a statement to the South Korean media. North Korean leader Kim, did not attend major events this year, claimed that he has in poor health.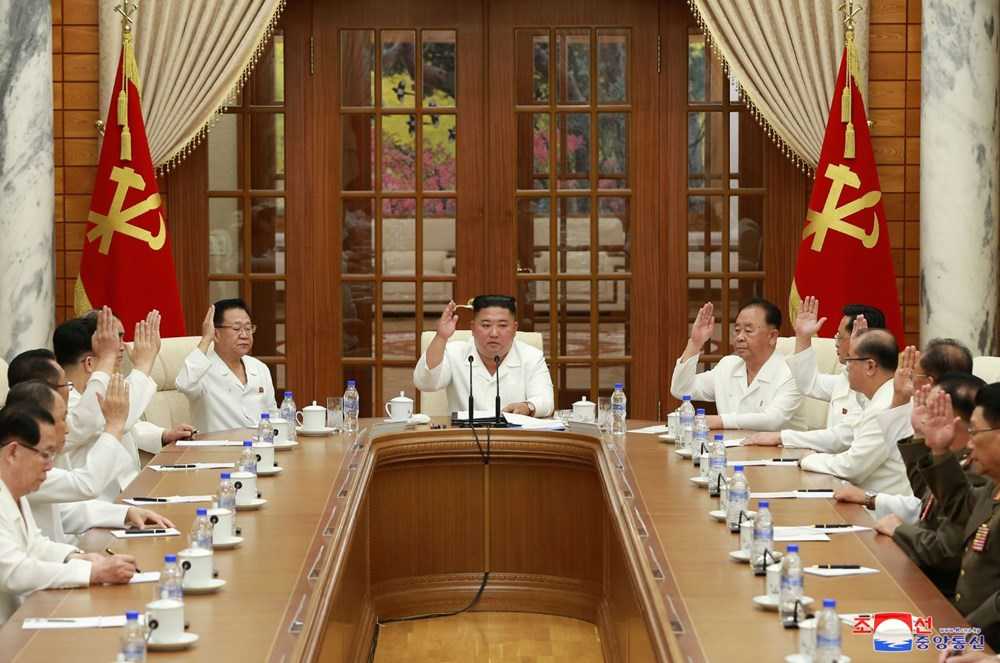 Kim allegedly handed over his powers to his sister Kim Yo-jong due to health problems, appeared at the party convention.
Kim Jong meeting with delegates. North Korean officials coronavirus outbreak and he is warning about the measures to taken against the expected Bavi Typhoon.
It has been alleged that Kim died before or was in poor health. But Images of the North Korean leader were broadcast by the North Korean state television KCNA.
Kim Jong-un 36, has run the country since 2011.