Jennifer Lopez and Alex Rodriguez couple bought a new $ 40 million mansion.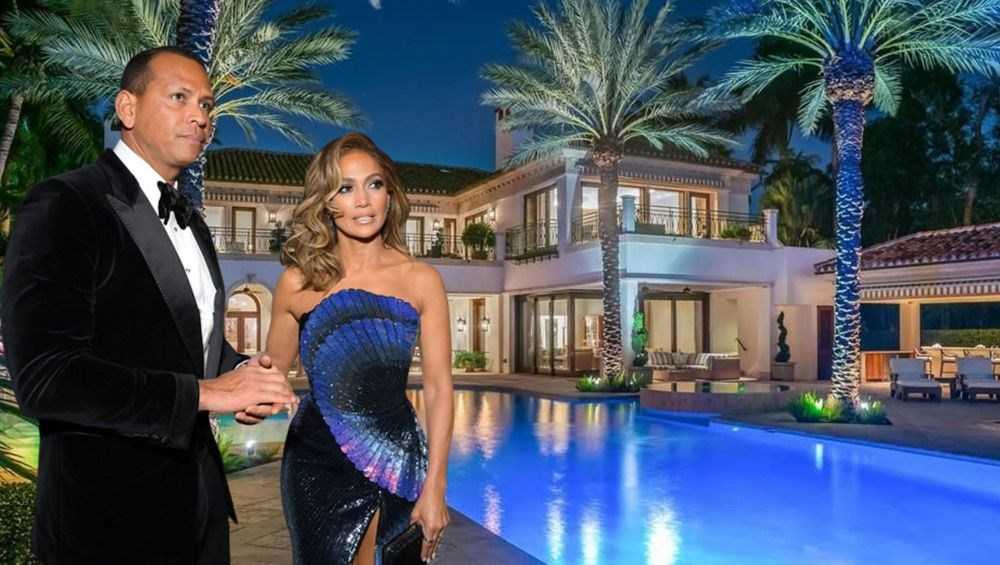 The famous couple of show business Jennifer Lopez and Alex Rodriguez have added a new one to their million dollar real estate investments.
The famous couple who preferred the Island of the Stars in Miami paid 40 million dollars for their new mansion.
Lopez and Rodriguez, who got engaged a while ago, but had to postpone their wedding due to the coronavirus pandemic, have their own pier opening to the ocean in their new home.
In addition to this main building built on a very large and impressive garden, the house also has an additional building.
The two-storey main building, which combines traditional and modern, has 10 bedrooms, four on the second floor and six on the ground floor.
There are sections offering views of Biscayne Bay from various parts of the large and well-kept garden.
The most striking point of the garden is the infinity pool with the same view.