USA-based drug manufacturer Moderna announced that it has started the third stage tests to be performed on 30 thousand people within the scope of corona virus vaccine development studies.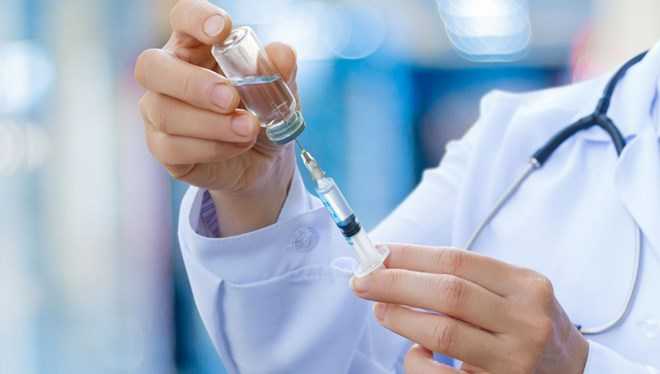 Moderna, one of the companies that started vaccine development studies worldwide, has come to an end in studies. Moderna, which has received support from the US government for $ 955 million so far, announced that it has moved to the third phase in vaccination studies.
The company announced that it started the vaccination studies on 30 thousand people who did not have breathing problems for the vaccine, which he called "mRNA-1273".
Moderna reported that he is loyal to the plan to produce 500 million doses of vaccines per year, while the target for 2021 is to produce 1 billion doses of vaccines per year.
STARTED ON JANUARY 13
Moderna pharmaceutical company, headquartered in Boston, USA, announced that on January 13, they developed a potential vaccine called "mRNA-1273" two days after China announced the genetic sequence of Covid-19.
Developed with the support of the National Institute of Allergy and Infectious Diseases (NIAID), which is affiliated with the US National Institutes of Health (NIH), the product aims to provide immunity in the body by suppressing the enzyme called "nail protein" that allows Covid-19 to attach to the human cell.
Following approval by the U.S. Food and Drug Administration (FDA), clinical trials of the vaccine candidate began in Washington, on 17 March. mRNA-1273 was the first Covid-19 vaccine candidate to be tested on humans.