The two astronauts that NASA and SpaceX sent to space from the US land for the first time in 9 years are returning to the world today. Crew Dragon capsule will soon leave the International Space Station.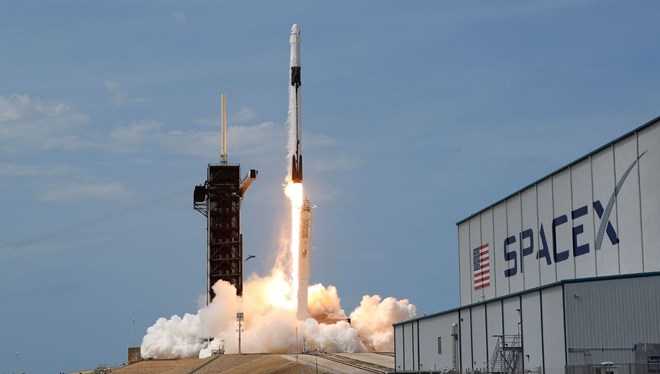 NASA astronauts Bob Behnken and Doug Hurley, launched into space with the Falcon 9 rocket on May 30, set foot on the International Space Station on May 31, after a 19-hour journey.
The astronauts, who worked in the station and Crew Dragon capsule for two months, completed their duties called "Demo-2". If all goes well, the two astronauts will last for 19 hours today after a trip to clock 14: 42 will be in the ocean near Florida.