Murder suspect of famous actor Thomas Jefferson Byrd arrested using drone. Actor Thomas Jefferson, who starred in many Spike Lee movies, the man suspected of murdering Byrd. He arrested by the police using a drone.
Atlanta police used a drone to arrest a man suspected of killing actor Thomas Jefferson Byrd, who starred in several Spike Lee movies. Atlanta Police Department shared its dramatic video footage on Twitter. In the video, the drone enters the suspect's apartment after the entrance is blown up. It looks like the drone is probing the inside before the suspect leaves the back room with his hands up.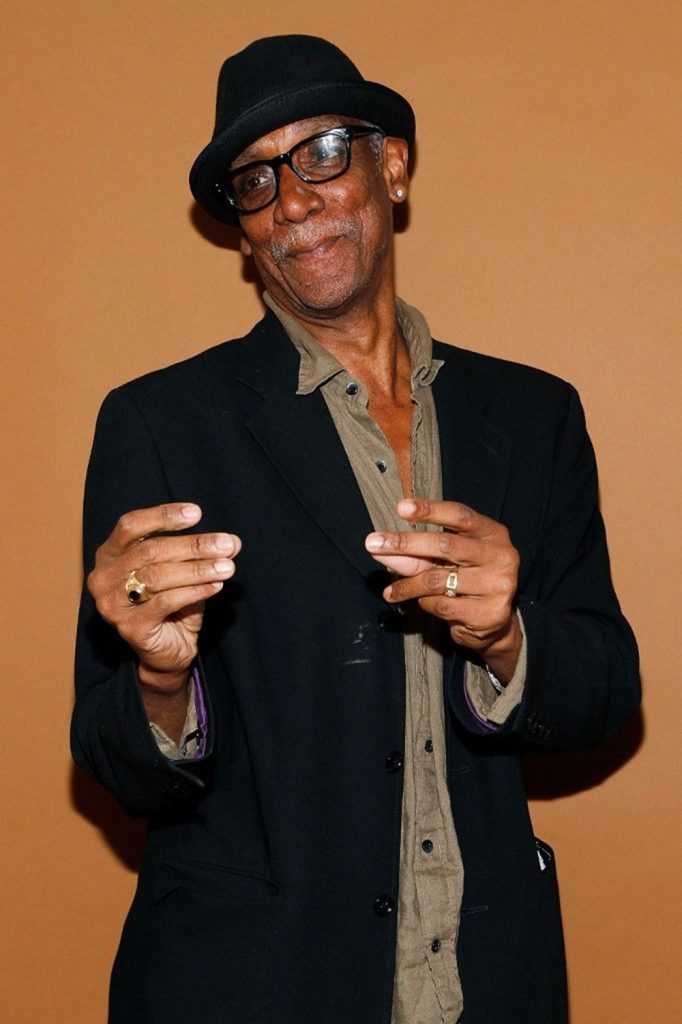 Rhynes is accused of shooting Byrd in southwestern Atlanta. Byrd, 70 years old; He has starred in several Spike Lee movies including Clockers, Game Winner (He Got Game), Get on the Bus, Bamboozled, and Red Hook Summer.
Byrd was found dead on October 3, near his home, with multiple gunshot wounds on his back. The police offered a reward of $ 10,000 to those who brought the information that led to the arrest of the killer. Rhynes is being held in Fulton County Prison and faces severe murder charges.
It was not clear at first whether Rhyne had a lawyer who could speak on his behalf.