One of the bright future stars of Hollywood, Millie Bobby Brown. She confessed that her dream was to portray Amy Winehouse.
With the character Eleven (11), portrayed in the TV series Stranger Things. Young actress Millie Bobby Brown, who received multiple nominations, including an Emmy. She is among the brightest stars of the future of Hollywood.
Godzilla vs. after 2020 Kong, cast in The Girls I've Been and The Thing About Jellyfish. The 16-year-old actress talked about her future plans.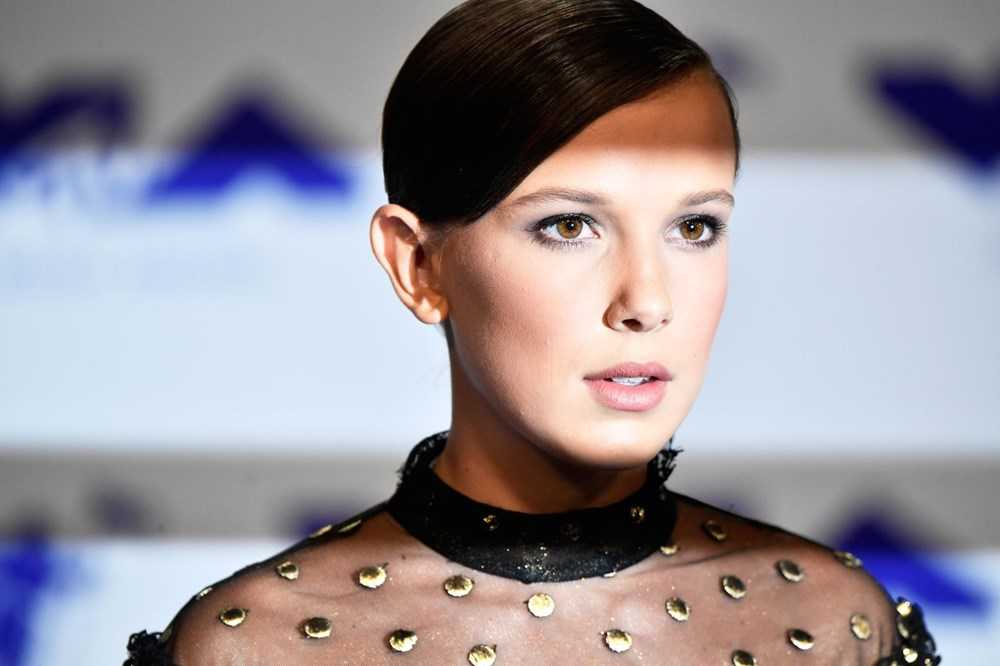 She expressed that she would be pleased to play the successful musician in a film about the young actress Amy Winehouse.
"I think Winehouse is an icon in R&B, blues and basically all music culture," Brown said. I like the style of music and I was really impressed by her story. That's why I want to play it, "she said.
A magnificent jazz throat, two award-winning albums, the owner of unforgettable songs, his sensational life. Her endless love, fluffy hair, vintage clothing, crazy tattoos, modern 'pin-up' style …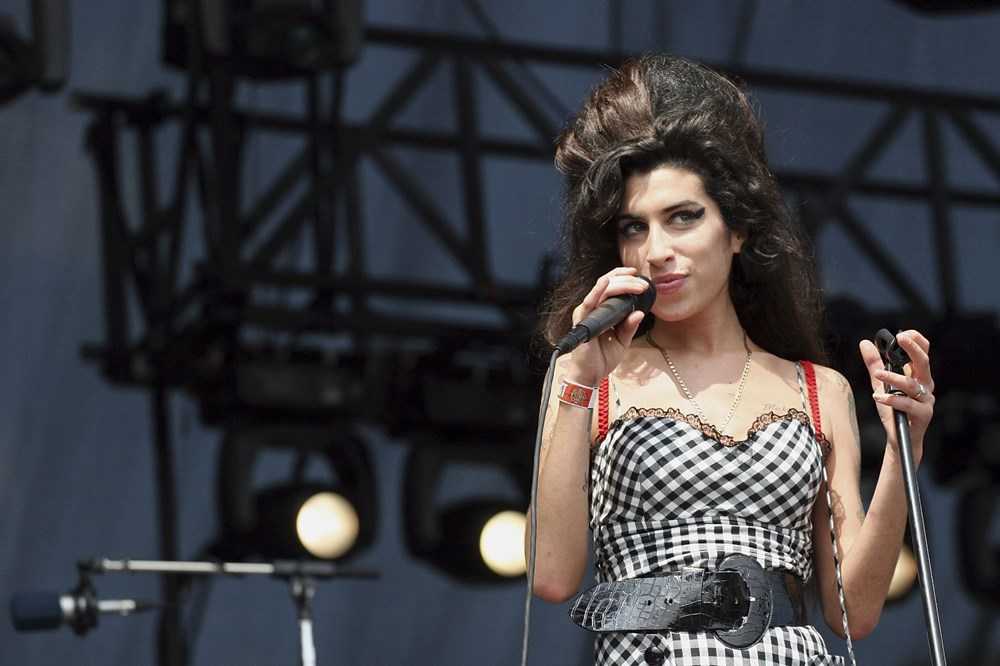 If Amy Winehouse had lived she would have been 37 years old today.
Successful musician Amy Winehouse, who died at the age of 27 on July 23, 2011. A biographical movie about the life of a Forever 27 Club member was first announced two years ago by his father, Mitch Winehouse.
Telling the true story of the young artist's illness with Amy Winehouse Foundation. It was stated that it was aimed to help people in similar situations.
Father Mitch Winehouse "What we want is to portray Amy as fun, bright, charming and terrifying."