Michelin star chef Ahmet Dede: It means the world for me, thank you very much.
The 2021 Great Britain and Ireland Michelin Stars have been distributed by the Michelin Guide. Chef Ahmet Dede, who prepares flavors with a minimum waste approach, became one of the award winners with his restaurant Dede in Cork, Baltimore.
A total of five restaurants were awarded Michelin stars across the UK and Ireland. Chef Ahmet Dede's restaurant Dede was one of them.
Ahmet Dede said, "It means the world for me, thank you very much," he said on his Instagram account.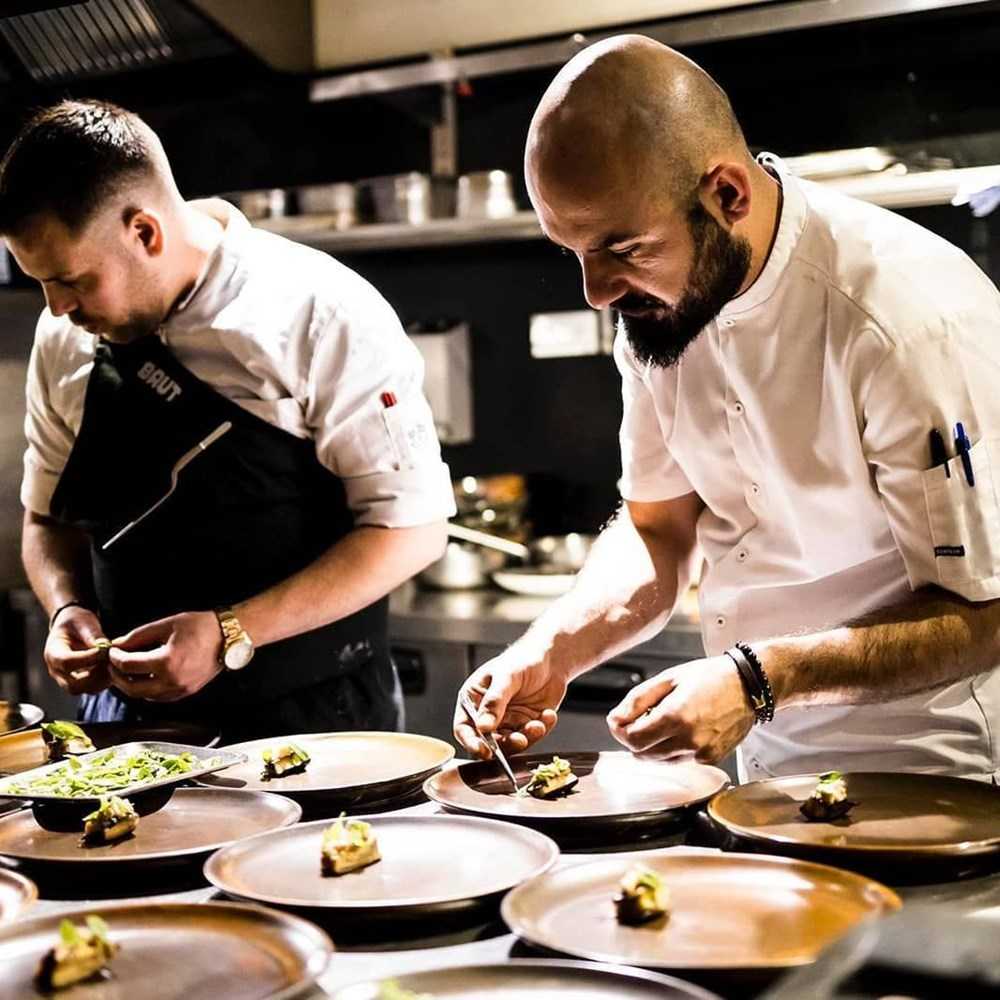 In the Michelin guides for Dede and Ahmed chef has made the following statement, "Turkey-born chef Ahmed Dede, Baltimore's coast itself into a slot formed in the town. The villagers also opened his heart. My grandfather, a reliable local supply network and with friends. Food with a minimum of waste approach The original dishes are interpreted by Dede's Turkish past The restaurant has a calm and modern look and there is a nice terrace at the back for barbecue.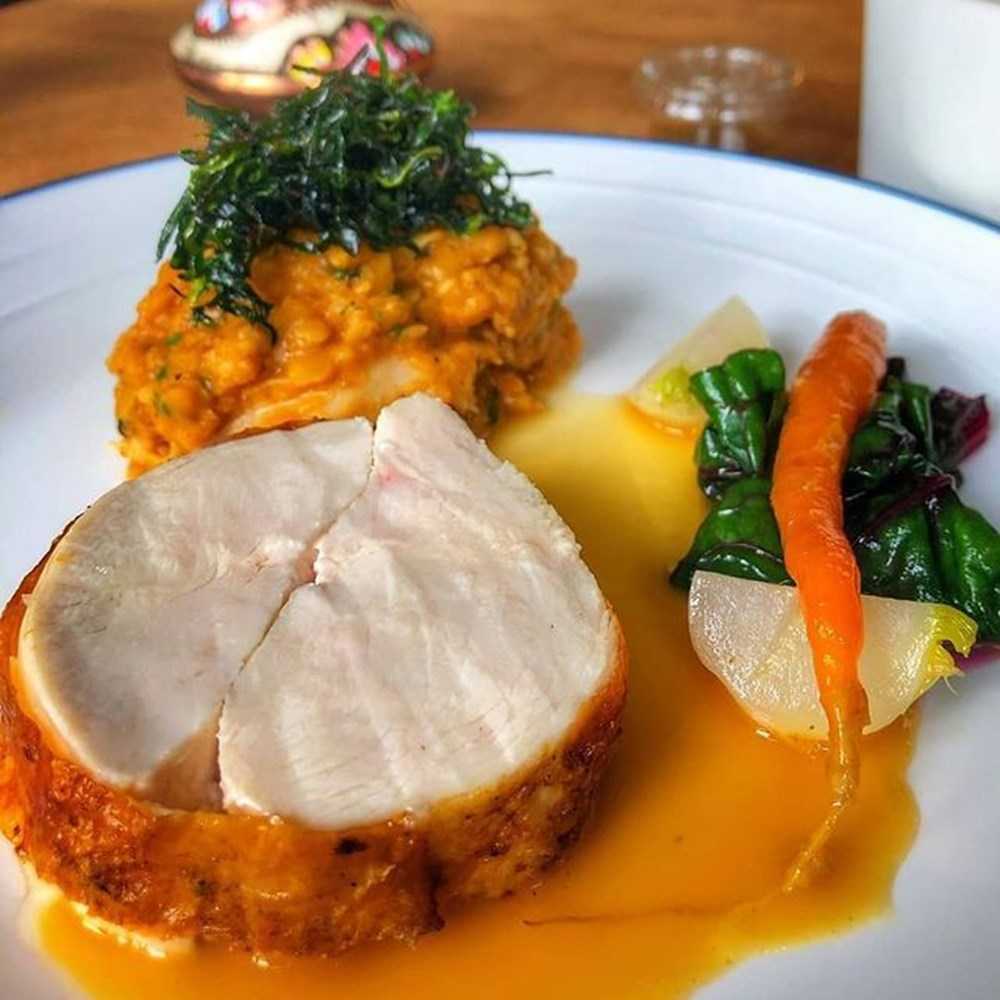 Some of the dishes that Chef Ahmet Dede offers to his customers in his restaurant and shared on his Instagram account …