Michael Jackson's Neverland farm in California, USA sold for $ 22 million. Billionaire investor Ron Burkle stated to buy the farm, which sold for $ 100 million, for almost one-fifth. The Neverland farm, where Pop's King Michael Jackson lived from 1987 until his death in 2009, was sold for $ 22 million.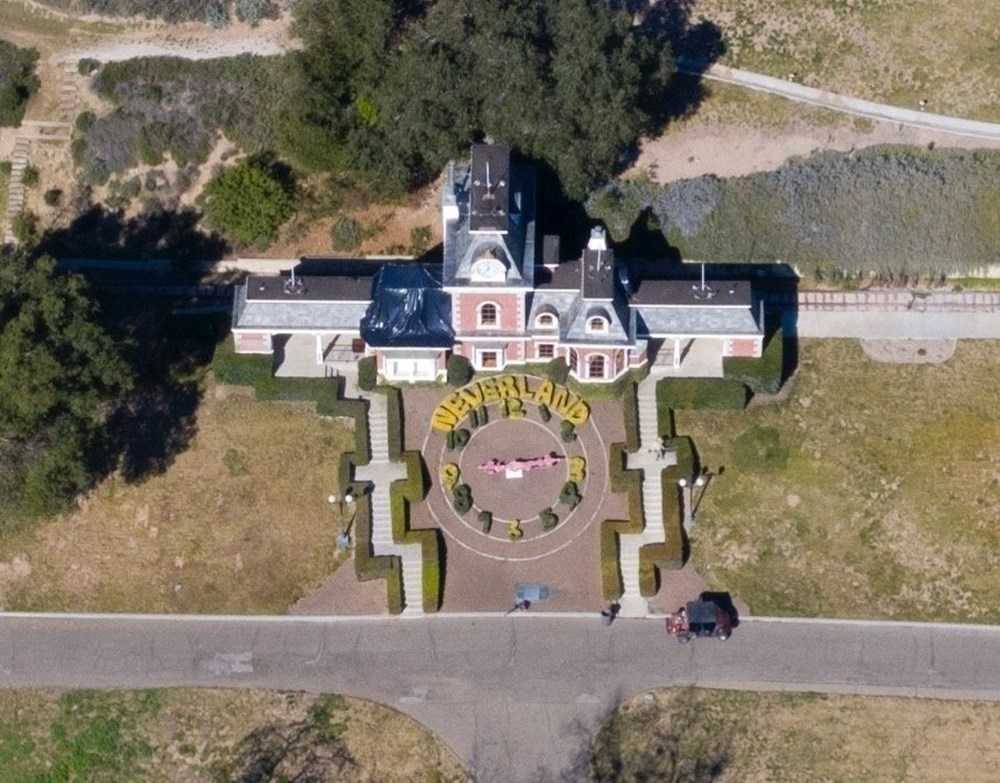 The farm, which established on an area of 100 hectares. Had an amusement park, a rail train system and a zoo.
The neverland statement on the amusement park and the door was removed some time after Jackson's death. Reported that the property sold to Ron Burkle, who had also advised Jackson for a period. The investor's spokesperson confirmed that Burkle bought the house.
Neverland was first put on sale for $ 100 million in 2015, when it could not find a buyer, the price was lowered to $ 31 million this year.
Speaking to The Guardian, Los Angeles estate agent Ian Reed said; "The house may be haunted, but the buyer has won. Buying that house for this price is officially theft.
After Jackson's death, the property was renamed Sycamore Farm.
House of Santa Barbara district prosecutors in the early 1990s; He described it as "a fantasy world where Jackson tried to film his boys to harass them." Calls were also made at home. Jackson was acquitted of this case.