Famous Mexican singer Armando Manzanero died in the hospital where he treated for Covid-19 for about a year. Famous Mexican singer and songwriter Armando Manzanero died due to the new type of coronavirus (Covid-19).
Manzanero, 86, who has treated in the intensive care unit of a private hospital in the capital Mexico. Since the beginning of December due to the virus, could not saved.
Speaking at the daily press conference held at the National Palace, Mexican President Andres Manuel Lopez Obrador expressed great sorrow over Manzanero's death. "It is a very sad situation. We lost the best composer of the country, I am in mourning. Thanks to his family and loved ones."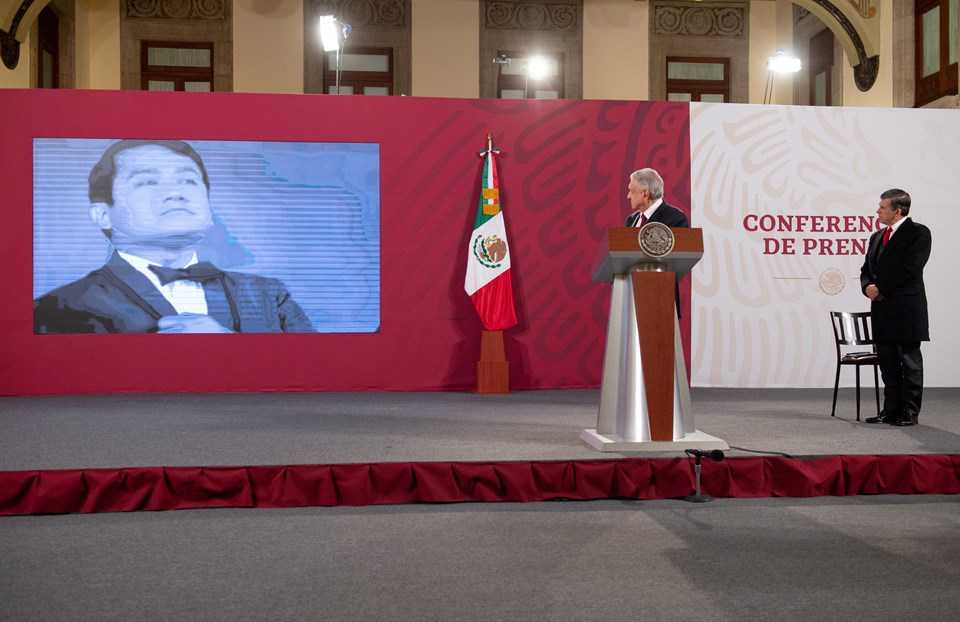 Winner of numerous awards, Manzanero awarded the Latin Grammy Award in 2001 with his album "Duets".
Manzanero made history by winning the Lifetime Achievement Award in 2014, becoming the first Mexican to win this award.
In addition to starring in many movies, Manzanero had more than 600 songs.
His songs were interpreted by stars such as Elvis Presley, Dionne Warwick and Perry Como.
122 thousand 426 people have died so far in Mexico due to Covid-19. The number of cases in the country recorded as 1 million 383 thousand 434.