Meghan Markle confession from co-star Patrick J Adams in Suits. I'm scared even to call.
Patrick J Adams, co-star of Suits, which brought Meghan Markle to fame, confessed. Adams stated that they did not meet with Markle after their marriage and that he was even afraid to call.
Prince Harry and his wife Meghan Markle, who quit their duties in the royal family and decide to live in the USA. It does not fall from the headlines of the British press. Recently, the couple that came to the agenda with the $ 15 million house they bought in Santa Barbara. Patrick J Adams, Markle's former co-star, made a statement.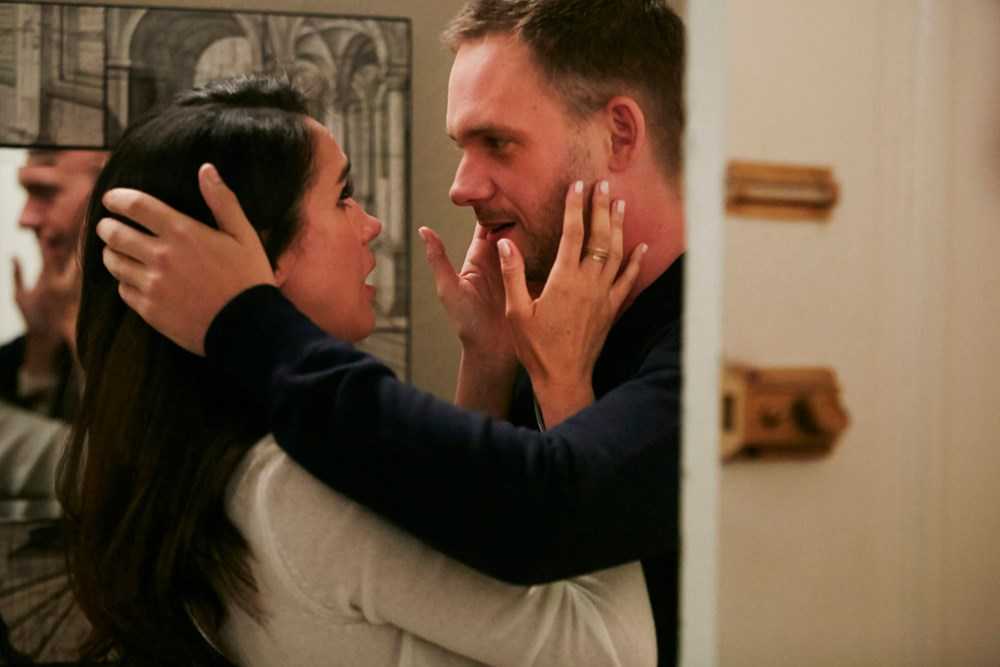 Adams, who became Markle's life partner in the series Suits, made striking confessions.
Adams who said that Meghan's life was full. He stated that it was difficult for her to watch her experiences, but she thought she handled it well.
Adams, who also attended the couple's wedding in 2018. "It was quite difficult to watch what Meghan went through while she knew what was in her heart and how compassionate she was. You want your friends to be left alone for a while and make their lives."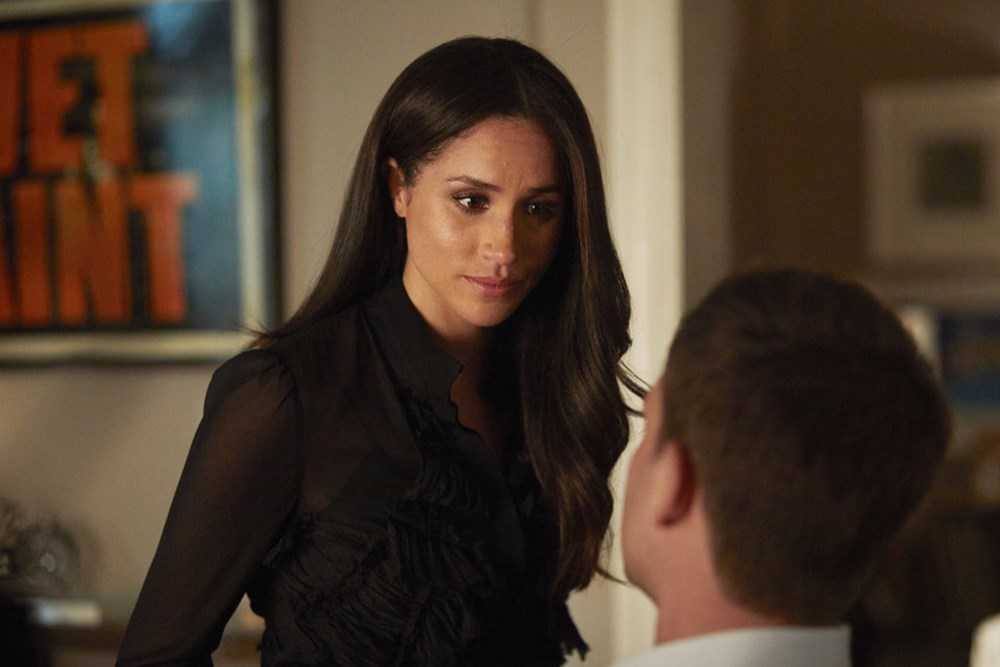 Arguing that they couldn't spend time after marriage because Markle was too manipulated, Adams said she hesitated to even call her co-star.
"I knew I could call him at any time, no doubt about it. But I didn't know what to say, I was intimidated. "We sent messages and gifts to each other after our children were born, but I think I was a little scared."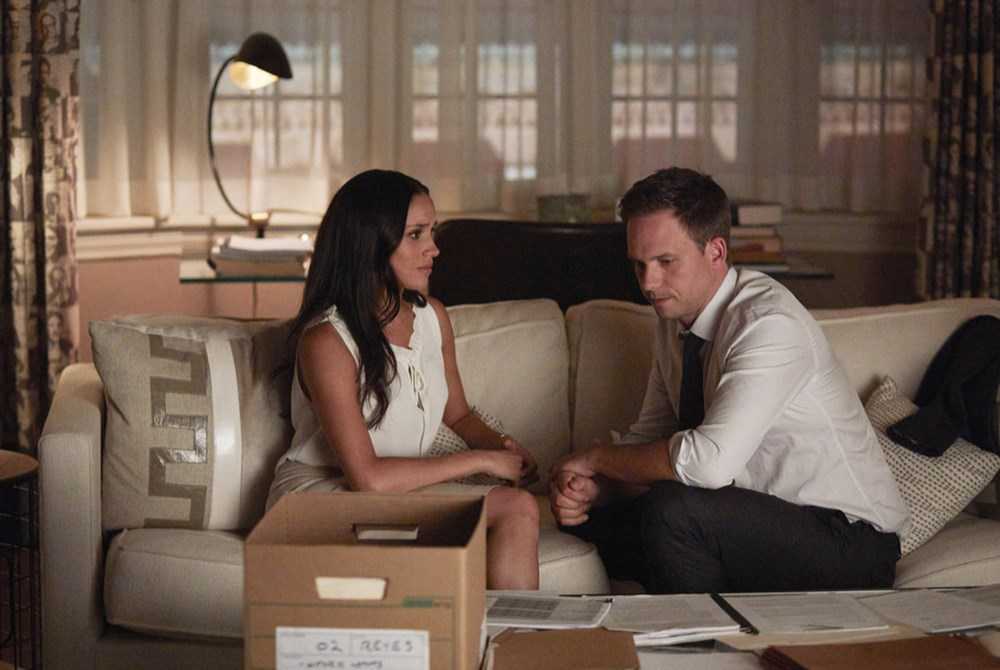 The Suits series, which has a large audience in the USA, was broadcast for 9 seasons. Markle left the series at the end of season 7 after he decided to marry Prince Harry.