An American woman named Maxine Young adopted four siblings when she had a child, then found out that she pregnant with quadruplets. She now has nine children with the quadruplets she gave birth to three months ago.
Maxine Young, who married in the USA in 2016 and stated that they always thought of adopting with her husband, became pregnant with quadruplets after she adopted four children.
Maxine, who pregnant during this period, stated that she gave birth to her son Henry in 2018 and later adopted four children, of which they her parents, in 2019.
Saying that she did not think she could get pregnant again other than artificial insemination, Maxine Young shocked when her pregnancy test came out positive in January this year.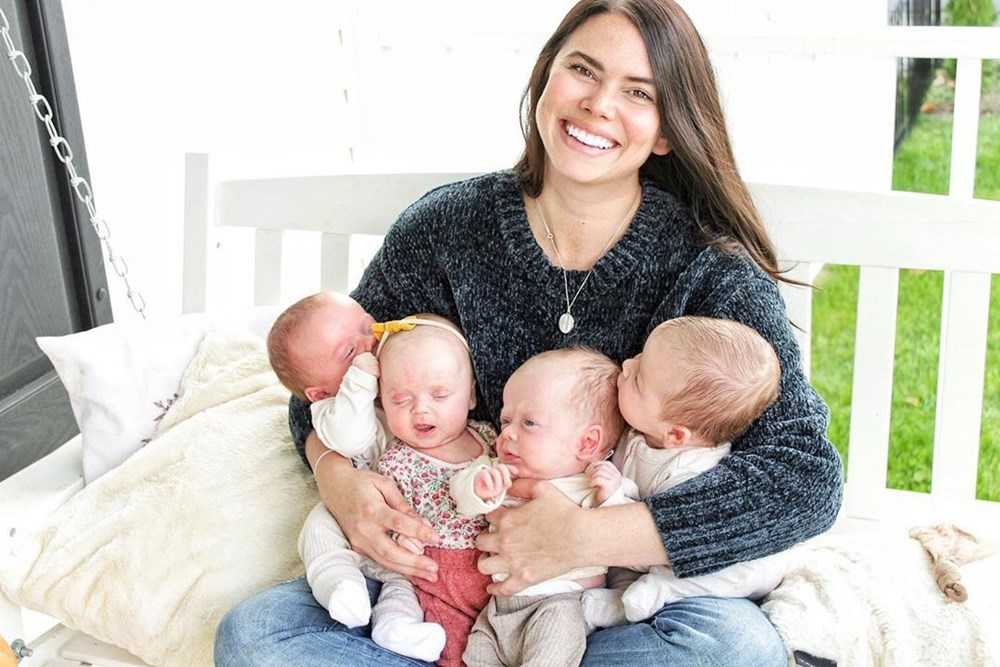 Maxine Young, who previously had a miscarriage, said that when she saw the result, she quite suspicious and asked her doctors if they anything saw different on ultrasound for the first 5 weeks.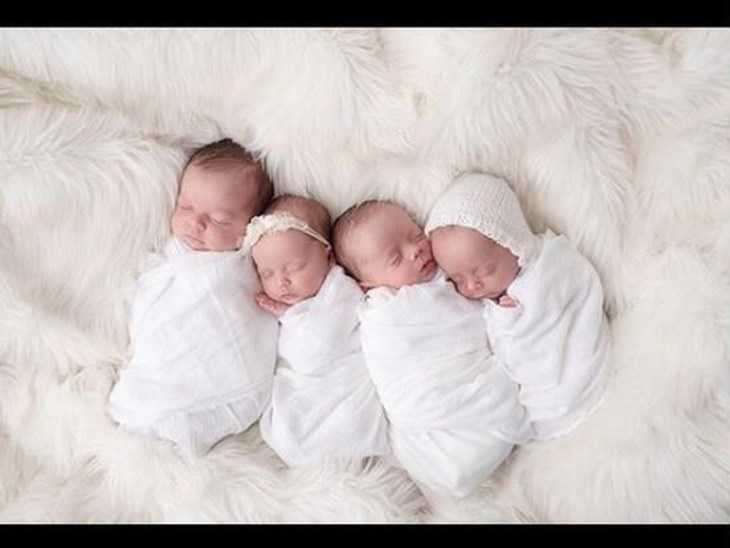 "I just remember uncontrollably laughing and crying. We already had 5 children at home so this too much. But Jake and I decided we ready for this. From the first moment we realized I pregnant with quadruplets, we knew it would be difficult, but we thought we could handle it. I was staying at home and Jake worked in the oil and gas industry. His schedule was very full, but I was never alone at home 9 hours a day."