Grand Slam champion Japanese tennis player Naomi Osaka. She protested on court the death of US citizen George Floyd as a result of racist police violence. Osaka marked the 2020 US Open tournament with her mask written 'George Floyd'.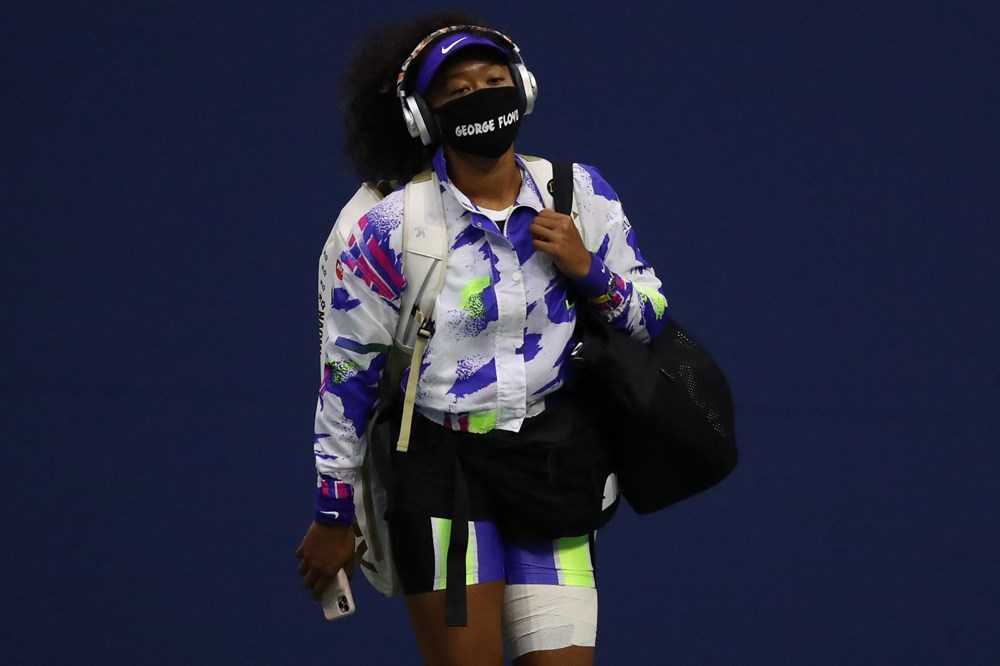 Naomi Osaka delivered a powerful message to the world from the tennis court. 22-year-old Japanese tennis player at the Billie Jean King National Tennis Center in New York. She appeared with a mask that gave a message to the 2020 US Open Tournament match.
The Grand Slam champion tennis player came to the quarter-final game wearing a mask that said "George Floyd".
US citizen George Floyd dies as a result of racist police violence on May 25. Protests that started in Minneapolis spread across the country. Even the impact of anti-racist protests has spread to European countries.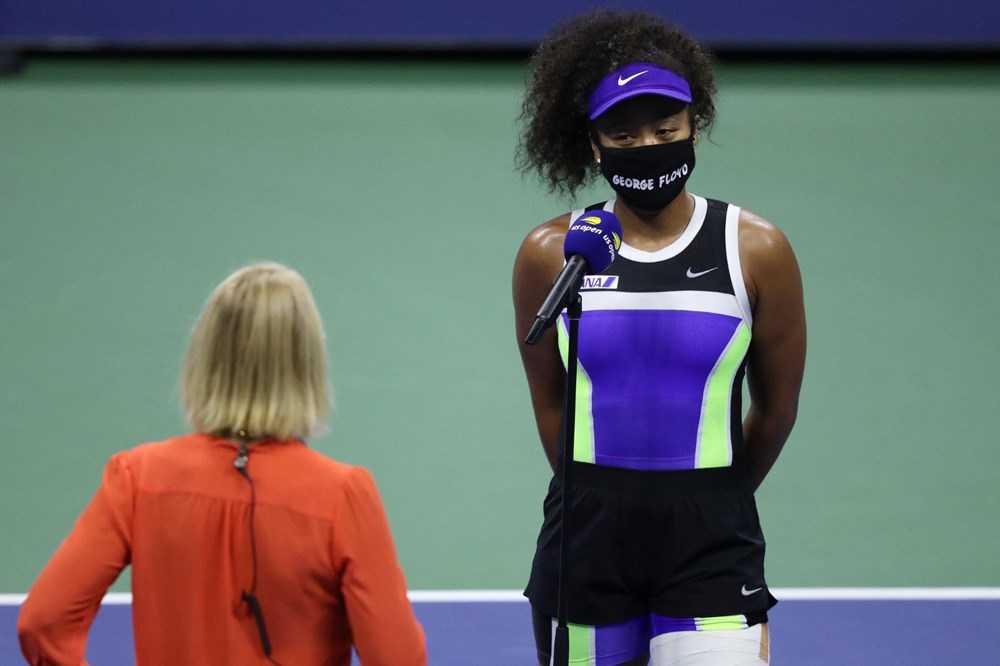 Naomi Osaka wore different masks with different names throughout the tennis tournament. She said if she continued to win, she would wear a different mask for all seven rounds.
Osaka wore masks with the names of Breonna Taylor, Ahmaud Arbery and Trayvon Martin, who have so far been involved in racist murders.