The US National Baseball League has spent his entire career with the New York Yankees. 50-year-old Mariano Rivera sold his home at a record price of $ 3 million 995 thousand.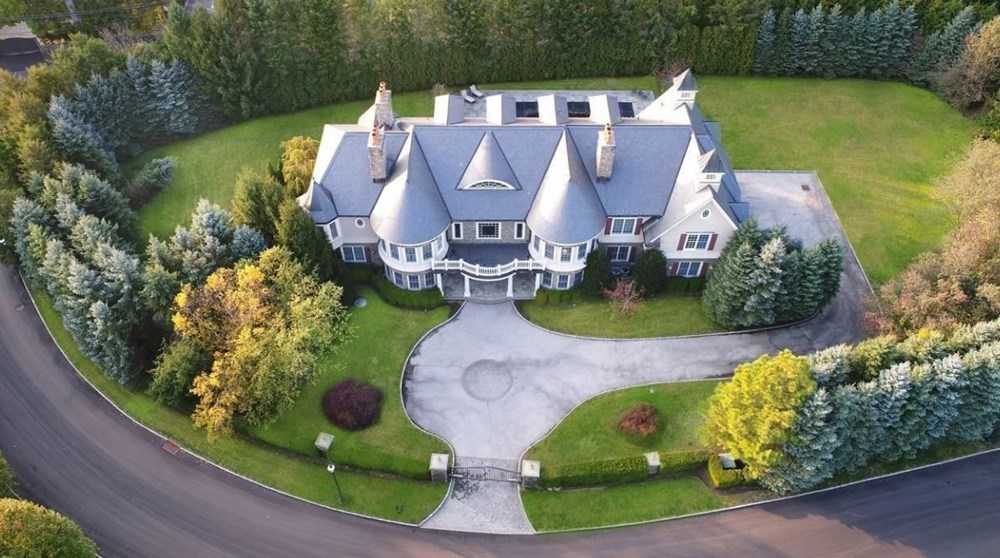 Famous US baseball player Mariano Rivera has sold his home in Rye, New York, for a record price.
The house, which is about 13 thousand square meters in size, purchased in 2006 for 5.7 million dollars.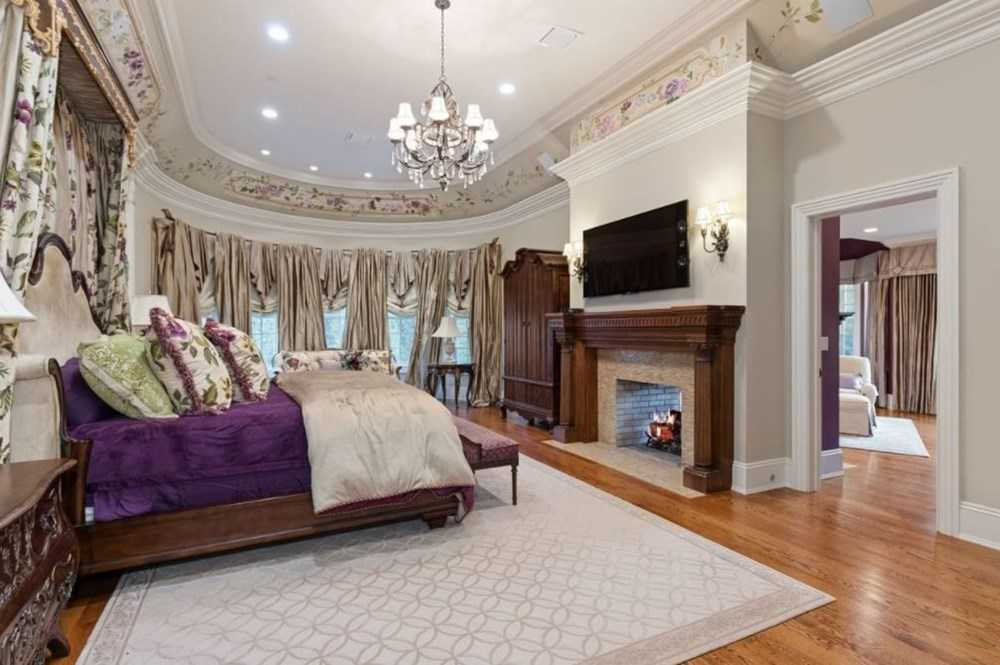 The luxury mansion has 9 bedrooms, a movie theater, double staircase, 2 dining halls.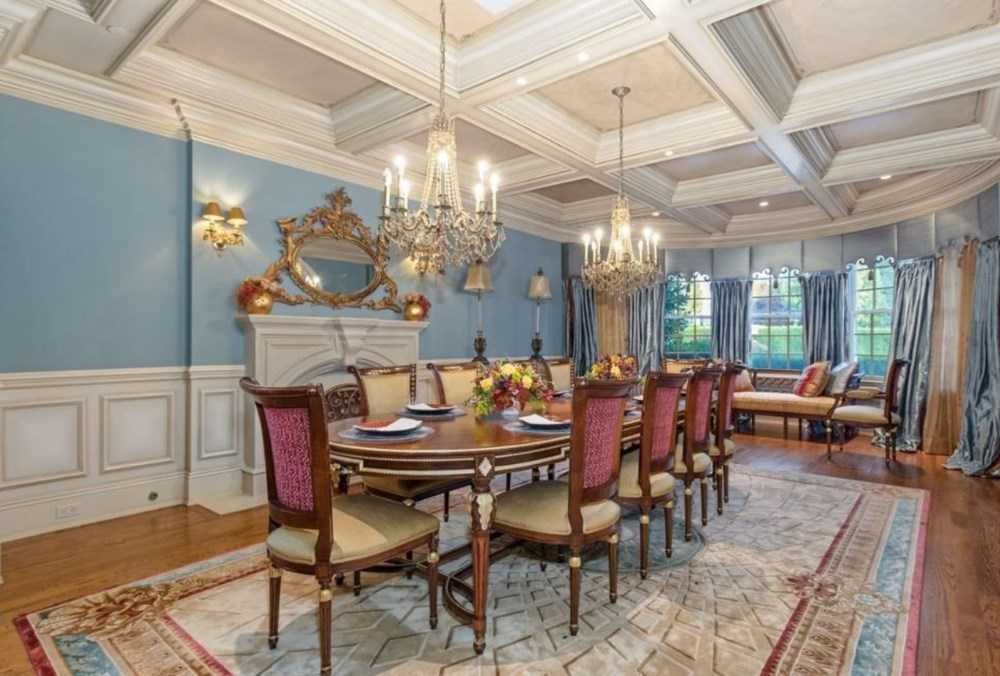 Mariano Rivera explained that he made the sales decision because of the growth of his children.