Formula 1 World Championship, the 14th race of DHL Turkish Grand Prix was held in Intercity Istanbul Park. In the race, Mercedes team driver Lewis Hamilton came 1st. Hamilton, thus reaching his 7th title, equalized the number of championships with Michael Schumacher, one of the greatest legends of Formula 1.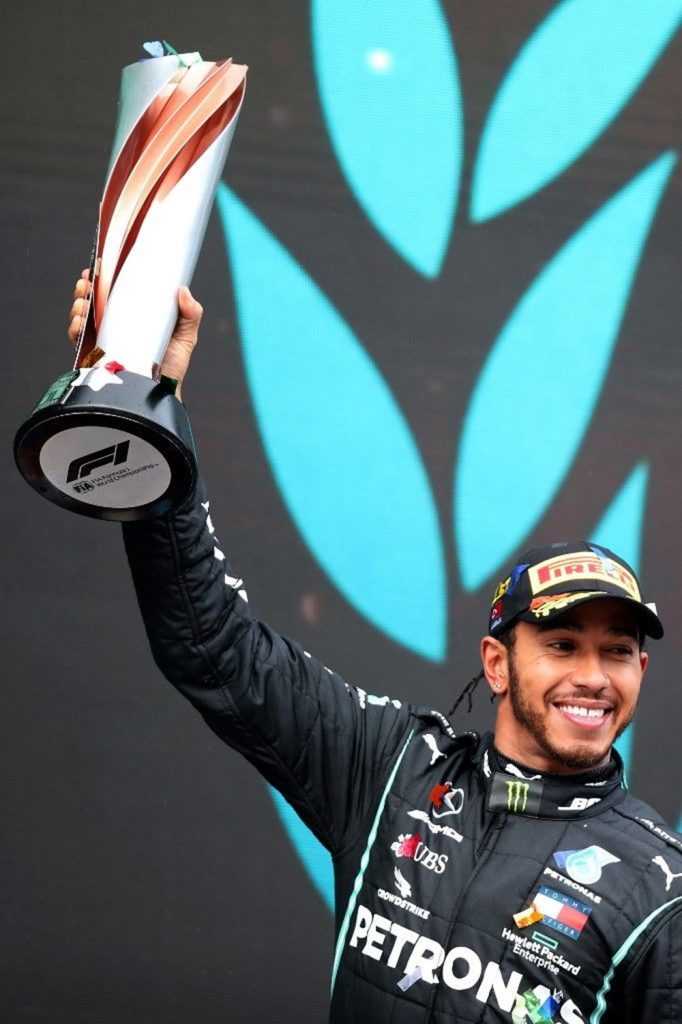 In the race made over 58 laps at Intercity Istanbul Park Track, Hamilton. Seeing the checkered flag in the first place, he declared the 7th championship of his career with 3 stages before the end of the season.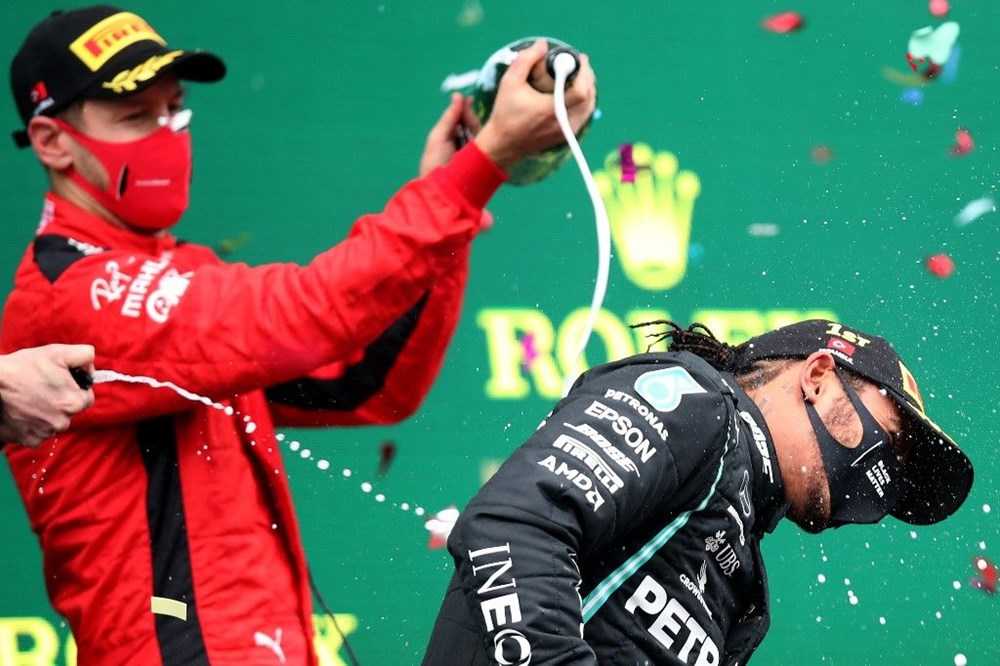 Ferrari's German driver Sebastian Vettel took third place in the race, where Racing Point's Sergio Perez from Mexico was second.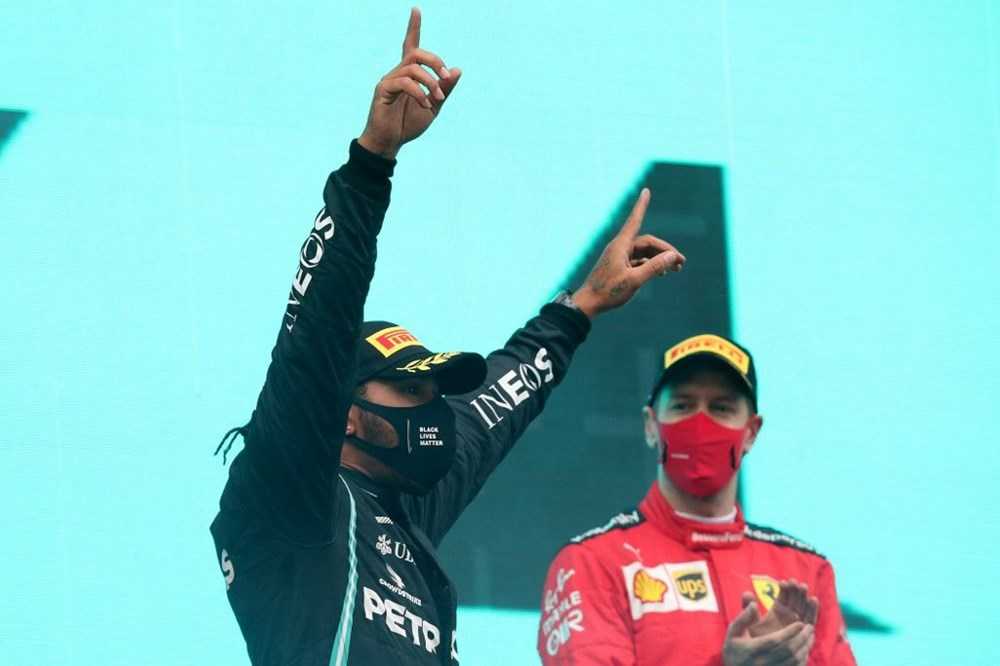 After 2008, 2014, 2015, 2017, 2018 and 2019, Hamilton also won the 2020 season, winning the 7th title of his career.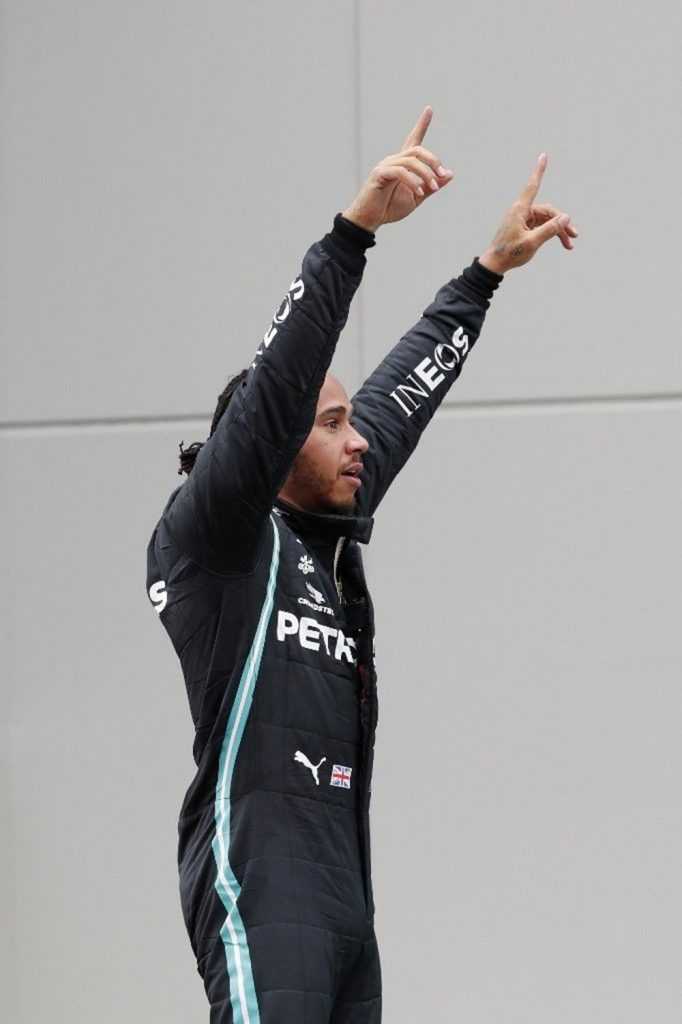 Thus, Hamilton equaled the German Michael Schumacher's record for "the driver with the most championship in Formula 1" with 7 times.
Lewis Hamilton captures Formula 1 legend Michael Schumacher. When Michael Schumacher ended his epic career, he left unattainable records.
A youth who had not yet stepped into Formula 1 in 2004, when the legend won his last world title, has busy refreshing these records in the past 16 years.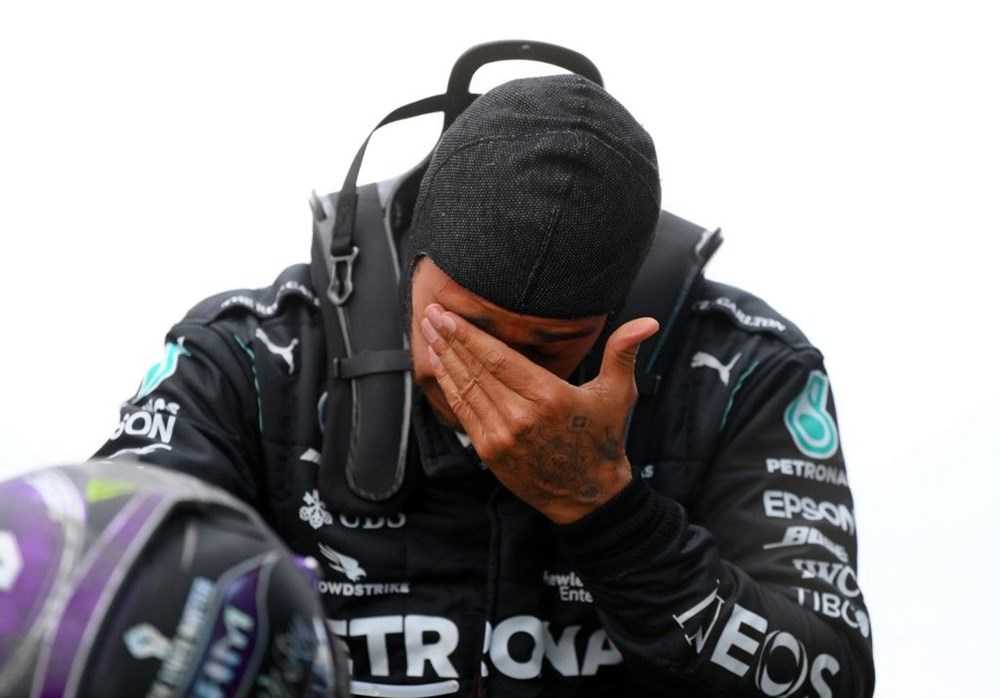 Lewis Hamilton added 2 most precious records to his collection in the 2020 season. He first captured Schumacher's race-winning record. Having finished first in the Portuguese Grand Prix, the British climbed to the top of the podium for the 92nd time.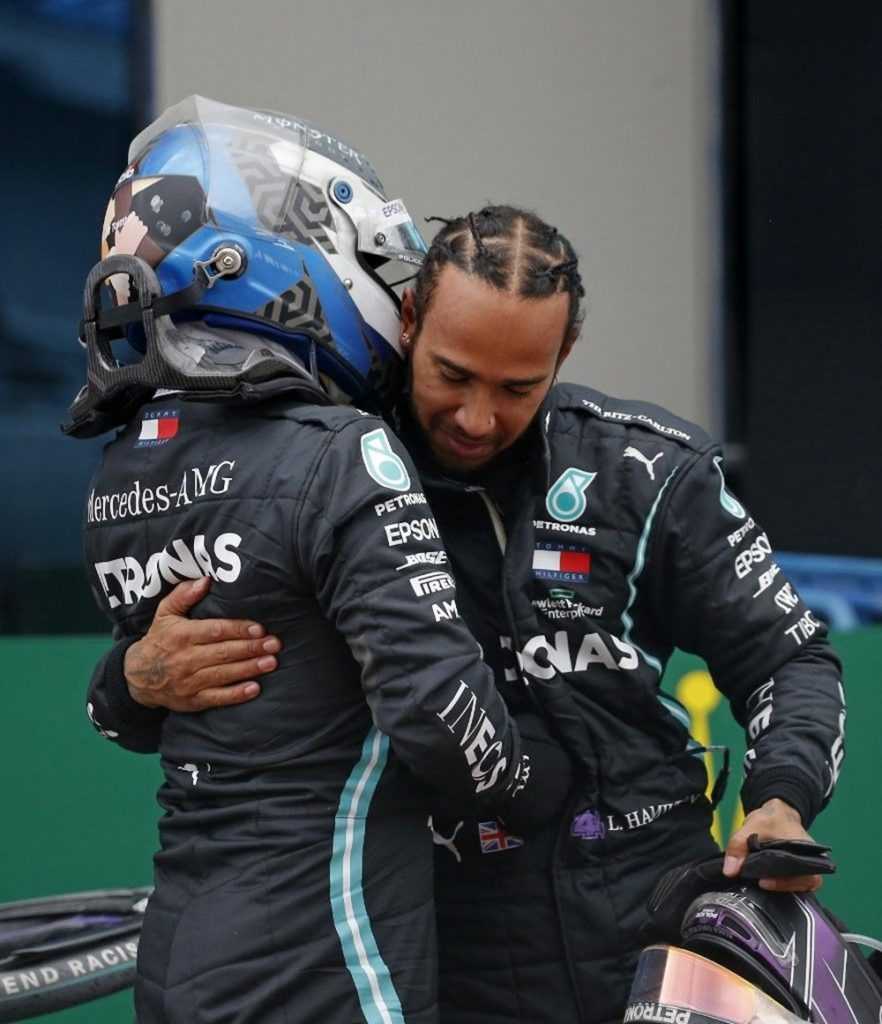 Mick Schumacher honored Hamilton, who buried the 91-race record in history, with his father's helmet. However, that was not the main goal.
Outpacing legends such as Fangio and Prost in the number of championships, Hamilton took his last step in Istanbul. The Mercedes driver, who won the 7th World Championship, is now the partner of Schumacher's toughest record.