Television Academy announced that Leslie Jones will be hosting a press conference to be announced for the 72th Primetime Emmy Awards nominees this year.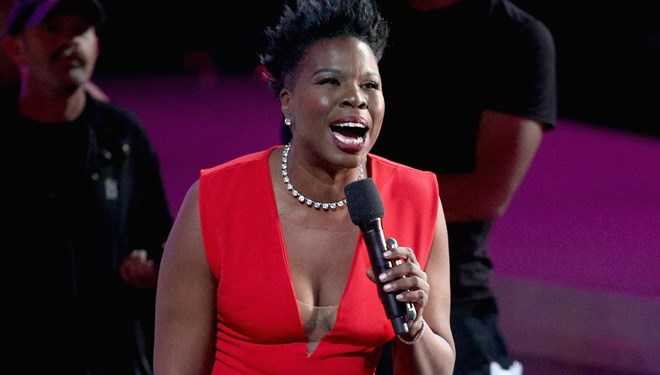 Leslie Jones, one of the former stars of Saturday Night Live, will host a press conference to announce the 72th Primetime Emmy Awards nominees.
Famous actors Laverne Cox, Josh Gad and Tatiana Maslany will also be present at the event as presenter. Candidates will be published on emmys.com on July 28. This year, the event, which will be organized in accordance with human health and safety guidelines, will be held in the middle of the Covid-19 pandemic.
"Television has played an important role in spending time at home in these unprecedented times and brought us together while keeping us away from each other," said Frank Scherma, President and CEO of Television Academy. This year's outstanding candidates of these groundbreaking actors, producers and comedians will be in a much more important place than ever. "
The academy reported that a few months ago, the election and voting rules have changed due to the global health crisis. Accordingly, the Emmy nomination announcement was received from July 14 to July 28. The award vote was held between July 2 and July 13.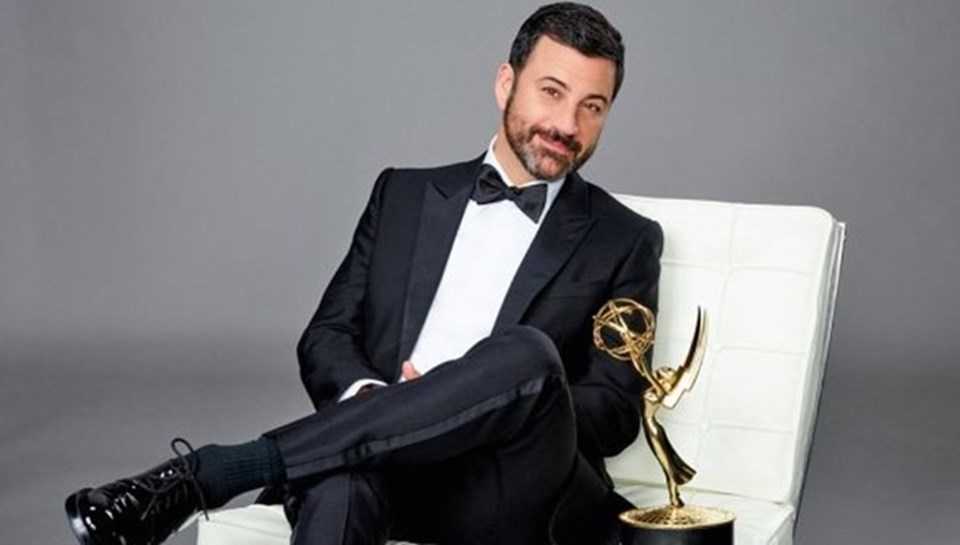 The Emmy Awards will be presented by the famous talk show actor Jimmy Kimmel. Emmy Awards, which Kimmel will present for the third time, will be held on September 20.