Born in Bermuda, Lena Headey moved to Huddersfield, West Yorkshire, England when she was 8 years old. She wanted to be a hairdresser, but she graduated from the UK theater school Rose School of Acting.
In 1992, as Young Mary in the movie Waterland, portraying the youth of Jeremy Irons' wife.
She was recognized worldwide with 300 Spartans in her career. Her career peaked with the character of Cersei Lannister in Game of Thrones.
Here are the films that Lena Headey, who turned into a world star while dreaming of hairdressing, fit into 47 years (3.10.1973) …
Lena Headey / Waterland (1992)
Justin Chadwick and Lena Headey / How We Used to Live (1993)
Lena Headey / Fair Game (1994)
Lena Headey / The Jungle Book (1994)
Lena Headey / Loved Up (1995)
Alan Bates and Lena Headey / The Grotesque (1995)
Lena Headey / Devil's Advocate (1995)
Lena Headey / Ballykissangel (1996)
Lena Headey / Kavanagh QC (1995)
Lena Headey / The Hunger (1997)
Lena Headey / Face (1997)
Natascha McElhone and Lena Headey / Mrs Dalloway (1997)
Lena Headey / Merlin (1998)
Lena Headey and Toby Stephens / Onegin (1999)
Lena Headey / Gossip (2000)
Lena Headey / Aberdeen (2000)
Stephen Dillane and Lena Headey / The Parole Officer (2001)
Lena Headey / Ripley's Game (2002)
Lena Headey / The Cave (2005)
Lena Headey / The Brothers Grimm (2005)
Piper Perabo and Lena Headey / Imagine Me & You (2005)
Lena Headey / 300 (2006)
Lena Headey / The Contractor (2007)
Lena Headey / St. Trinian's (2007)
Lena Headey / The Broken (2008)
Lena Headey / Der rote Baron (2008)
Lena Headey / Terminator: The Sarah Connor Chronicles (2008)
Lena Headey / Tell-Tale (2009)
Steve Buscemi ve Lena Headey / Pete Smalls Is Dead (2010)
Lena Headey / White Collar (2009)
Lena Headey / Game of Thrones (2011)
Lena Headey / Dredd (2012)
Lena Headey / The Purge (2013)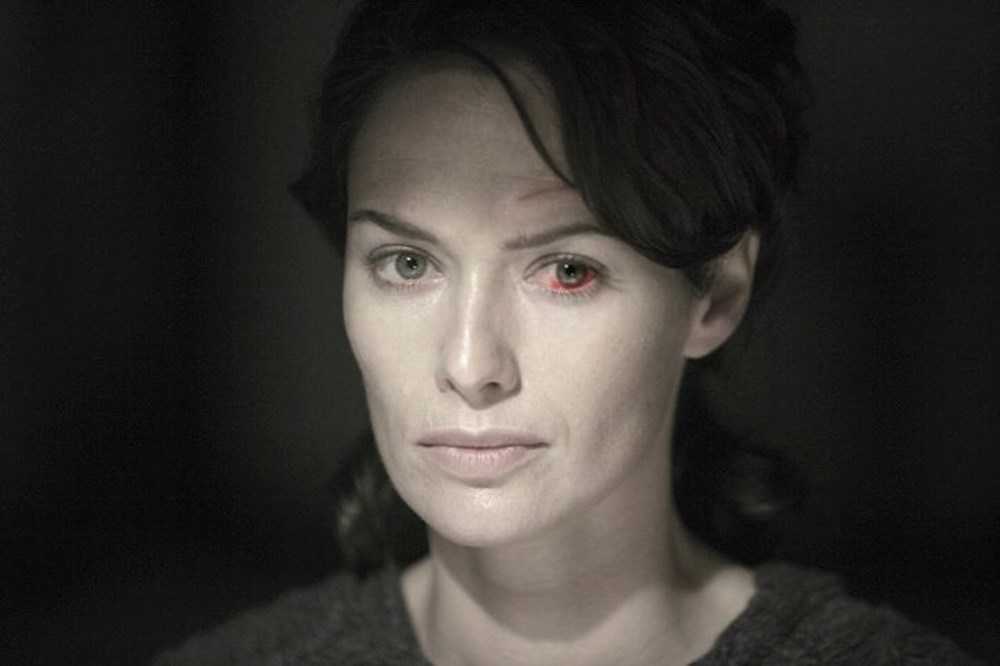 Lena Headey / The Mortal Instruments: City of Bones (2013)
Sam Neill and Lena Headey / The Adventurer: The Curse of the Midas Box (2013)
Lena Headey and Sullivan Stapleton / 300: Rise of an Empire (2014)
Lena Headey and Patrick Wilson / Zipper (2015)
Lena Headey / Pride and Prejudice and Zombies (2016)
Lena Headey / Thumper (2017)
Nikolaj Coster-Waldau and Lena Headey / Game of Thrones (2017)
Lena Headey / Heroes Comic Con (2017)
Lena Headey / Ill Ray: the King (2017)
Lena Headey / The Flood (2019)