Footballer Laura Merrin is the most popular female left-back player of recent times. New Zealand footballer Laura Merrin wearing the British Fylde Ladies Football Team jersey. She stands out as the most remarkable female footballer of the last period with her social media posts as well as her game on the field.
New Zealand footballer Laura Merrin, wearing the shirt of the Fylde Ladies Football Team, stands out with her posts.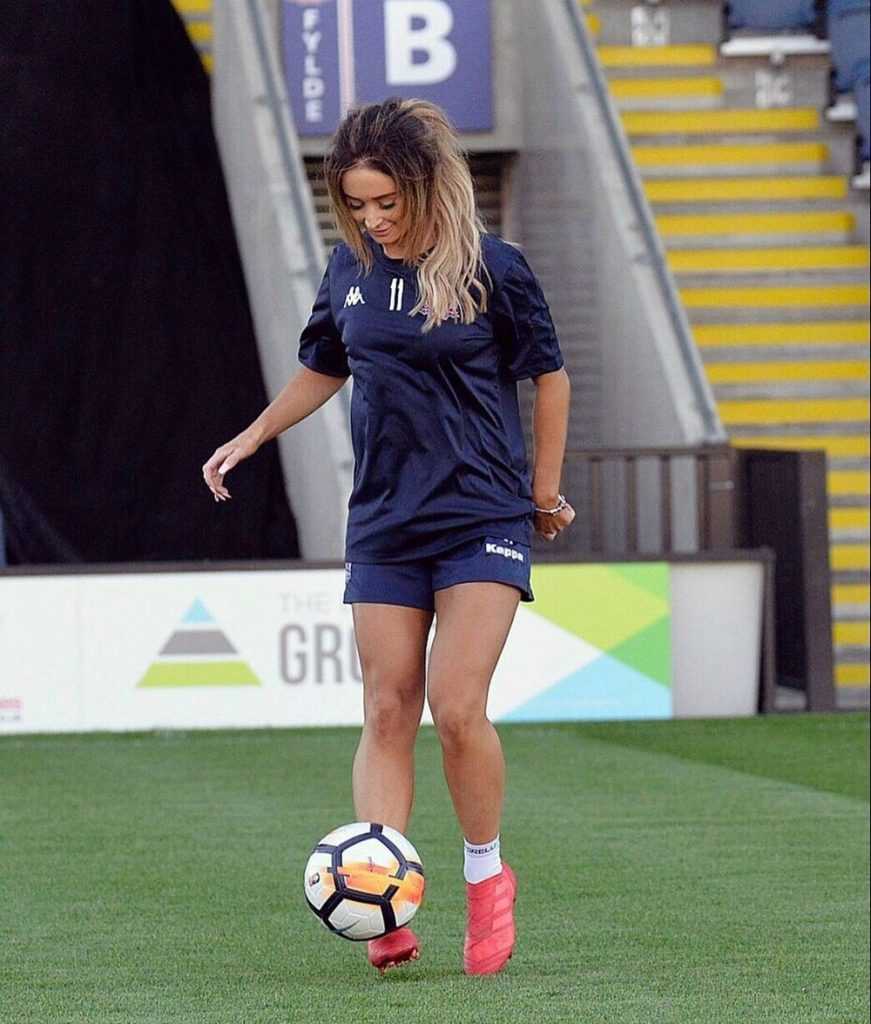 Merrin, who shares fitness, shopping and home situations, has a fitness blog and spends most of her time on her.
Left-back Merrin wants to advance her football career.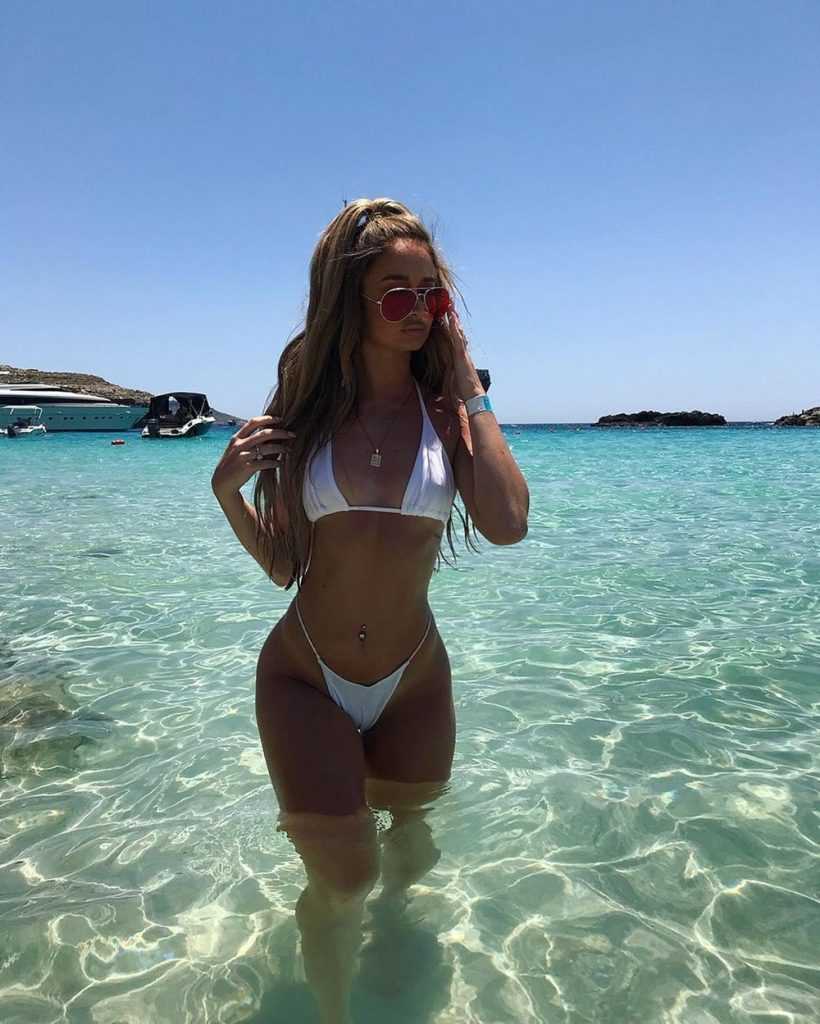 Merrin was born in New Zealand and started working at Blackburn Rovers.
Merrin, who is currently wearing the Fylde Ladies FC jersey in the UK, left Everton last year for personal reasons.