Larry Kudlow, director of the US National Economic Council (NEC), said that the country's economy is developing "in the right direction as it seems".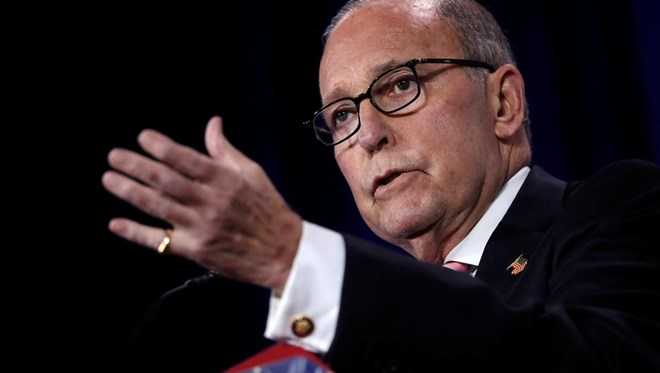 Kudlow, who answered CNBC's questions after the announcement of the US unemployment salary applications data, emphasized that it was "very good" that the data fell below one million for the first time after the economic shutdown process due to the Covid-19 pandemic.
In the USA, unemployment wage claims fell below 1 million for the first time since the Covid-19 outbreak started in the USA.
According to seasonally adjusted data announced by the US Department of Labor, unemployment wage claims for the week ending 8 August were 963,000.
According to seasonally adjusted data, unemployment salary applications for the week ending 1 August were 1.19 million.
The White House's Economic Advisor stated that lowering the capital gain tax, an idea recently brought back to the agenda by US President Donald Trump, will help increase individual income and thus boost overall economic growth.