It turned out that Larry King's two children died consecutively. Legendary host suffered a stroke last year. That he wrote his feelings after the death of his children; Nobody's child should die.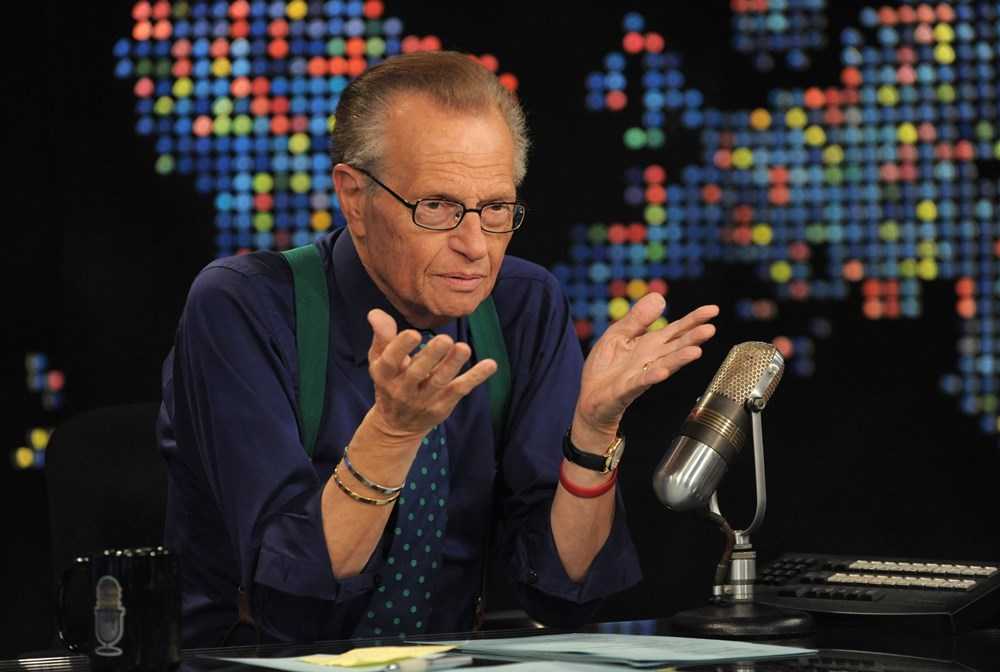 The legendary host of the screen Larry King, has suffered twice. One after the other …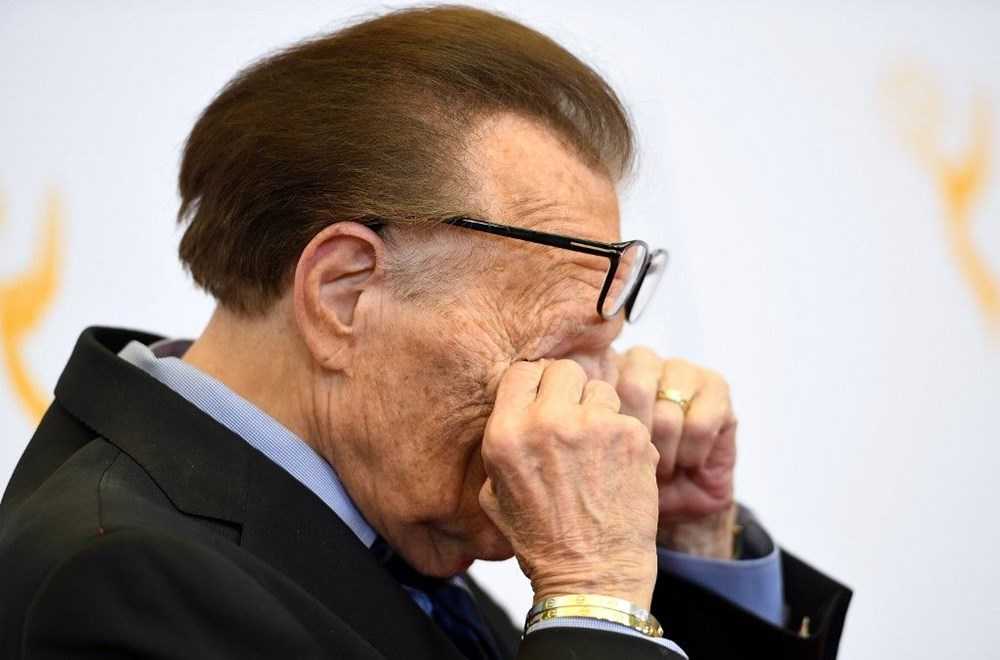 It turned out that two children of the 86-year-old American presenter, father of five lost their lives consecutively.
King first lost his adopted son Andy last week….
It was learned that 65-year-old Andy died of a heart attack.
While Larry King was trying to overcome this pain, this time he received the news of another son's death.
Larry King's 51-year-old daughter Chaia, who had been treated for cancer for a while, died about a month after her brother.
Chaia was born from King's marriage to Alene Akins.
King made a statement on his Facebook page after the death of his children.
With great sadness and a father's broken heart, I affirm that I have lost my two children Andy King and Chaia King.
Both were good and thoughtful people, I will miss it very much. Andy died unexpectedly of a heart attack on July 28th. Chaia passed away on August 20, shortly after her lung cancer diagnosis. It feels so bad to lose them.
Nobody's child should die.
King has been married eight times in his life. He made his first marriage between 1952 and 53 with Freda Miller. He married his second wife Annette Kaye in 1961 and divorced the same year.
King was married to Alene Akins, mother of her deceased daughter Chaia, between 1961 and 1963. He then divorced him and married Mickey Sutphin in 1963.
King married Sharon Lepore between 1976 and 1983 and Julie Alexander between 1989 and 1992.
King  Married to Shawn King in 1997.