Lady Gaga while Donald Trump's target for supporting Joe Biden. Joe Germanotta, the father of the famous singer, announced his support for Trump on social media.
Lady Gaga's father, Joe Germanotta, does not seem bothered by Donald Trump's words to his daughter. The 63-year-old father of the 34-year-old singer has announced on Twitter that he supports Donald Trump in the election.
Germanotta's "Donald Trump 2020" message, It came right after Trump spoke about Lady Gaga, who supported Joe Biden.
At his last rally in Pennsylvania, Trump criticized Lady Gaga's taking the stage in support of Joe Biden, who will hold the rally in the same place after him.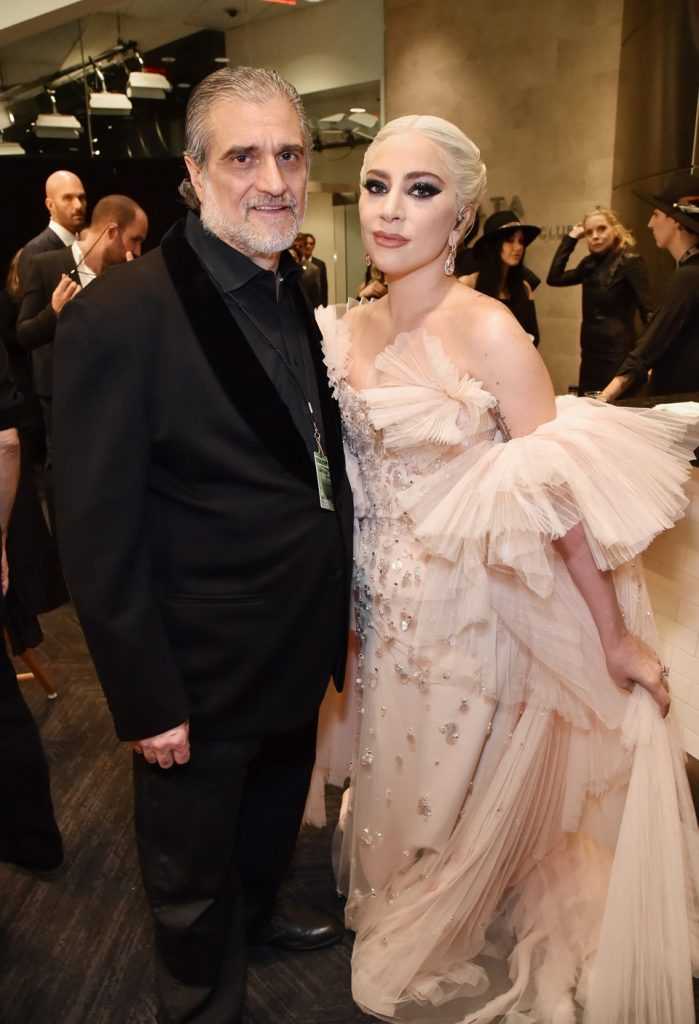 Trump said, "Now he has (Joe Biden) Lady Gaga. Lady Gaga is not very good. I can tell you a lot of stories. I can tell you stories about Lady Gaga.