Kourtney Kardashian received criticism for her comments on surgical masks on social media. When Kardashian said that the blue surgical masks contain carcinogens, the scientists reacted.
Kourtney Kardashian (41), the eldest of the Kardashian siblings, received criticism for her 102 million Instagram followers about surgical masks.
Reality Show star said that "blue surgical masks are made of a carcinogen (PTFE) containing synthetic fluoride", shared an image that suggested.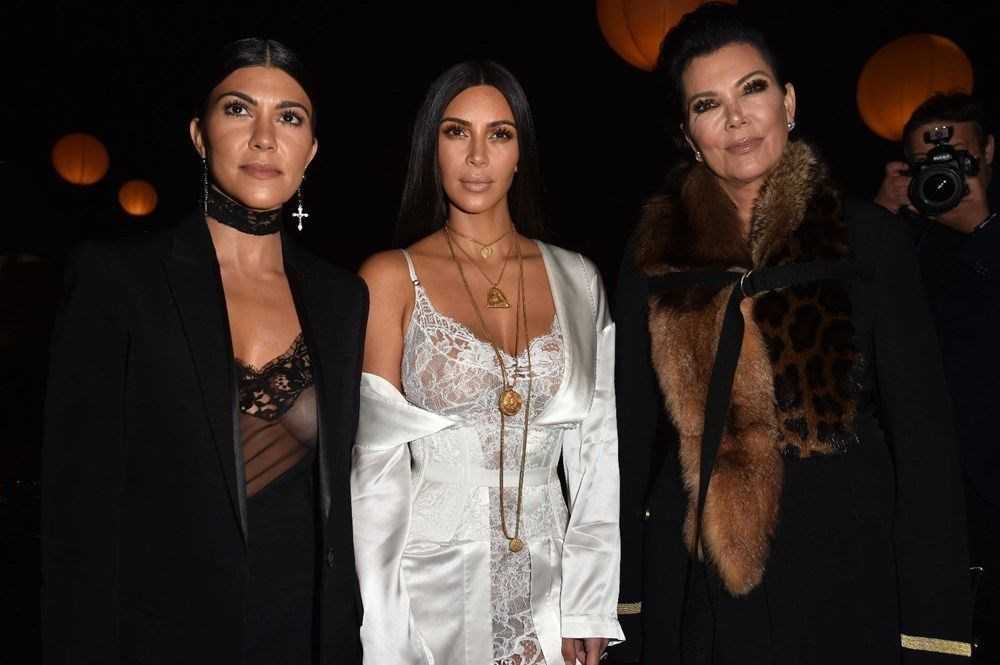 The source of the claim regarding the surgical masks in the image is unknown. The image shared by Kardashian with emojis includes the following statements:
"This substance (PTFE) increases the risk of liver, testicle, pancreas, kidney and breast tumors, as well as ulcerative colitis, thyroid disease, preeclampsia and high cholesterol," according to Cancer.Org.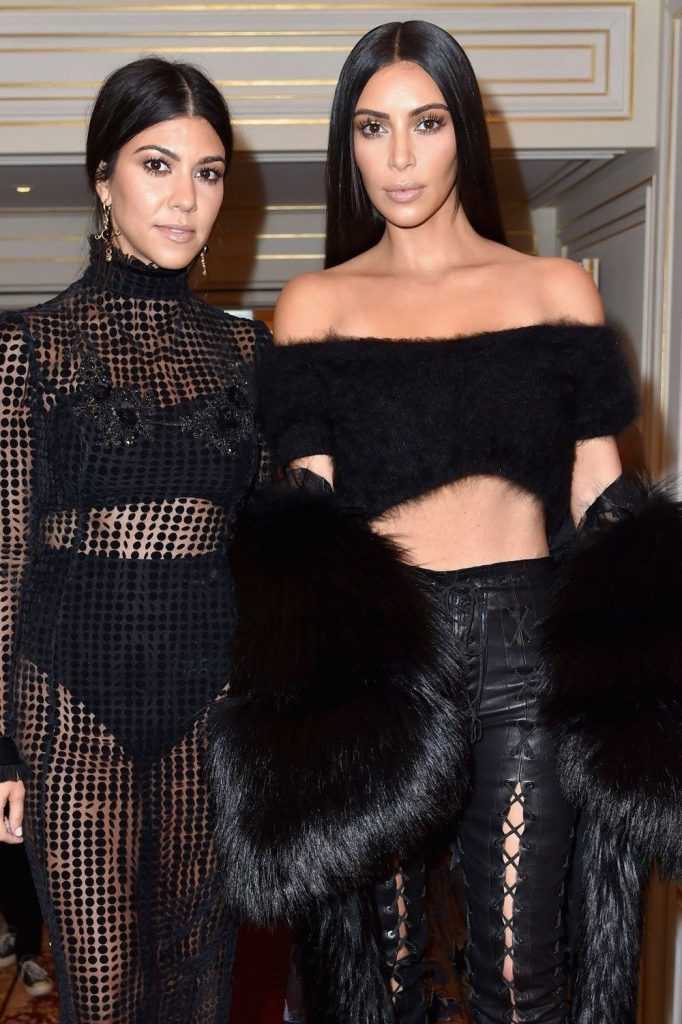 Experts criticize the claim that surgical masks contain this substance. Chief medical and scientific officer of the American Cancer Society, Dr. William Cance said:
"There is no evidence to support the claim that surgical masks contain PTFE that causes cancer. Dr. Cance also said, "As a surgical oncologist, I have been wearing masks for years to protect patients from the spread of infections with thousands of colleagues in the healthcare industry."