The King of Thailand has lived in Germany for a while, causing protests in his country. The demonstrators say the King ruled the country from Germany. The German Foreign Minister is also uncomfortable.
More than a thousand demonstrators gathered today in front of the German Embassy in Bangkok, Thailand's capital city. King Maha Vajiralongkorn protested, claiming that he ruled the country from Germany.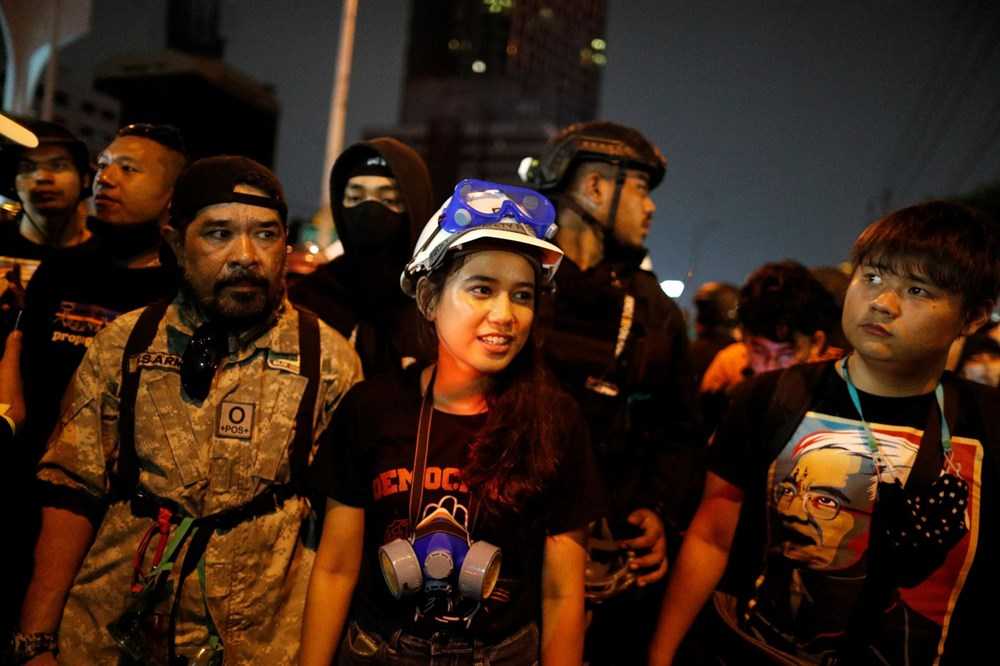 Demonstrators in the statement they read in front of the embassy building. They asked whether the King was pursuing his political work in Germany.
The demonstrators who also submitted a petition to the German Ambassador Georg Schmidt. From the Ambassador to the King, who has long lived in a villa in Germany. It demanded that it be checked whether the state does its business from foreign lands.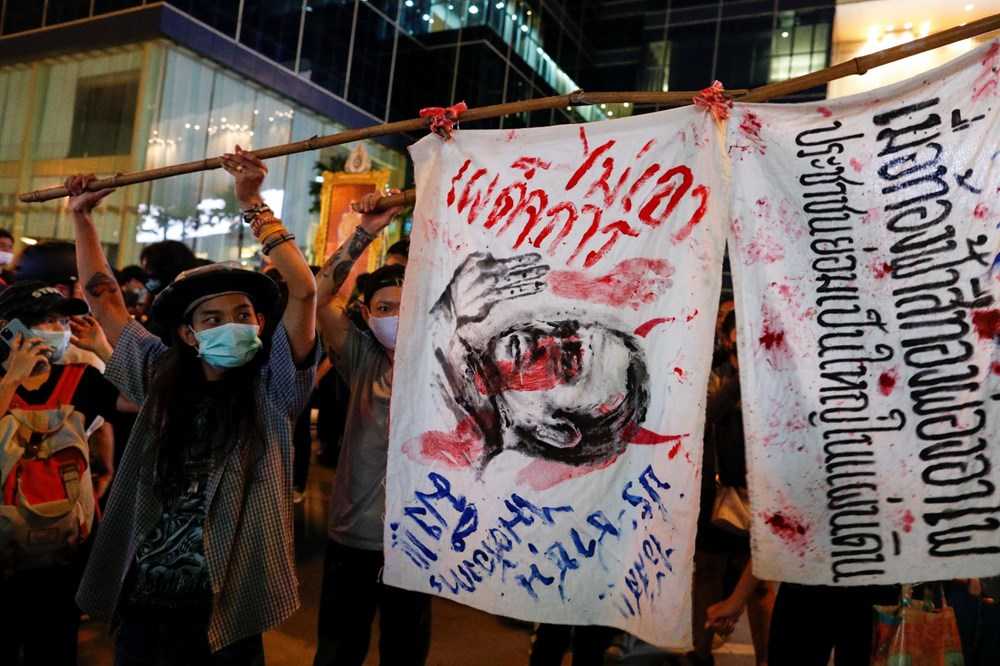 The demonstrators who stated that such a situation is against the principle of not interfering with the internal affairs of another country. They emphasized that they expect an explanation from the German government.
German Foreign Minister Heiko Maas is also uncomfortable with King Vajiralongkorn's presence in Germany.
If the King engages in illegal activities during his stay in Germany. Stating that this will have consequences, Maas said in a statement earlier this month, stated that the King of Thailand would not be tolerated to rule his country from Germany.
Maas answering journalists' question about the King today in Berlin. "Of course, my eyes are on the King of Thailand's activities in Germany"
Thai King Maha Vajiralongkorn has been living in a villa overlooking Starnberger Lake in Tutzing, Bavaria, for some time.
King, when curfews apply. Despite the accommodation ban, he settled in a luxury hotel in Garmisch-Partenkirchen.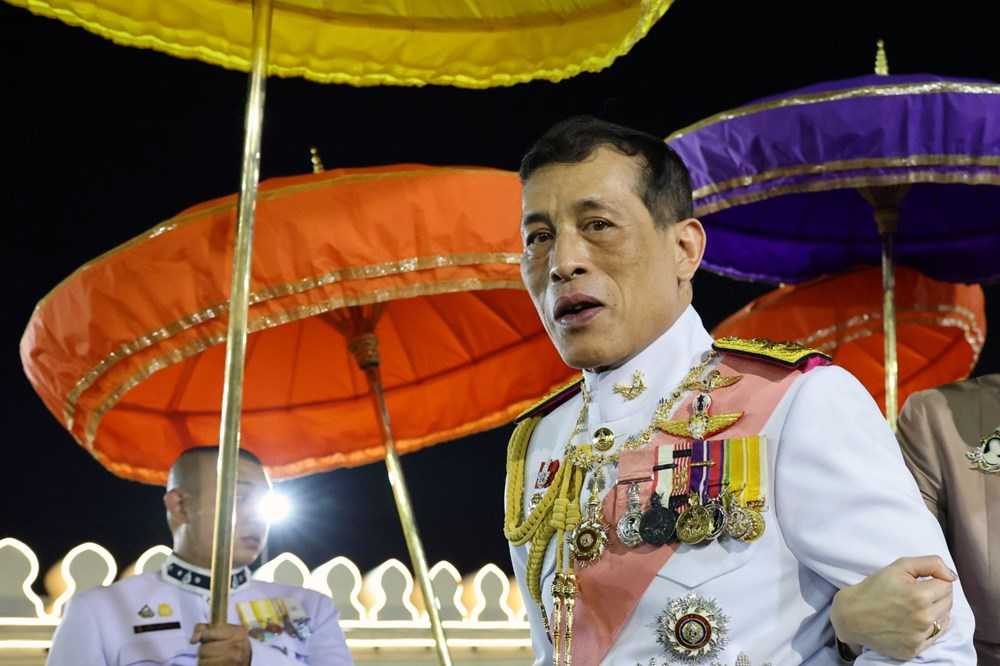 It is stated that the king is now in Thailand to attend some ceremonies.