Kim Kardashian, who came to the agenda with her political posts and was at the center of the reactions. It became an agenda in social media with its new posts.
Kardashian, who always showcases her luxurious life and posted flashy photos. She takes a vacation in her mansion where she lives together in four seasons.
Kim Kardashian, who has attracted attention with her political shares recently, has returned to her main job. Kardashian, who has a strong audience of 192 million on Instagram, made a name for herself with her new flashy posts on social media.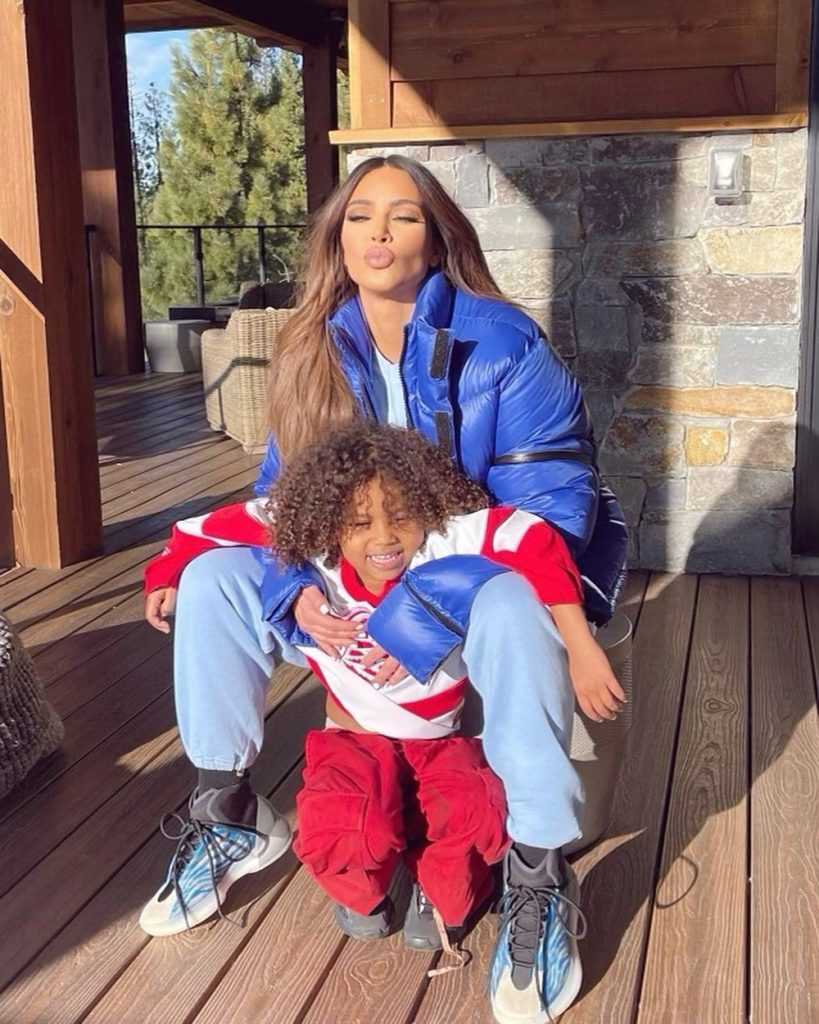 Kardashian continues to reveal her luxurious and glamorous life these days.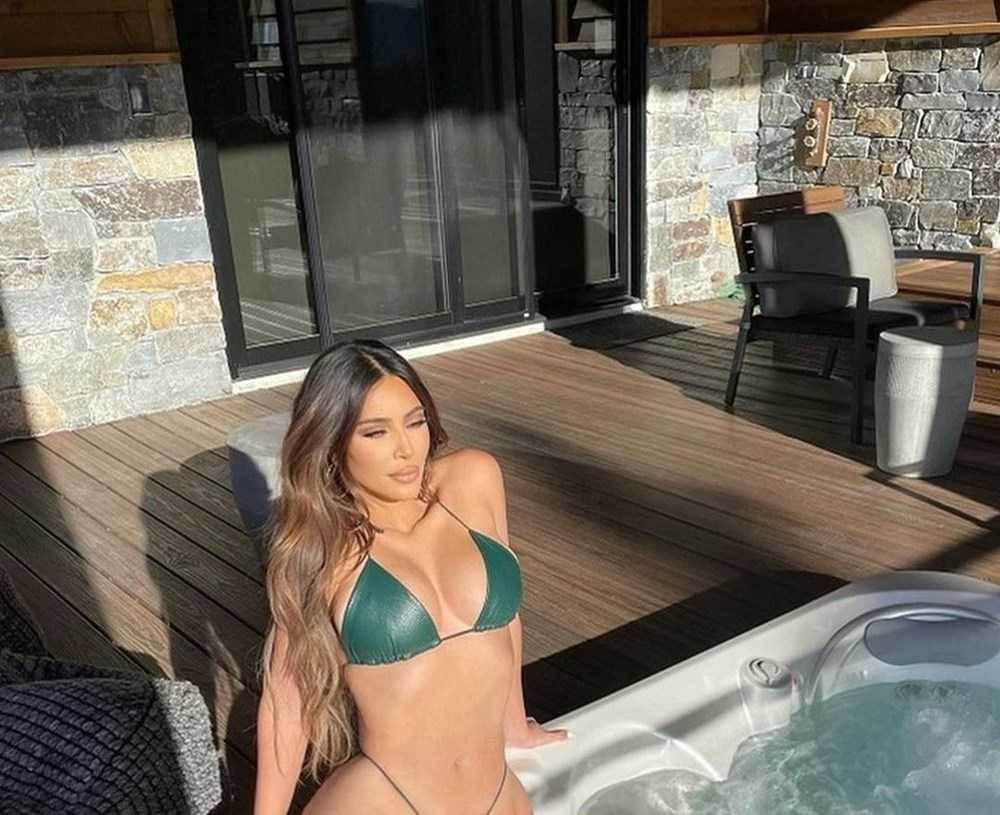 40-year-old Kardashian, who posted photos of her jacuzzi and bikini. Four seasons live together in a luxury holiday home in Tahoe, Nevada, USA.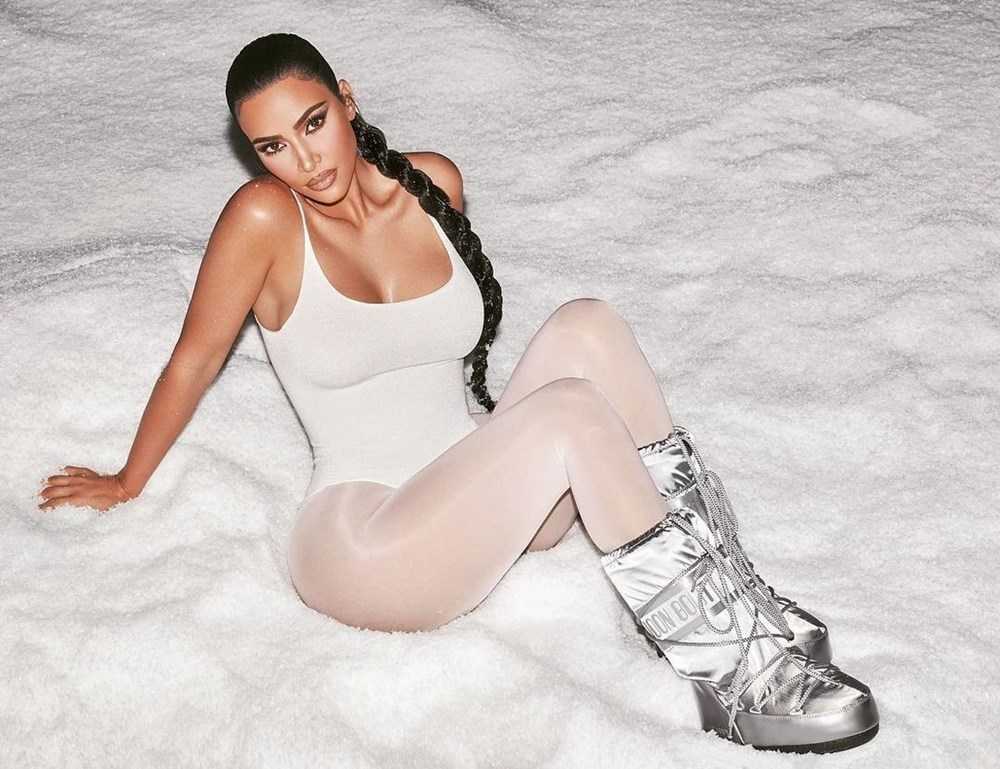 Kardashian, posing on the snow when it is very cold outside, enjoys in the indoor pool in a bikini while inside the house.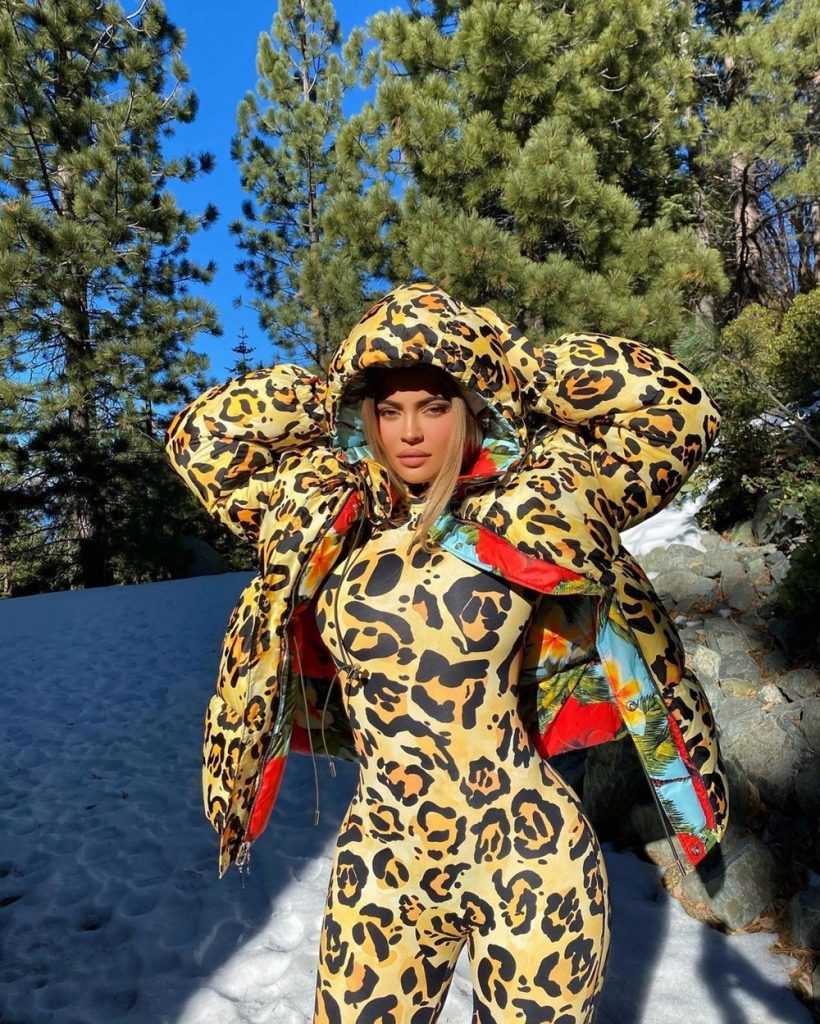 At the $ 16 million 17-bedroom vacation home. Kardashian is accompanied by family members Kylie, Kendall, Kourtney, Khloe and their mother Kris.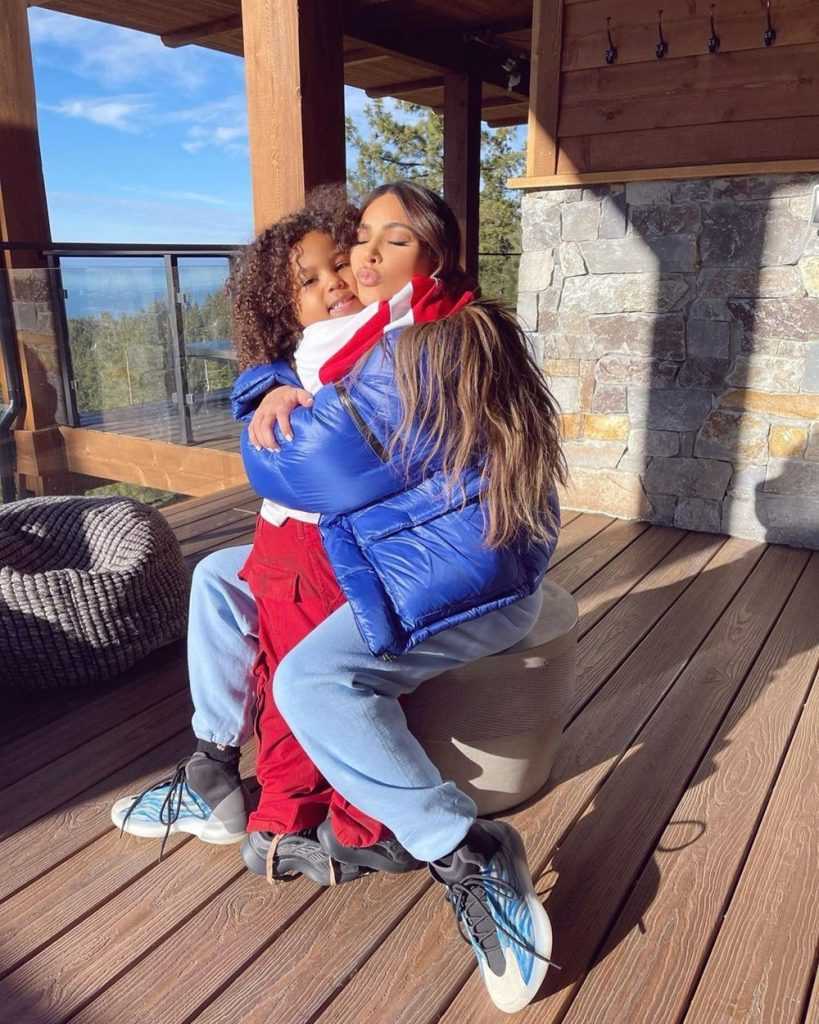 The house with 18 bathrooms also has a movie room, two jacuzzis, a ping pons table, a large bar and a sauna.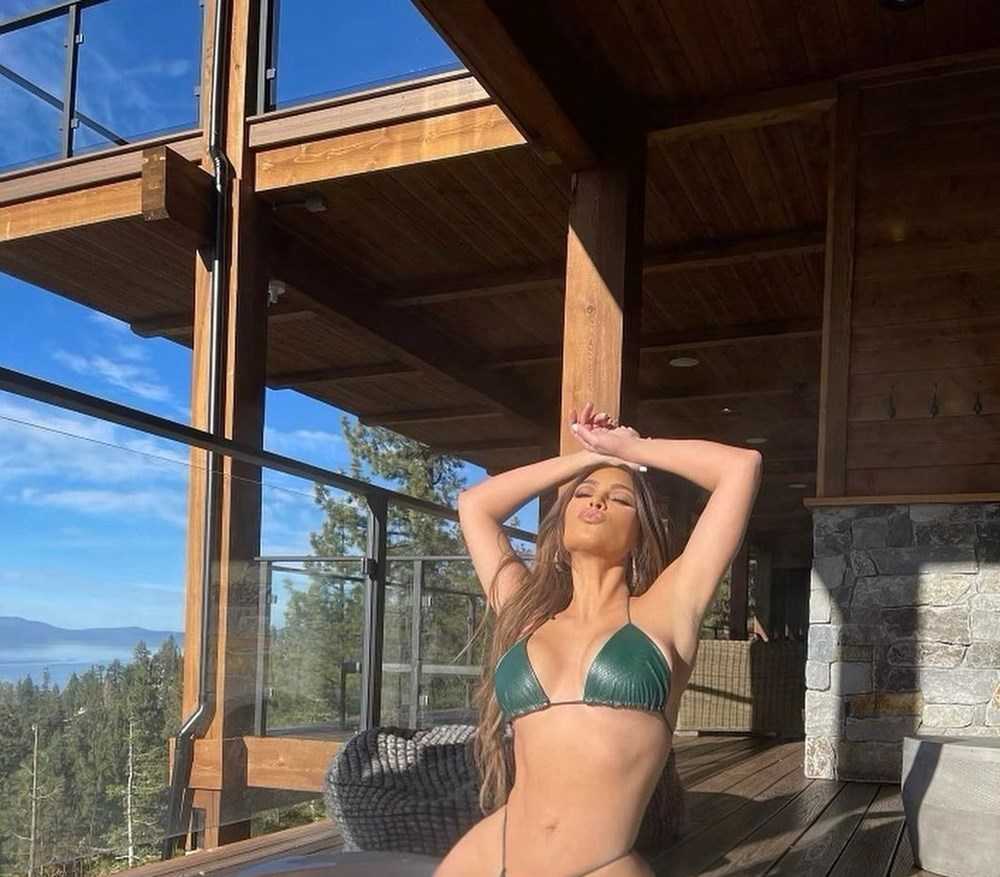 The team on Keeping Up With the Kardashians was with them and filmed during the holidays. Reflections of the two-day vacation will be shown in the 20th season of the reality show.