Kim Kardashian helped her and all family members rise to fame. Even turning into a phenomenon and making it one of the richest people in the world. Reality show Keeping Up with the Kardashians about the daily life of the Jenner and Kardashian families. She was in front of the camera for the last time.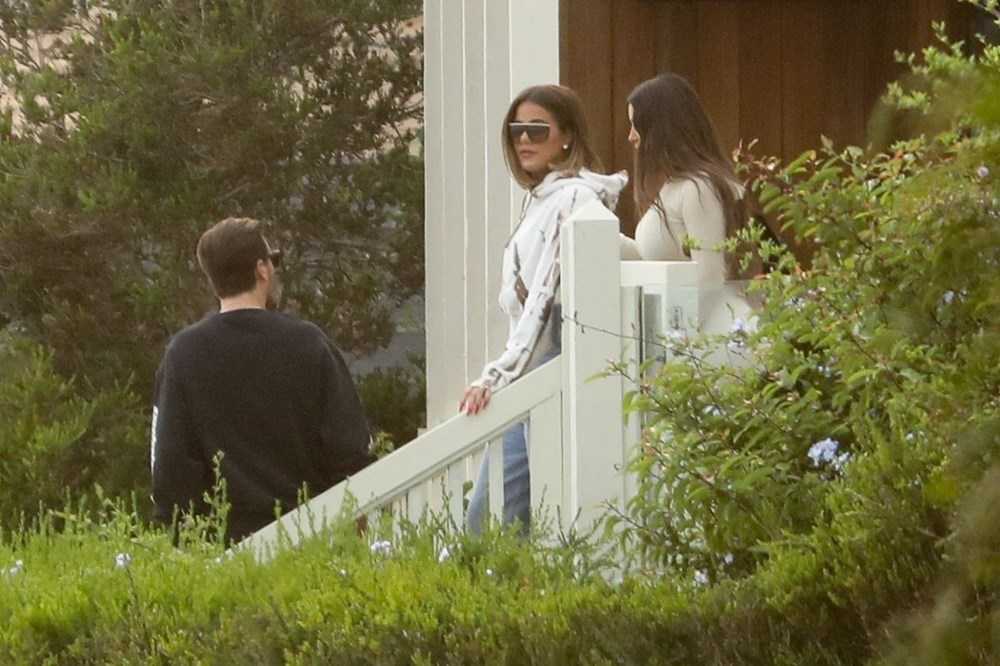 Kim Kardashian is for the 20th and final season of Keeping Up with the Kardashians that made her and her whole family famous. She was in front of the camera for the last part of the program in Malibu the day before.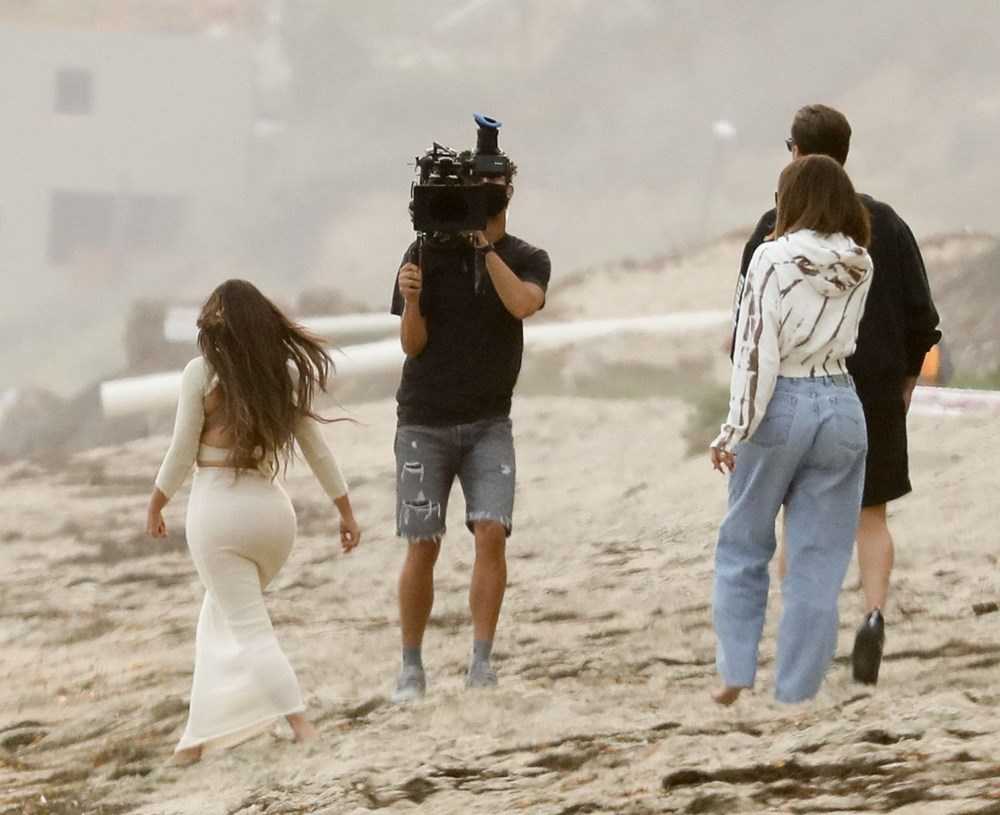 Kardashian was seen wearing a white outfit that showcased her body lines.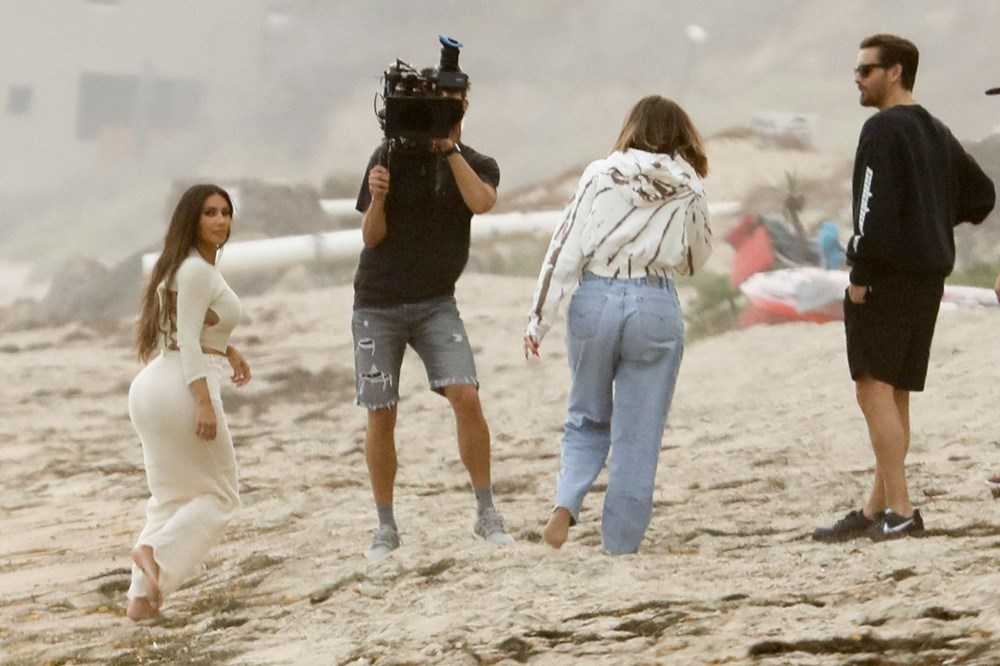 It was first released on October 14, 2007, on E! The reality show program broadcast on the channel. It was about Kim Kardashian and her colorful and mixed family, recording the often disorganized household lives.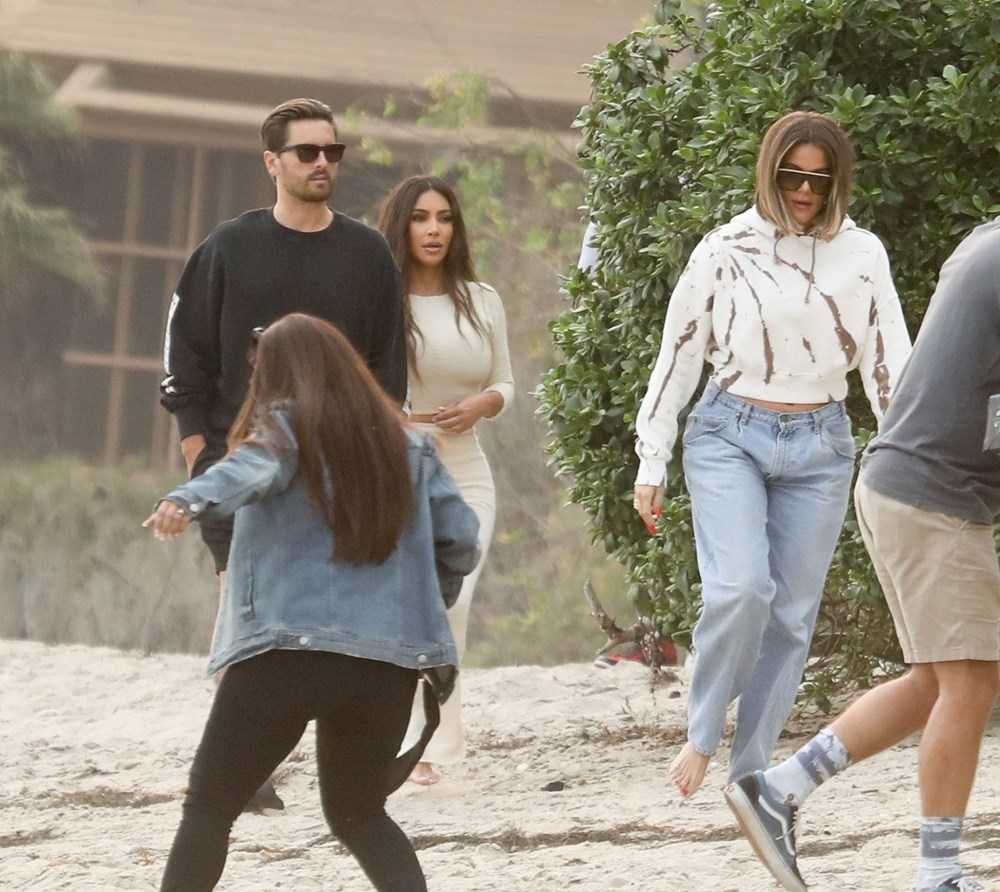 For the program on the daily life of Kris Jenner, Kim Kardashian, Kylie Jenner, Khloe Kardashian and Kourtney Kardashian. Hollywood's famous family made a $ 150 million deal with the channel in 2017.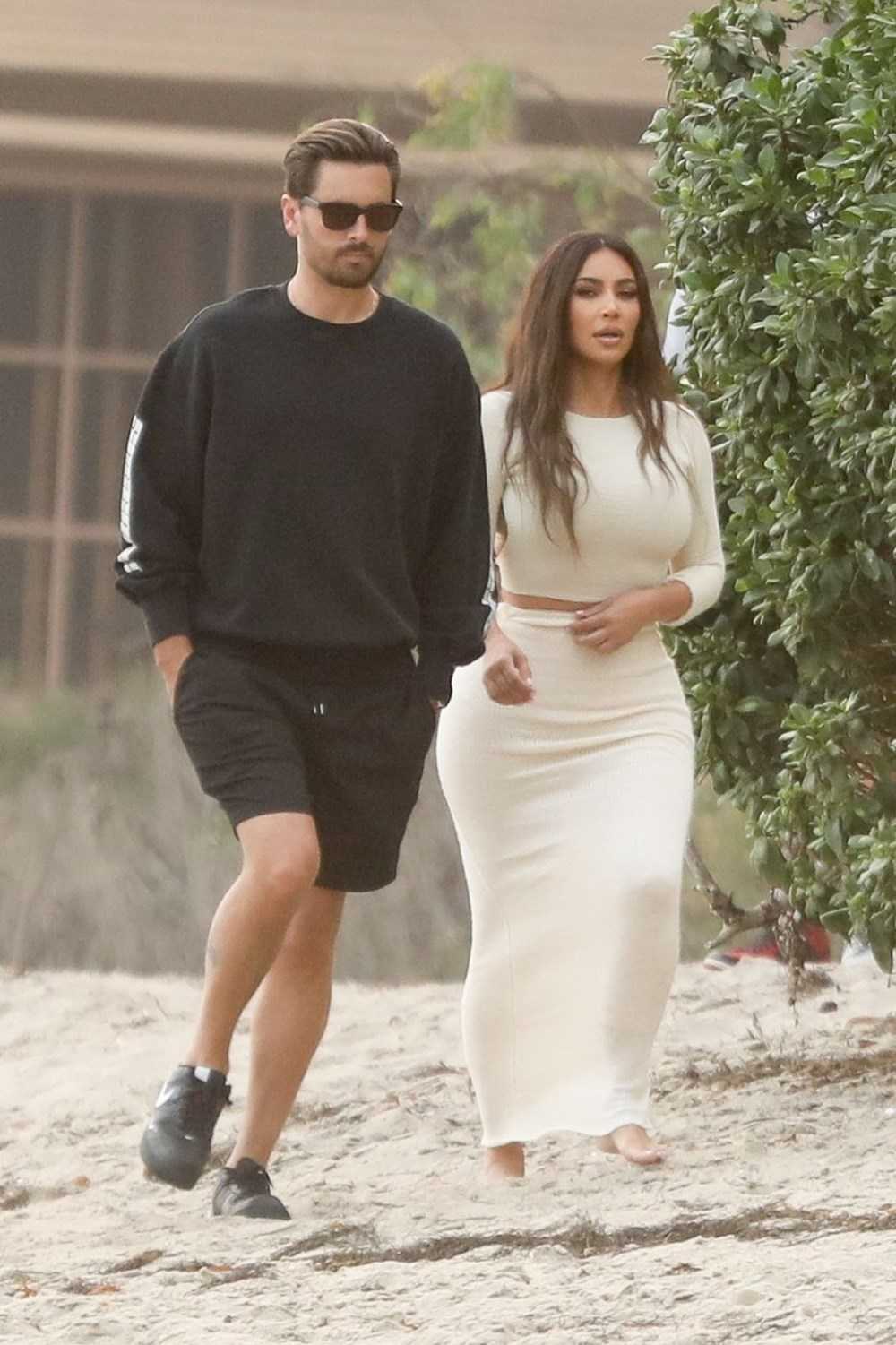 Deal thanks to mother Kris Jenner's bargaining skills, made history as the highest paying reality show contract in television history.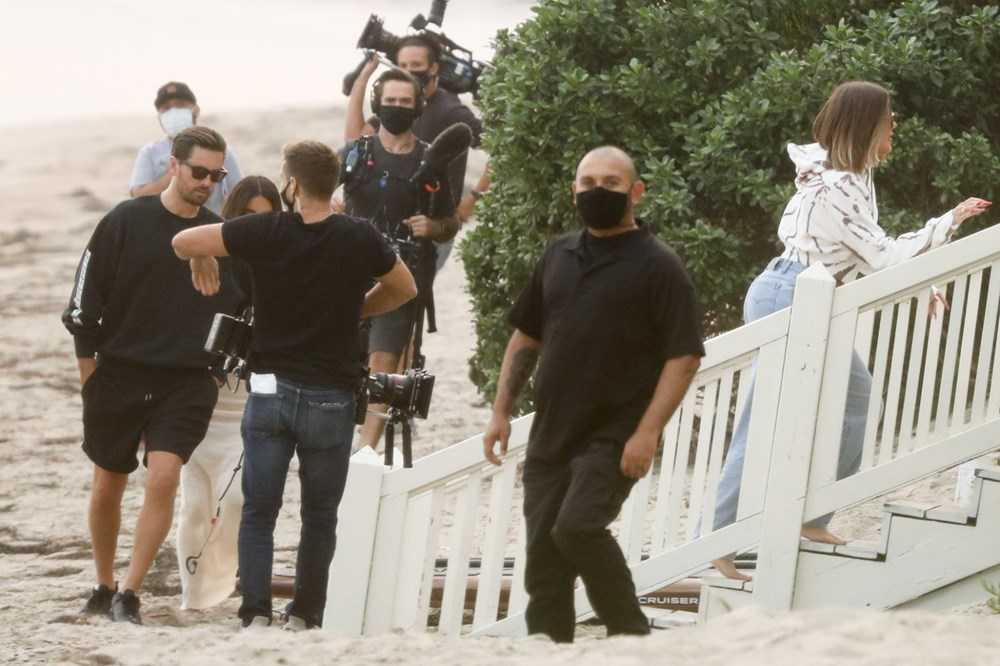 Also Read: Kim Kardashian announces: Keeping Up with the Kardashians program ends after 14 years