The latest news from Kim Kardashian and Kanye West, who saw the turbulent period in their marriage, is that their marriage is actually over. Although the couple did not apply for divorce, they have lived in separate houses for a while.
ONE IN THE CITY, THE OTHER AT THE FARM
The marriage of Kim Kardashian and Kanye West has been on the agenda for a while with divorce news. However, until now the couple has not made a positive or negative statement. Reality show star Kardashian lives in Los Angeles with her four children, while staying on her farm in West Wyoming, according to The Mirror newspaper.
The 43-year-old rapper West has no plans to return home to Los Angeles, where his 40-year-old wife Kardashian and their four children live.
Kardashian and West are not planning to live together again anytime soon, as they "actually ended" their marriage.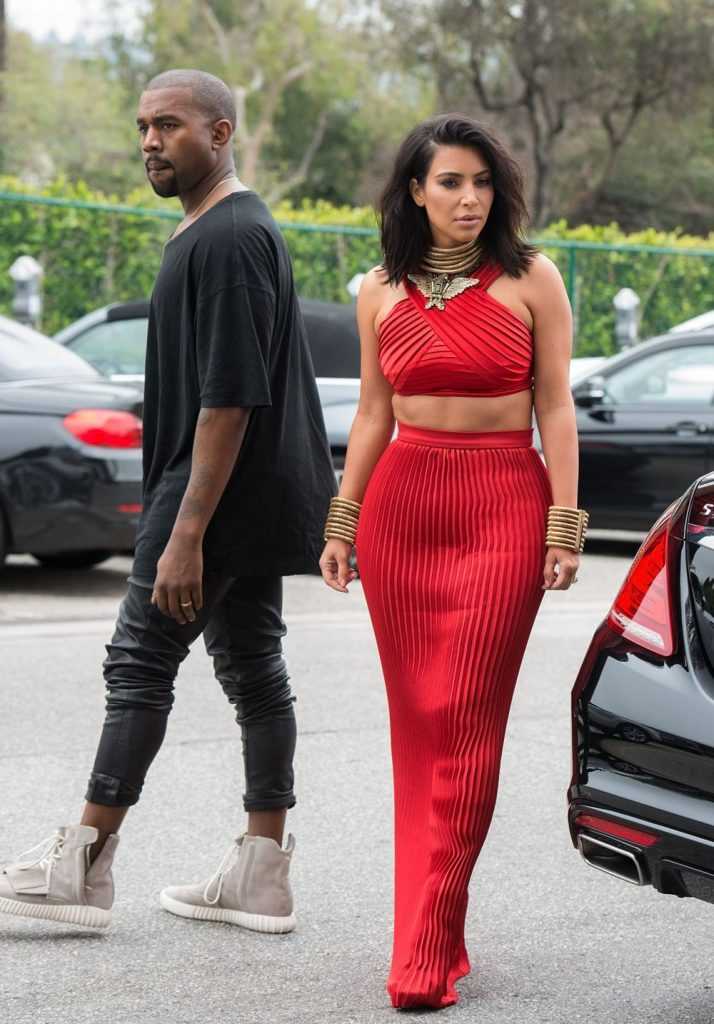 The couple, who are said to have lived separate lives for several months. Is thought to have broken off when West was running for president for the United States. West was on the agenda with his Twitter posts during the election campaign period. Saying that he had been trying to divorce with his wife for two years. West could not avoid giving the image that the marriage was cracking, even though he later deleted this post. Kardashian stood behind West after this announcement, saying that her husband had bipolar disorder and should be understood.
West also accused Kim Kardashian and her mother, Kris Jenner, of being racist and seeking forced hospitalization.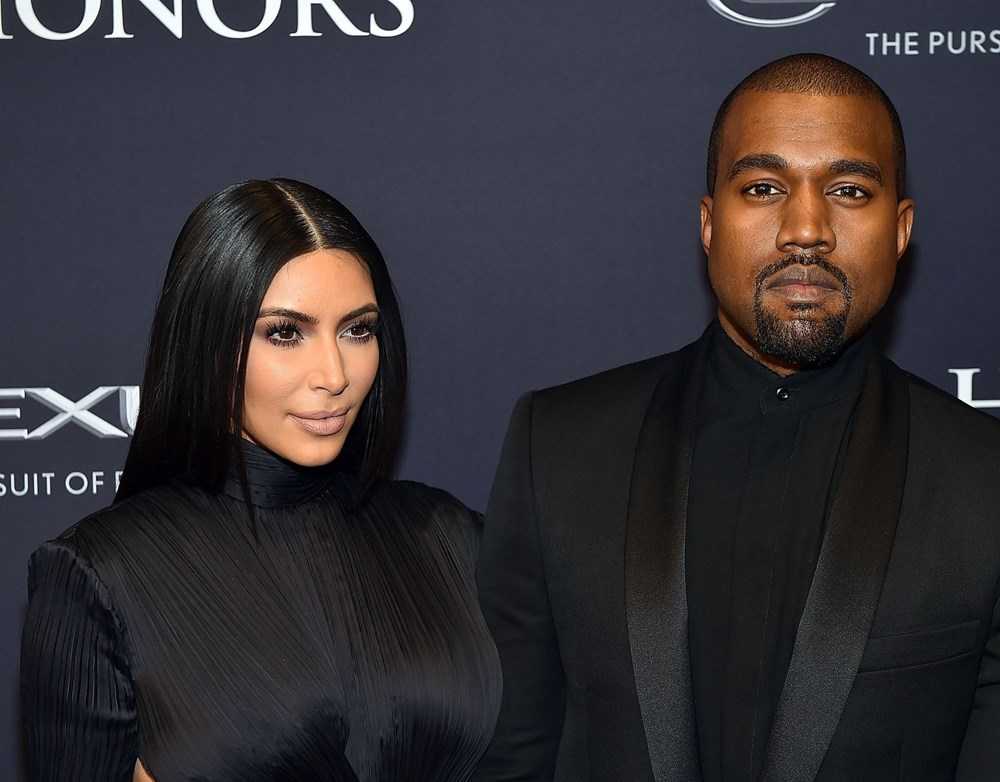 After this turbulent election campaign, Kardashian and West duo actually came together in a very limited time, even though they shared their photos together on the farm on Instagram and "show off".