Kendall Jenner and NBA star Devin Booker spend time together. Famous couple met for dinner with friends went to Malibu.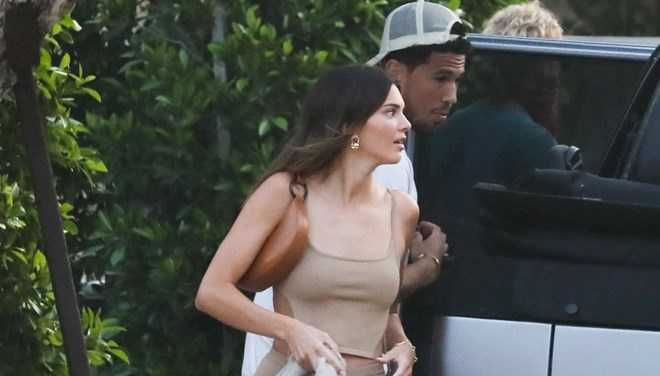 Kendall Jenner; now he is in love with basketball player Devin Booker.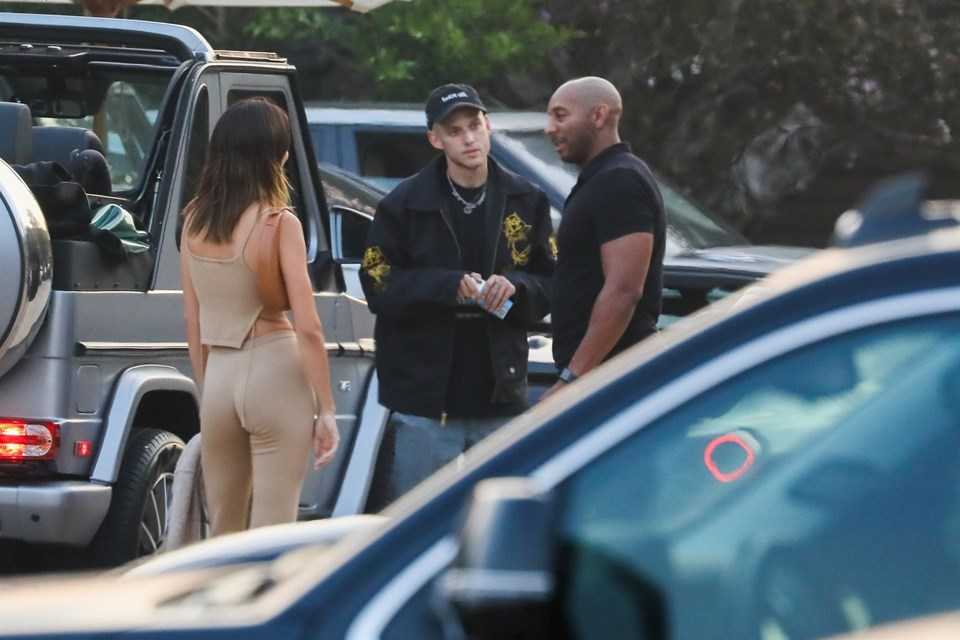 The couple seen while walking Booker's dog after having romantic moments on the beach, went out yesterday evening.
Jenner and Devin Booker, meeting with friends for dinner, pretended that there no cameras.