Star actress Keira Knightley, concern over coronavirus. And has decided to leave the drama where she starred to care for her two children.
Keira Knightley, mother of two, left the series The Essex Serpent for the concerns of coronavirus and the care of her two children. Knightley, 35, would play the main character named Cora in the period drama with a million pound budget.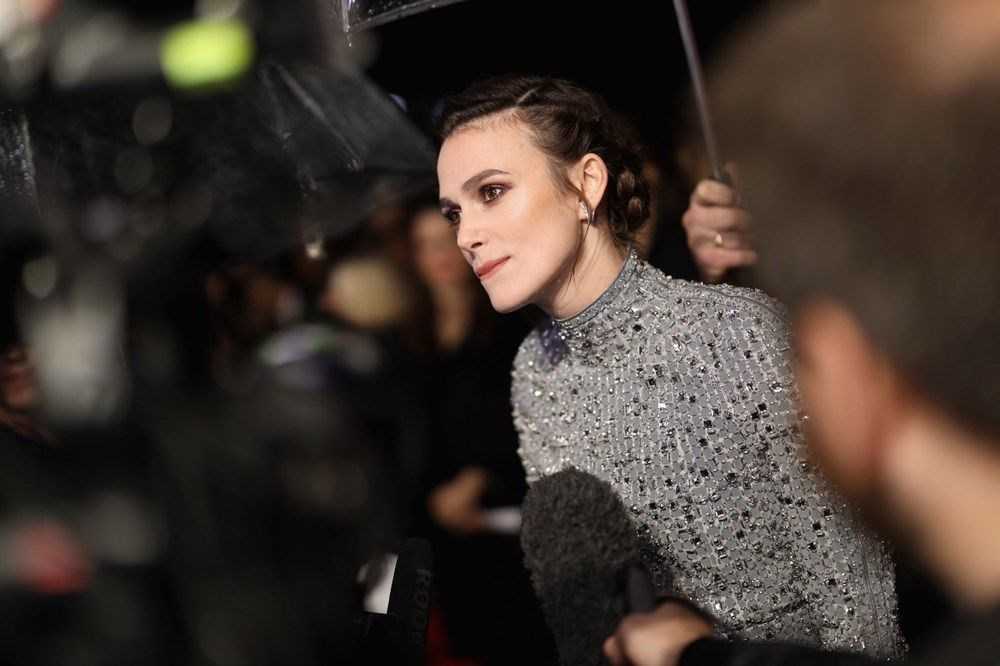 The actress cited the difficulty of childcare during the coronavirus pandemic.
Knightley stated that she should take care of her children to ensure their safety during this pandemic.
After Knightley's decision, not only the producers of the series, but also the costume designers, make-up makers and director had to do their work from scratch. The team had only six weeks to start shooting. The team is worried that there isn't time to make outfits that fit the new actor's size.