British model and singer Katie Price will leave her son Harvey, who has reached 184 kilos, despite being 18 years old, to be treated in a nursing home. Expressing that this land broke his heart, Price said, "This is the best for him. We all have to think positively."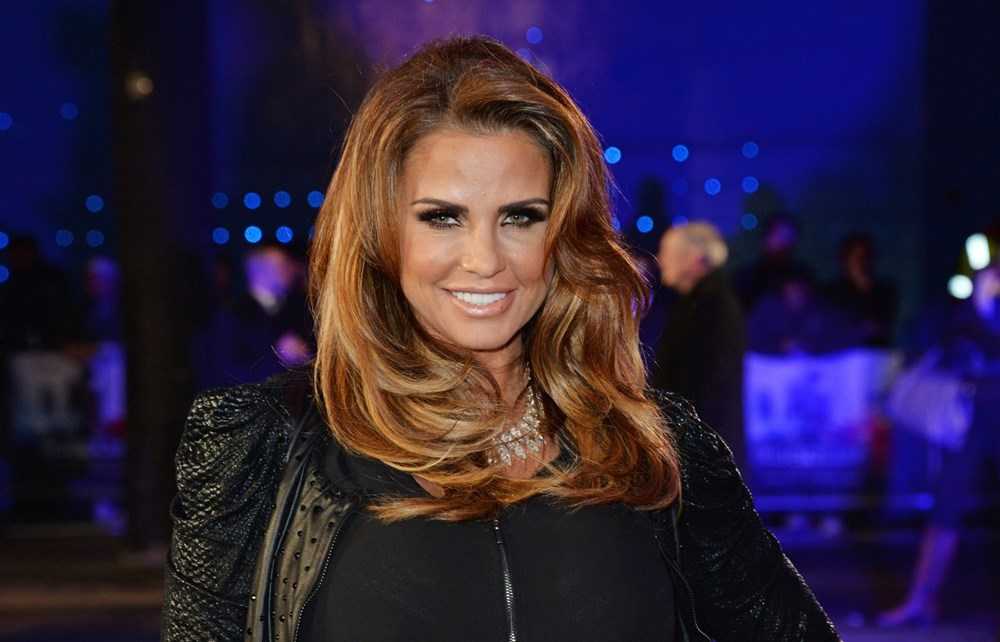 Katie Price often came to Turkey to make aesthetic surgery, yet 18 years old, despite being 184 to improve the health of its own weight and took Harvey son of reaching a difficult decision to enable you to establish a more independent life.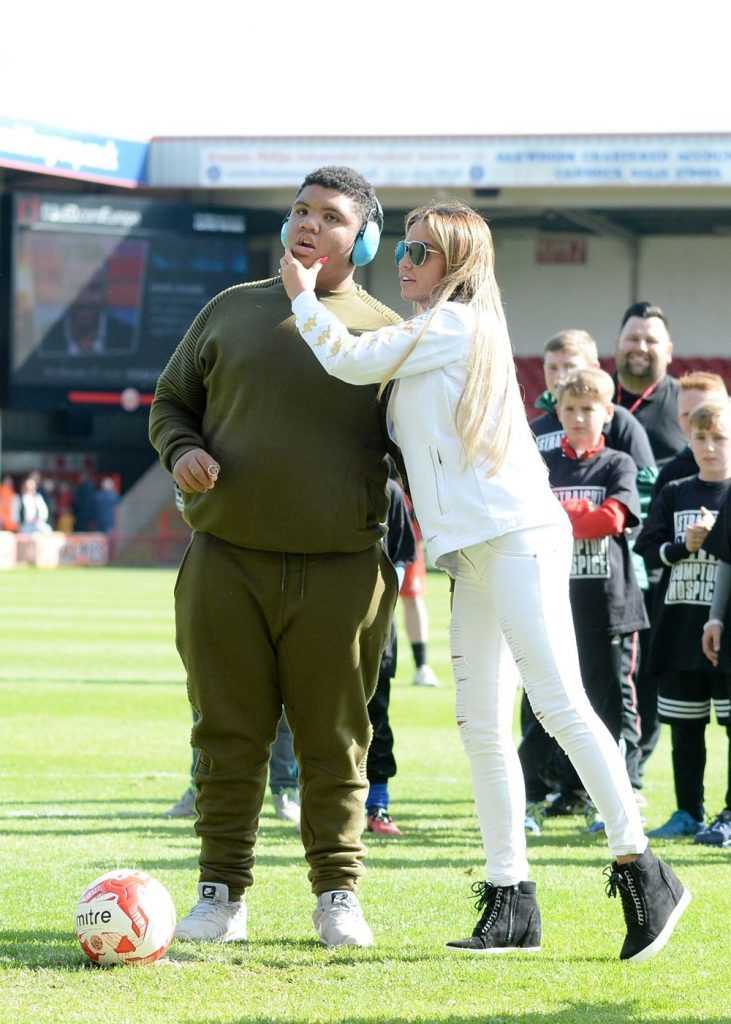 Price announced that he will leave his son, who has some congenital diseases, to a private nursing home for treatment. Katie Price also explained that Harvey, who also has autism, will receive special education to lead a more independent life in a nursing home.
The British model stated that this land broke her heart.
Emphasizing that this compulsory separation will also change the deep relationship between them. Price visited the institutions that provide education to children with learning difficulties and autism. And made evaluations with her son Harvey in the last six months.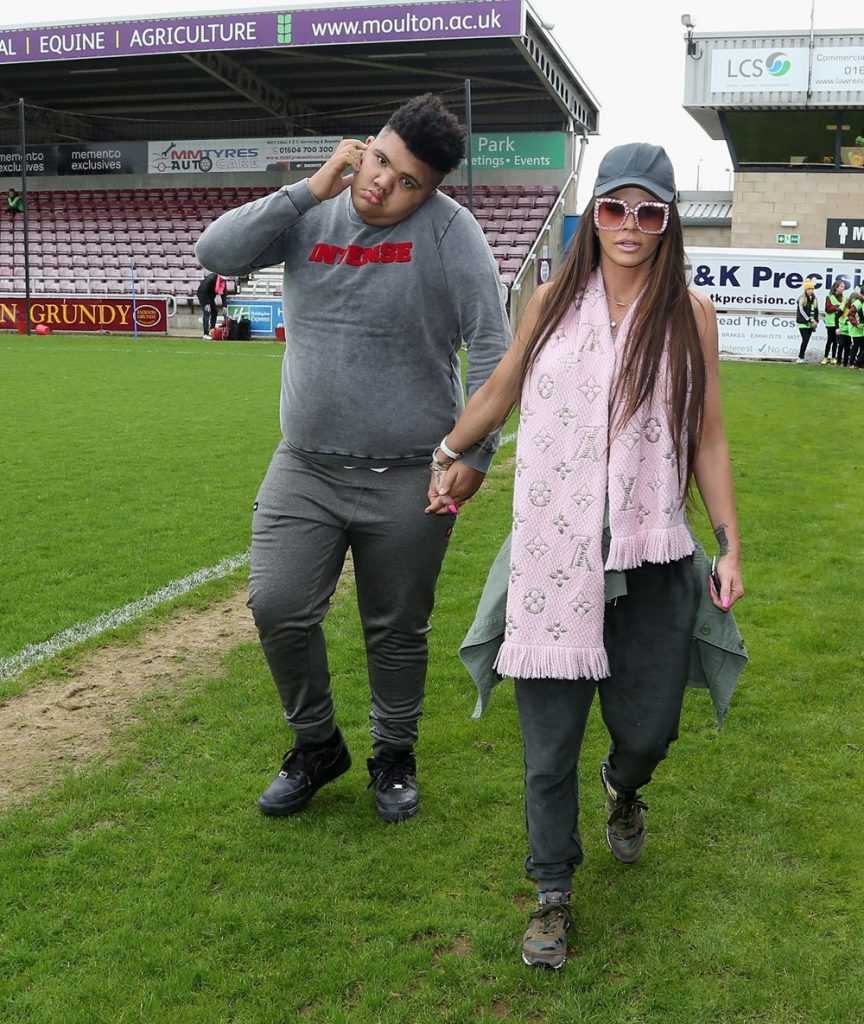 Saying that it is very sad not to see her son every day, Katie Price said:
This is the best for Harvey. We all have to think positively. Because I don't want Harvey to think I kicked him off. This is a chance for my son to start an independent life, develop new skills and socialize with other people.
Price, 42, added that he was trying to explain to his son that he could not be with him at any time.