Alaia Baldwin the older sister of Justin Bieber's wife Hailey Baldwin gave birth to her baby. Justin Bieber posted his photos with the baby on social media.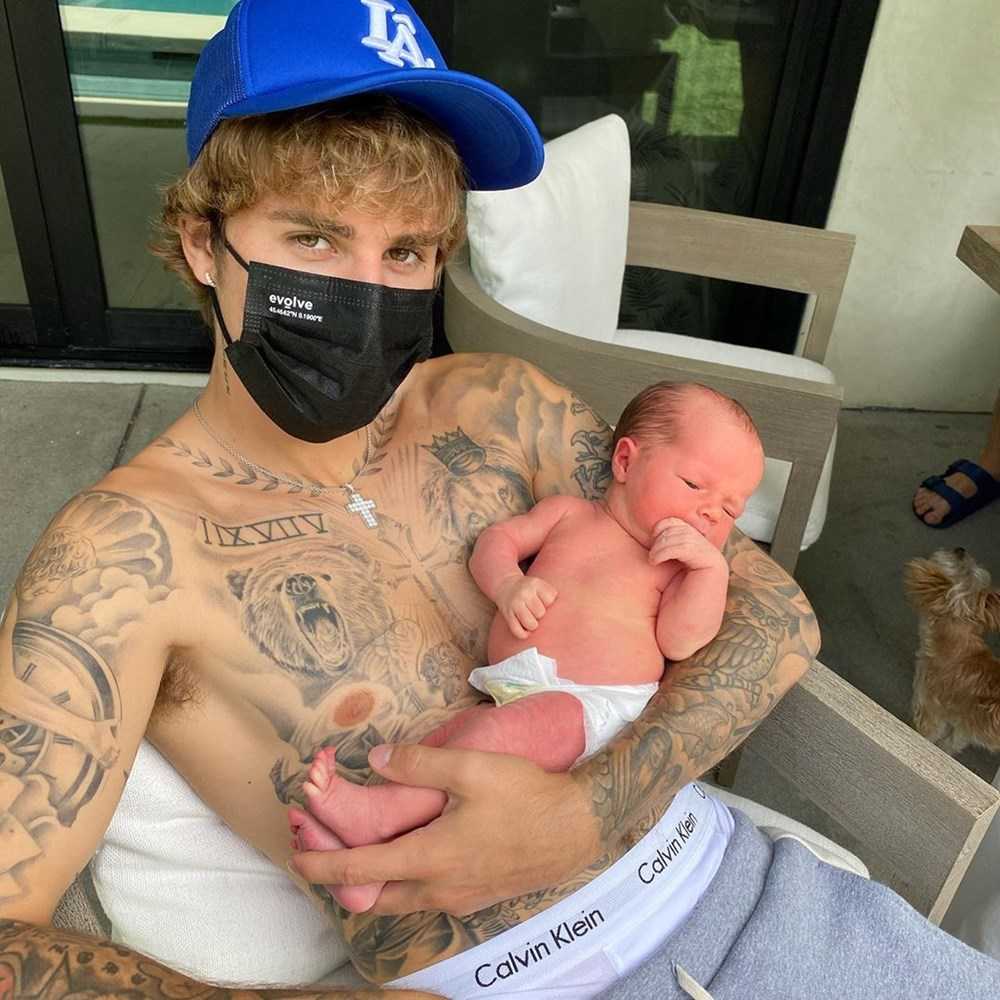 Singer Justin Bieber married model Hailey Baldwin about two years ago. He excited his followers with the baby photos he shared on his social media account. Fans keep waiting for a surprise baby news from Justin.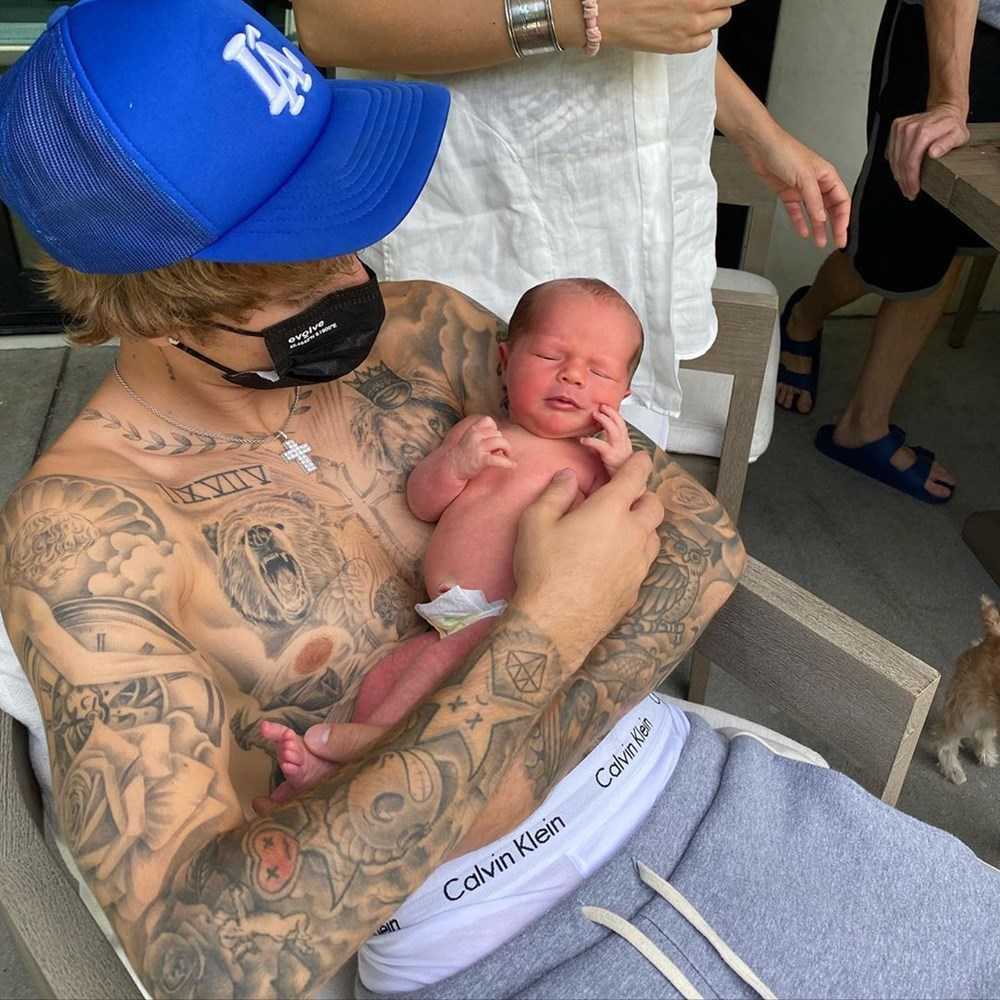 Justin while announcing the birth of her baby Alaia Baldwin, the older sister of her niece Hailey Baldwin. Millions of followers commented that the young singer was rehearsing paternity.
Justin Bieber married in a surprise wedding in 2018.